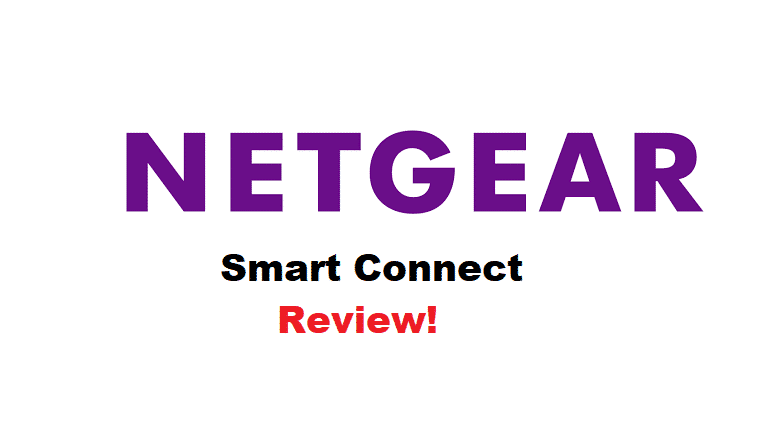 Netgear never disappoints its user when it is about technological advancement. But smart connect is something that flabbergasted everyone. It's one of the best things that Netgear has ever introduced. The feature enables Netgear users to enhance their experience while using Netgear routers.
In this article, we will be explaining everything about the Netgear smart connect. So, if you want to learn more about the topic, we highly suggest you follow these articles carefully:
Netgear Smart Connect Review:
What Is Smart Connect?
The Smart connect should let you balance out your 5GHz Wi-Fi connection into two different radio bands, allowing the router to decide the better one for increased performance. This technology significantly improves Wi-Fi usage in today's modern homes. It will help you create additional Wi-Fi access to ensure the fastest speed connection to each device.
It allows you to easily notice the speed increase in your Wi-Fi connection even when you have many devices connected at your home. Likewise, it will allow you to enhance the user experience and save you precious time by helping access the fastest possible internet access.
Why Should You Get Netgear Smart Connect?
Every sane person knows just how important internet speed is when you are trying to perform essential tasks. It is something that can let you down, or it may help you to shine. So, the main reason why you should spend on the Netgear smart connect is that it will help you fasten your internet connection even when you are using many devices at your home.
While having a normal internet connection, you can use two devices at a time without affecting the internet speed, but the speed will drastically reduce once you add other devices to it. You would never like to face this, which is why people prefer smart connect.
Smart Connect helps you divide the internet speed so that it will not affect the user experience on any device. If you want to get amazing internet speed, then getting Netgear smart connect is the best available option.
How To launch Smart Connect?
First of all, you'll have to launch the web browser from a mobile or computer connected to your Netgear router. Enter the user name and password (the default user name is admin). Afterward, tap on the Wireless option. Once doing it in an orderly manner, you will have to select Enable Smart to connect. Lastly, you need to click on apply. you should now have successfully enabled Smart Connect. Following this method should be able to resolve the issue.
Conclusion
Through this article, we have written a detailed review of Netgear Smart Connect. It is something that every single person needs to activate. If you want to know more about the Netgear Smart Connect, then we suggest you give this article a thorough read.