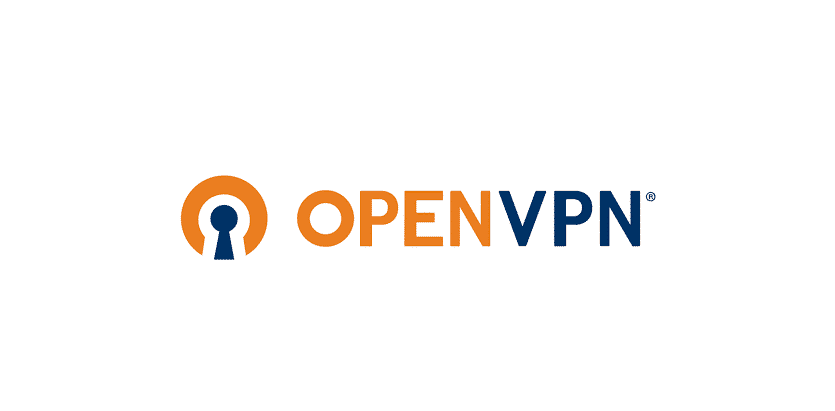 OpenVPN is one of the best choices for you to have, if you are looking for optimal security and best level of anonymity when you are connecting to the internet.
OpenVPN has servers all over the world that will not only help you in choosing which location you want your IP to show, as it will be the perfect thing to access geo-restricted content, but there is a lot more to it.
This way, you will be able to enjoy the best possible ping and speed on your network, despite being on the VPN and your overall internet speed will not be affected, but on the contrary it will be enhanced by using the OpenVPN.
It goes without saying that OpenVPN is the best thing that you can get for VPN choices out there, and their premium subscription is worth each penny that you are going to pay for it. There are hardly any errors that you will have to deal with.
However, there are some common errors that you need to know about and how to fix them for having a better experience with OpenVPN as you can easily fix them on your own and keep having the right experience that you expect from OpenVPN. A few such error messages and their solutions are:
OpenVPN Error Codes
1) Error Parsing Certificate: X509-The date tag or value is invalid
This error message is something that you will come across most of the time if you are browsing websites with lower users or if the website is of unauthentic origin. A few common things that you must know about this error message are:
Solution
This error has nothing to do with the OpenVPN as there is certainly nothing wrong with the OpenVPN interface. So, you don't need to worry much about the OpenVPN at all if you are seeing such error message on your screen.
This error message is caused due to a faulty certificate on the website. It would be better if you leave the website at once as it might be dangerous for you to access such websites since their security certificate is expired or it has some error on it.
However, if you trust the website origin and authenticity, you will have to disable the OpenVPN and then reload the same website again. This will help you out in accessing the website, but the security risks are still there and it is not recommended to try something like that unless you really need to and you trust the website completely.
2) Digest_error: NONE: not usable
This error can occur if you specify auth none and also tis-auth in your client profile. The client profile needs to be configured properly and here are a few things that you will have to take care of in order to solve this error message and have stable connectivity on your OpenVPN again are:
Solution
The tis-auth on your client portal needs an auth digest, but if you are seeing this error that means none was specified. The easy and straightforward fix to this problem is to remove the tis-auth directive from your client portal on the OpenVPN interface and since it cannot be enabled, you will not have any sort of troubles doing that.
Once you get that sorted out, you will need to restart your OpenVPN and that will solve out the problem for good without causing you any more troubles at all with your OpenVPN experience.
3) SSL- Processing of the ServerKeyExchange Handshake message failed
This error message is not uncommon and it is mostly caused due to an outdated version of OpenVPN/OpenSSL on the server side. The good part is that if you are an end-user, having the client interface of OpenVPN on your devices, you will not have to worry much or deal with this error message.
Solution
However, if you are using the server side of the OpenVPN, you can easily clear out this error by updating the OpenVPN or OpenVPN SSL software that you are using on the server side of your website or server you are using. The update can be found on the OpenVPN website, or you can request a download from support and they will be able to help you out perfectly in order to make it work for you.