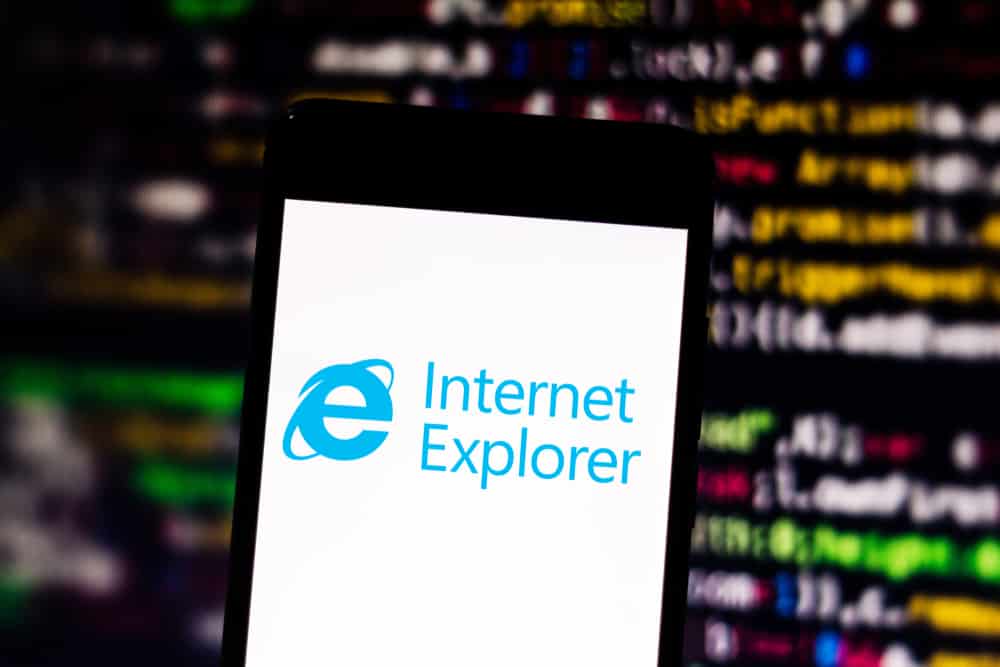 An internet browser is used to help users be able to access web pages on the internet. While there are plenty of browsers that you can choose from, Internet Explorer comes pre-installed on Windows devices as it is owned by Microsoft. Still, most individuals prefer using a 3rd party browser application. However, some of these users have been seen complaining about their browsers acting up. They mentioned how only through Internet Explorer was I able to access the internet. In case you are also facing a similar issue, then here are the things that you should do:
Only Internet Explorer Can Access The Internet
1. Check the Proxy Settings
If you notice your internet-only work on one particular browser, then one of the first things that you will need to check are the proxy settings of your internet. To access proxy settings, you will have to open the Control Panel on your computer.
Here, you will have to locate Internet options. Similarly, go to the LAN settings found under connections. You should be able to see a checkbox labeled as a proxy server. Simply uncheck the proxy server.
2. Checking Your Anti-Virus Software
A common culprit that can cause all sorts of network problems for your browser is your anti-virus program. It is possible that there could be some sort of bug that might be blocking your internet access to certain browsers.
If that is the case, then all you will have to do is to disable your anti-virus settings. It is also worth mentioning that Windows Firewall may also cause certain issues with your network. To fix any such issues, you will have to access your Firewall settings and make sure that you have allowed all of your browser programs as an exception.
3. Perform a System Restore
If you still hadn't had any luck in fixing the issue, then you can try restoring your system to a previous working state. You can try remembering the time when other browsers were working fine on your computer.
To perform a system restore, you will have to access the Control Panel and click on the System Restore option.
4. Troubleshooting Other Browsers
The last thing you can do is troubleshoot the browsers that you seem to be having an issue with. This includes trying to reinstall the browser, wiping out all the settings of your browser, and clearing out history and cookies.
The Bottom Line
Stuck with having only Internet Explorer that can access the internet? Even though various reasons could lead to your internet acting upon other browsers, we still recommend following the above-mentioned instructions. We have successfully listed some of the most effective ways how you should be able to get the issue resolved.