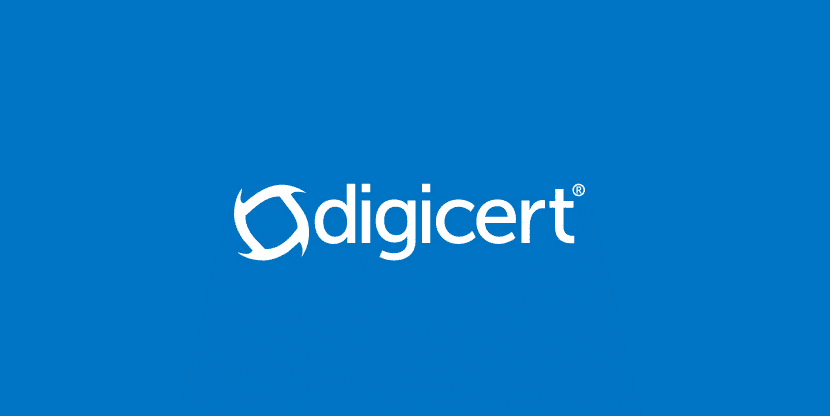 Internet is the network connecting all sorts of devices across the world, and you can never be sure what sort of people that are over the internet. There are tons of devices being used for personal or business reasons, but there is a lot more to it.
You also get to face multiple hackers and cyber attacks on the internet, that are critical for the data you might have, and also the resources you are using. Internet security has become a major concern for all sorts of users and they need to be certain that they have the right security when they are connected over the internet.
Digicert is one such website that is offering some of the best TSL and SSL certifications for all sorts of needs that you might have. They are covering a wide market including the Website, App and other services so that you will be able to enjoy a truly enhanced experience with them.
They have some of the most extensive features that one can expect while looking for such security certifications, and that is not all. You will also be enjoying guarantees on their security services, making it the perfect choice for you to enjoy their services and have the right peace of mind at all times when the network security is concerned for you.
OCSP.digicert.com Malware: Is Digicert.com Safe?
Yes, Digicert.com is truly safe and they are one of the largest SSL and TCL security certifications providers across the internet. That makes it certain that you are getting the right security that you are going to need on the website or the application you are running on some hosting.
It goes without saying that you need to protect your domain and the hosting services with updated SSL certification for you and your users to be safe from all sorts of malicious activities and hacking attempts on the internet that can cause you and our users the loss of important data and resources.
What is OCSP?
OCSP is basically the abbreviation for Online Certification Status Protocol. It is the updated replacement for CRL, also known as the Certificate Revocation List and is used to test the endurance capabilities of the SSL or TSL certification that you are using on your hosting.
CRL requires the browser to download a potentially large amounts of SSL certificate revocation information in order to make sure that they can cross check the security services. OCSP however, reduces that time by simply enabling the browser to post a query and receive a response from an OSCP responder about the revocation status of the certificate and is perfectly safe to be used if you are using the OCSP from some authorized source or the SSL service provider such as DigiCert.
OSCP.Digicert.com
OSCP.Digicert.com on the other hand is a whole another story and has reported for spamming activities over the internet. It is apparently a domain that contains potential threats and can infect your browser including Chrome, FireFox, Internet Explorer and Edge by downloading free software and Adware that you don't need. These potentially unwanted applications can also download the malware on your PC that you don't want to have and that will be dangerous for you of course.
One of the most common occurrences is multiple popups being shown on your screen, or you will be getting some other warnings like bogus software updates, spam virus removal warnings and a lot more with catchy phrase lines making you click on these ads and they will harm your PC and steal your data before you know it. That is why, the website was flagged and most of the browser and search engines will not open the website for you.
If you intend on enabling the OCSP protocol on your SSL certification or the website, it would be better to access the Digicert website first and navigate it from there to get things sorted out in the right manner.
Also, if you are seeing such common popups or PUA (potentially unwanted applications) on your web browser or the PC that you are using, you will have to make sure that you manually remove all of them and not download any suspicious applications again that might cause you to have these problems with the malware.