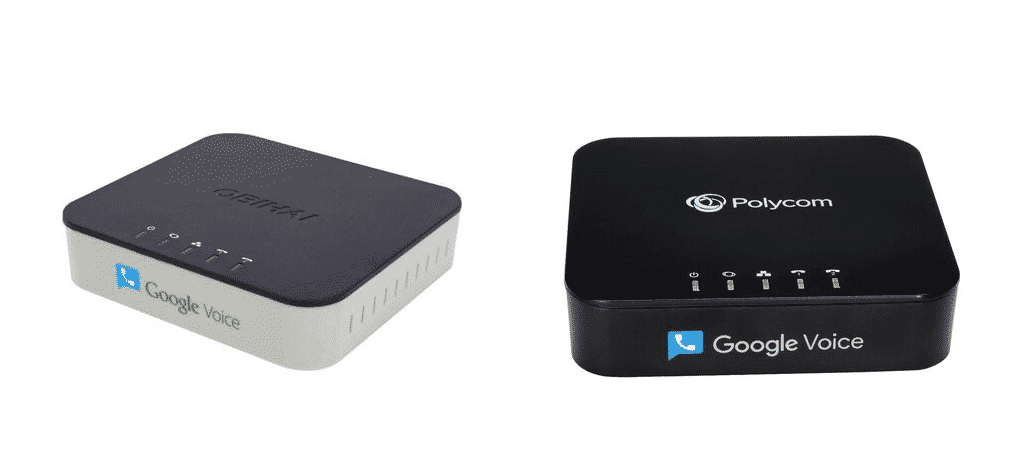 Obi Talk is one of the most major names in the field of telecommunication when it comes to SIP, VoIP, and other similar applications. The perks to use Obi Talk devices are virtually limitless and you don't have to worry much. You get crystal clear audio quality, seamless connectivity over the internet and that too, over the international or domestic calls making it one of the best choices for anyone that has more conversation over the phone and they want some economical yet effective solution.
Obi talk has several models of their devices that are not only super compatible with their network but also provide an optimal level of stability and connection so that you can have the right experience. These models may vary on the basis of features and functions and you will need to have the right one based on what communication needs that you might have. Obi 202 and Obi 302 are too such models that are pretty similar on the outside and you might get confused while making the right decision towards them. If you are looking to choose one, here is a brief comparison for your ease.
Obi202 vs Obi302
Obi 202
Obi 202 is one of the smartest adapters that you can get from Obi talk. The adapter can accommodate two analog telephones and fax machines at the same time, making it a right choice for those who are looking for a singular solution for two different telephone devices. Obi talk and all their devices are mainly focused on domestic applications so you are going to get a seamless experience over that. However, if you are looking for an office solution that has the ability to connect multiple phones or fax machines at the same time, Obi talk adapters might not be the right choice for you to have.
Moving forward, Obi 202 is designed to facilitate Google Voice and it features a built-in router to connect with internet equipped devices and telephone sets wirelessly. So, if you are looking for an Obi adapter that you can use with Google Voice, then having the Obi 202 will be a perfect choice for you, as it is purpose-built for that sorts of communication.
Keeping the design factor in perspective, it is one of the best dynamics that you can get from such adapters as the finish is simply outstanding on these adapters and you are not going to feel any sorts of issues with keeping them above your table. Although, it can be hanged as well if you need to hide the clutter and you want to keep your wiring neat. There are also light indicators on the front to keep you updated with the status of your Obi adapter and you can troubleshoot any issues more efficiently that might cause you to have problems with the connectivity.
Obi 302
Obi 302 almost looks identical on the outside with similar form factor, dimensions and a sturdy finish on it. With obi 302, you can enjoy seamless connectivity with 2 phones or fax machines and that too wirelessly as it has a built-in router to facilitate such communication without getting you any sorts of errors on the device. It has a pretty decent Wi-Fi coverage range so you can easily set up several phones across your home and make it worth your while.
With Obi 302, the basic difference is the application as it does not support Google Voice, so if that is your top priority, you should consider the Obi 202 model that is specifically built for such communication. Obi 302 is designed to facilitate communication over VoIP, and PDMS-SP portal. It is also the best thing that you can get for SIP support and that would bet the perfect thing for you to have if you are looking for such communication and don't have much use for the Google Voice services.
Except for that one difference, both the adapters are identical, under the hood as well as their looks and you are going to love using these adapters for any sorts of needs that you might have for VoIP calling and similar services without needing to deal with the mess of wires.