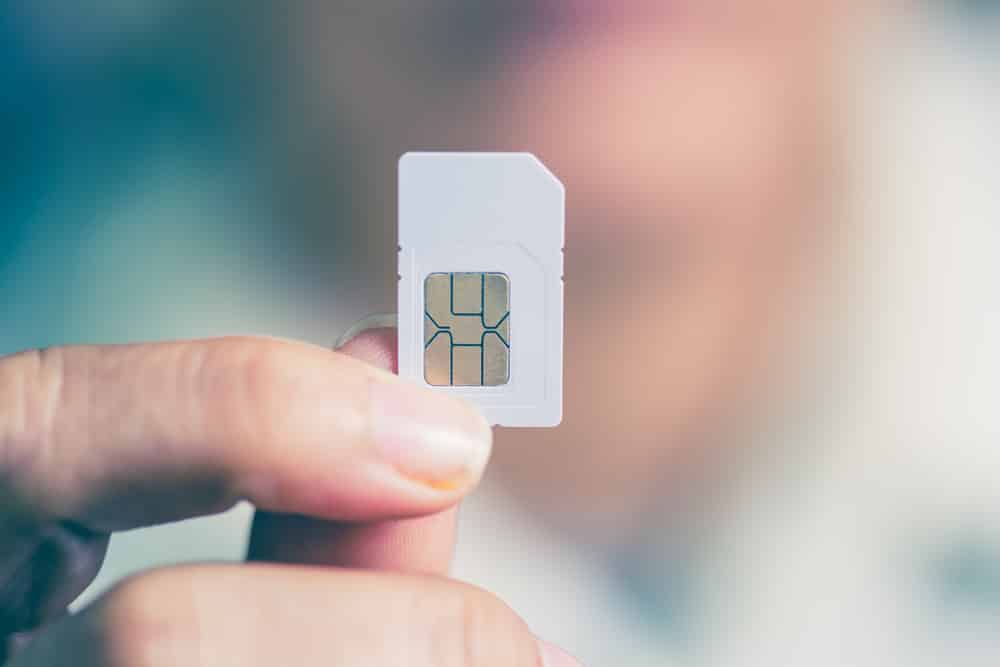 NETGEAR Nighthawk uses sim cards to provide you with a cellular hotspot for your devices. If your Nighthawk does not recognize a valid sim card then it won't connect to other devices. This means that it would be of no use to run the router without a sim card. That being said, many customers have reported an issue regarding NETGEAR Nighthawk M1 sim not being installed, especially with AT&T sim cards. Therefore, we will provide you with a general framework to troubleshoot the issue and get your Nighthawk router back to work
NETGEAR Nighthawk M1 Sim Not Installed
1. Install The Sim Card Correctly:
When your router is having trouble recognizing your sim card and persistently shows you the "sim not installed" error then you should reconsider your sim installation process. It might be due to the improper installation of the sim card on your router therefore
Make sure that your device is turned off
Detach the back cover of your router and remove the battery to expose the sim card slot.
Now carefully remove the previously installed sim card.
With a light hand replace your sim card into the slot again. Make sure that you do not apply any pressure as it can damage the sim.
Replace the back cover and turn on the device to see if the issue is resolved.
2. Change The Sim:
Sometimes it is recommended to purchase a new sim as the previous one can get corrupted somehow. Go to the store and purchase a compatible sim card and reinstall it in your router using the same procedure as mentioned in step 1.
3. Restart Your Router:
Restarting your router is always a great option when your router behaves abnormally or gets stuck. It can fix your device and release accumulated data that slower your router performance as well as fix unwanted messages from the device.
To reboot your router
Install the Nighthawk app from the google or apple store and launch it from any of your connected devices.
After that, your application has launched click the "Connect Remotely" option which will display a dashboard on the app.
On the top left corner of your screen, you will find a Home icon. Click it.
Navigate to the REBOOT option and confirm it.
Your router will reboot after you select the REBOOT option.
4. Contact NETGEAR:
If your router shows a similar message after you have performed a reboot, changed the sim card, and reinstalled the sim card, it may be an indicator of a faulty router. Therefore, it is recommended that once you have performed the necessary troubleshooting steps and it does not solve the issue, then your device requires a technical lookup. Therefore contact your NETGEAR service provider via the website or email and communicate about your issue. They will probably recommend you use procedures or you can request a router replacement if the issue persists.