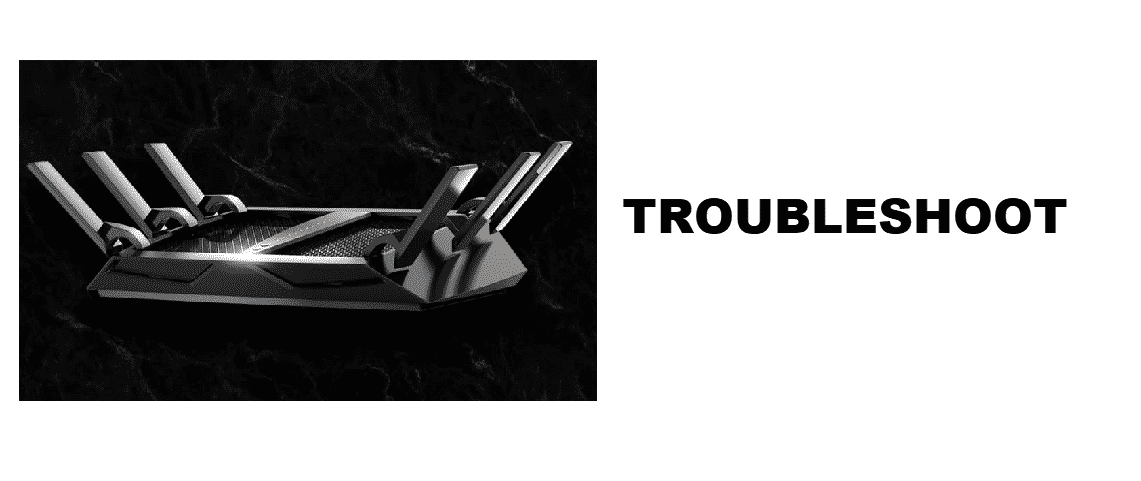 Netgear is popularly known for its exceptional speeds and performance tendency which is why most of the users have turned to its impeccably high-speed router/modem Netgear Nighthawk X6. The speed that this device offers is best-suited for the bandwidth and coverage needed in today's digitally connected atmosphere. Unfortunately, users are quite disappointed by the inability of the Netgear Nighthawk X6 router to get connected to the internet. This article is about the troubleshooting solutions that are 100% tested and authentic for your router to connect to the internet again.
Why Is My Netgear Nighthawk X6 Not Connecting To Internet?
After the successful installation of the Nighthawk X6, still, most of the users fail to get their routers entirely connected to the internet. There can be several factors for this issue. The improper arrangement of modem, outdated hardware, and software programs, so on. However, the ongoing issues with your ISP are the major reason. People sometimes blame their broadband services or devices when it is the ISP issue all along. This needs to be thoroughly examined. The major changes being operated on your ISP's end are the most annoying thing to encounter which is also the reason behind your Nighthawk not connecting successfully to the internet.
How To Troubleshoot The Netgear Nighthawk X6 Connectivity Issues?
These are some fixes for your Nighthawk X6 router to have its connection successfully established with your internet.
Have A Firm Check On Your Router:
If your router is easily accessed but not connecting to the Internet, make sure to see if your Nighthawk has obtained an IP address from your ISP. If the fixed ISP address hasn't been provided, your Nighthawk X6 would request an IP address from your ISP. You can check whether the request processed remained successful using the Router Status screen.
Here is how you do it:
Start your browser.
Click on an external site such as www.netgear.com.
Now access the router interface using address www.routerlogin.net.
Click on the Administration.
Select Router Status.
Check if an IP address appeared for the Internet port.
Remember that if you see 0.0.0.0, it means that your router was unsuccessful to gain an IP address from your ISP. Proceed further.
Restart Your Router:
With a simple restarting solution, the network bug inside your connection network disappears. Leave your Nighthawk X6 for 1 minute and turn it on again.
Force Restart Your Network:
If your router still gets no access to your ISP even after restarting, go for a harder step. Force-restart your internet network.
Reboot Your Device And Verify The DNS Address:
Reboot your computer for verifying the DNS address. After you restart your PC, make sure to configure your connection using the default address.
Conclusion:
Netgear Nighthawk X6 not connecting to the internet is a common issue to encounter. The most common factor for this to happen is broken Ethernet cables as well as the ISP issues. Although, with the above-mentioned troubleshooting solutions, you can easily get your Netgear router connected to the internet again.