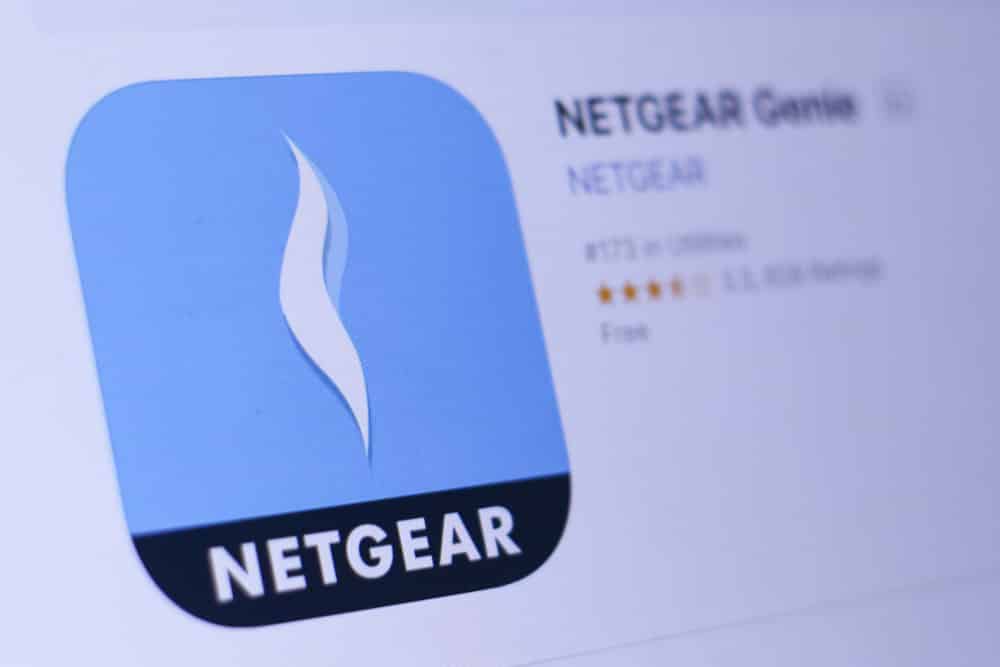 Errors and bugs in broadband devices are a common talk of users.  Because updates and new releases can be to blame for the device's interrupted performance and minor issues, they can be extremely frustrating at times. That being said, the NETGEAR A6210 has recently caught the attention of users, as many users on various forums have posted a query about the NETGEAR A6210 not working.
Because this is a common problem with the A6210, we will go over why or what is causing the device to behave in this manner and provide some solutions.
NETGEAR A6210 Not Working
USB Port Issues:
One of the most basic, yet often overlooked, causes of your NETGEAR A6210 not working is a problem with the USB port to which you have connected your NETGEAR adapter. Your device may be unable to establish a secure connection with your device.
To resolve this issue, try moving the NETGEAR adapter from the current USB port to another port. Also, make sure you're using the right USB port for your 5GHz and 2.4GHz bands. Having said that, a 5GHz band requires a USB 3.0 port to function properly, whereas a 2.4GHz band requires a USB 2.0 port to function properly. Examine your port connection and ensure that you are not using a 5GHz frequency on a USB 2.0 port.
NETGEAR Drivers:
For your hardware connected to your NETGEAR A6210 to function properly, you must use NETGEAR compatible drivers. Your connection will fail if these drivers are not installed. As a result, you can manually check for the most recent driver updates because your drivers may not be installed automatically, causing problems in your network.
To update your drivers to the most recent version, go to your computer's Device Manager and select your network adapter. Right-click on your adapter and select Update Driver Software. By clicking the Browse button, you can now browse the driver software. Click the Next button after selecting your NETGEAR adapter from the list.
Connect Adapter To A Different Computer:
As the case may be your adapter isn't working properly on one of your computers, so try connecting it to a different one. Determine whether the issue is with the adapter or the computer. Your computer's settings may be incompatible with the USB adapter, preventing you from gaining network access. Because some protocols can affect network performance, if your adapter works fine on another computer, you may need to configure your computer's adapter settings.
You can check for the adapter settings in the A6210 user manual and confirm whether your settings are apt for your connection.
Rollback Drivers:
When you update your drivers to the latest version, they frequently fail to function properly. Because some settings may be incompatible with the new update, your network connection may be jeopardized. If you experience problems after the update, try reverting to the previous driver version and check to see if the problem has been resolved.