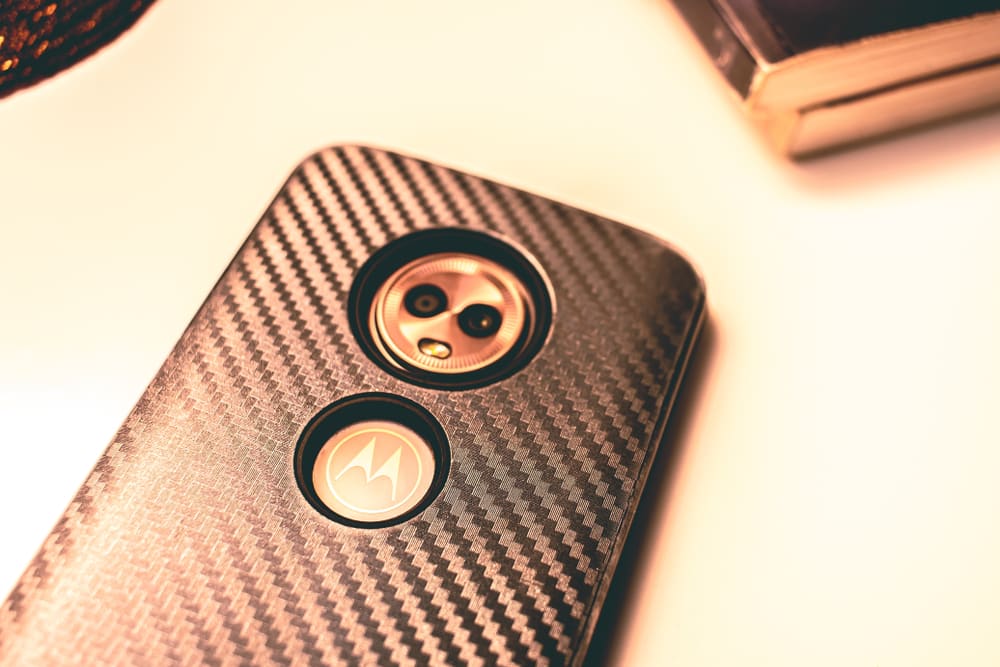 The G6 is one of the more recent phones being provided by Motorola. While the company has made its name through its mobile products, the G6 in particular was known to be one of the best phones you could get at its time of release. However, every phone comes with its own set of problems. In the Moto G6 case, we have heard many users complain about their group messaging not working for some reason. In case you are also someone who has faced a similar issue, then this article is for you! Through the article, we will be giving you some easy-to-follow solutions to the problem. So, let's dive in!
Moto G6 Group Messaging Not Working
1. Reset the APN Settings
In case you are having issues with the group messaging not working at all, then one of the first things that you can do is reset the APN settings. To be able to successfully reset these settings, follow these instructions:
Open the Settings on your Phone.
Select the Network & Internet tab.
Choose Mobile Network.
Tap on Access Point Names.
Under the Menu icon, choose "Reset to Default".
The APN settings should successfully reset to default.
Just in case we also recommend that you check whether you can send MMS to individual phone contacts or if the issue is only for group messaging.
2. Issues with Your Phone Signal
Getting low signals on your phone can also be a major culprit behind your phone's ability to send messages. You should be able to see how many signals you are getting through the navigation bar on the top of your phone.
Make sure that you are getting at least 3 bar signals which should be enough. In case of poor signal quality, you will have to relocate yourself to a spot where you are getting enough signals.
3. Trying a Different App For Messaging
Although it is quite rare, it is possible that your phone's messaging could be acting up. In this case, one of the quickest ways you can troubleshoot this problem is to simply try using another application for messaging.
In your phone's App store, you should be able to find various 3rd party messaging applications. Try using the one that you like and see if it works.
4. Software Issue
Chances are that there might be a more technical issue with your phone. For instance, there might be a bug in your phone's software or OS that could be causing the issue.
To fix this, you will have to perform a fresh OS install on your phone and reset everything in the process.
The Bottom Line:
Even though the Moto G6 is a great phone, a common problem that people often run into when using the phone is that the group messaging will suddenly stop working. Luckily, the issue can be fixed by simply following the instructions mentioned above.