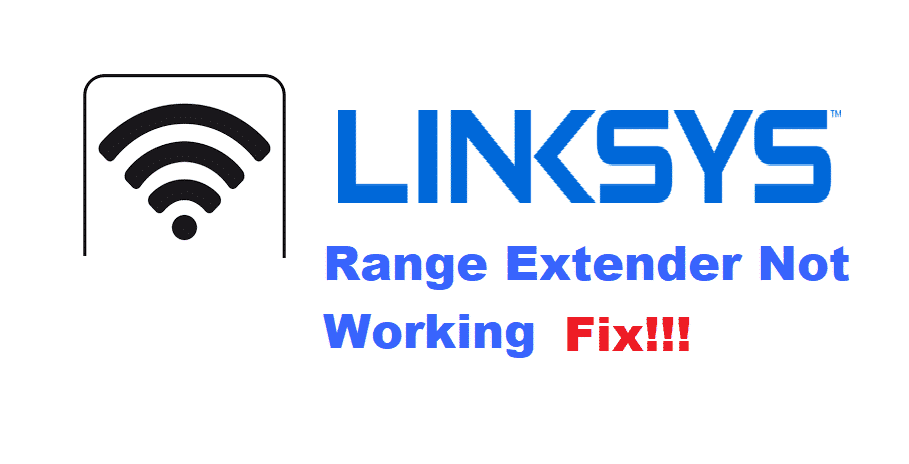 Linksys is a famous brand that provides a bunch of networking solutions to its customers. They offer a wide variety of products and services that are all made in order to help solve all of the user's networking requirements. Their services are extended to both houses and small businesses.
Even though Linksys used to be a company that was founded in 1988, they were soon bought by Belkin. They offer both premium and affordable solutions for their customers. They also provide customers with exclusive deals on all of their products.
How To Fix Linksys Range Extender Not RE6500 Not Working?
As already mentioned above, Linksys offers a number of networking devices to their customers. They also offer Wi-Fi range extenders that are used to extend your Wi-Fi range. However, plenty of users have complained that their Linksys range extender RE6500 is not working.
In case you have found yourself in a similar situation, then we highly suggest giving this article a read. Using this article, we will be listing a number of solutions on how you can fix the problem for good. So, without wasting any time further, let's get started!
Place the Router and Extender in the Same Room
In order to fix the issue, one of the first things that you can try is to place both the router and the extender in the same room. Ensure that you do this especially during the setup process.
Ensure There is No Interference in Your Extender's Path
Wi-Fi extender helps you extend your Wi-Fi signals. However, the extender will stop working if it finds any interference in its path. This is why you need to make sure that there is no obstruction in your extender's path.
Outdated Firmware on the Extender
Another possible reason for the error is probably because of an outdated firmware on your extender. In this case, what you can do is update the router's firmware to the latest version. You can easily find the latest firmware of your router from the official website.
Factory Reset the Extender
Factory resetting allows you to wipe out all of the settings stored in your extender's storage. Hence, we suggest you reset the extender, which should allow you to go through the setup phase again. While you are going through the setup process, ensure that you place both your router and extender in the same room.
If you don't know how you can factory reset your device, simply take a pin. Using the pin, press and hold the factory reset button on your extender.
Contact Customer Support
If what we have mentioned so far does not seem to work for you, then what you can do is to contact customer support. This will allow a professional to look at your case and tell you exactly why you are facing this issue.
The Bottom Line
With the help of this article, we have listed 5 ways on how you can fix Linksys range extender RE6500 not working. Ensure that you follow all of the instructions written above.