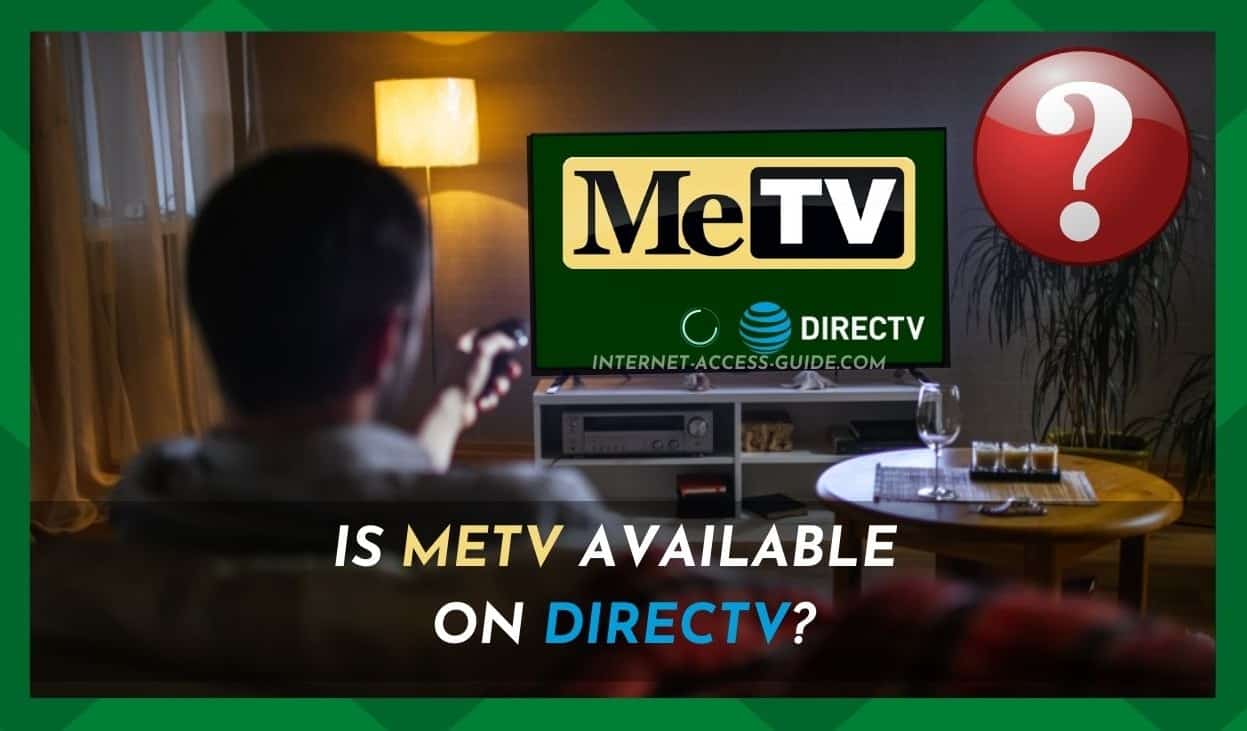 People who love to be entertained love MeTV, the channel that provides access to classic TV shows and series every week.
There is also the MeTV app, and people often ask us, "is MeTV available on DirecTV?"
So, in this article, we will share everything you need to know to answer that question.
Is MeTV On DirecTV?
If you are using DirecTV and wondering whether you can access MeTV, the answer is yes – but it's also no.
DirecTV allows users to access MeTV as they are broadcast as the Digi-nets (the OTA ones), but only if the local station carries the network on the -1 channel. The local station will need to have 'must-carry' status in order for you to access MeTV.
One needs to keep in mind that MeTV is not the national channel and is usually broadcast as the sub-channel. The sub-channeling is conducted through other networks. However, DirecTV has ceased adding the sub-channels to the list for all users.
1. Use free OTA based on your location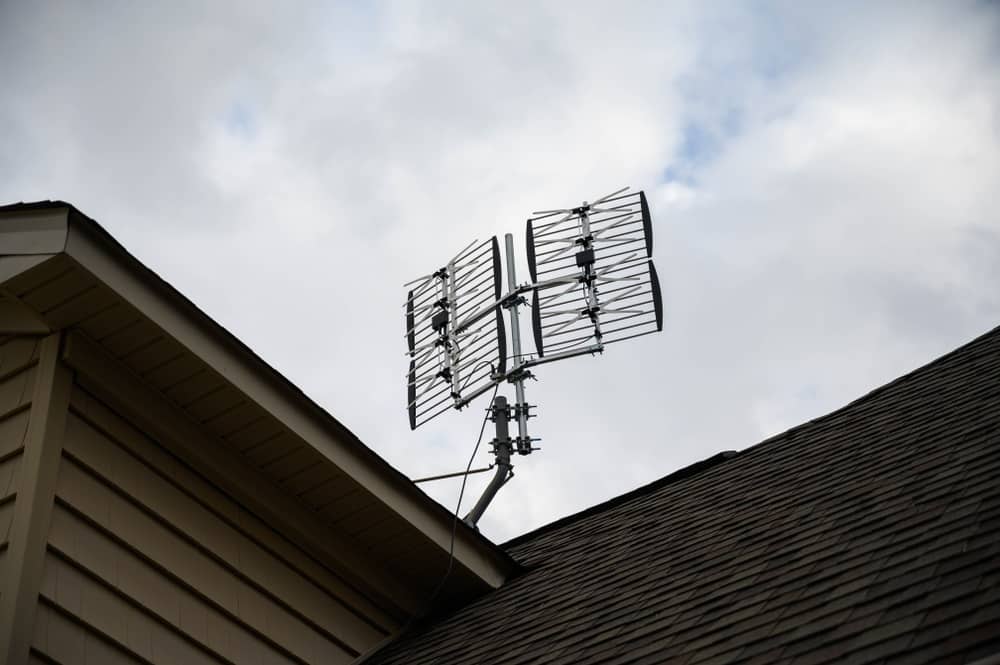 But, if you are not getting the sub-channels via DirecTV in your area, there are a few ways that you can take things into your own hands:
You will need to have the free OTA while tuning the TV,
and you will also need to have DirecTV available.
In essence, the availability of MeTV depends predominantly on your location:
For instance, if you live in Seattle, MeTV can be accessed on channel number '12' with DirecTV.
If you are in New York, MeTV is available on channel number '33' with DirecTV.
In LA, DirecTV tends to air on the KAZA (the local channel), which is often named MeTV. KAZA is channel 54-1.
Every user needs to know that MeTV has never been named as the national network, and DirecTV never intended for it to be that way either.
2. Watch via Hulu App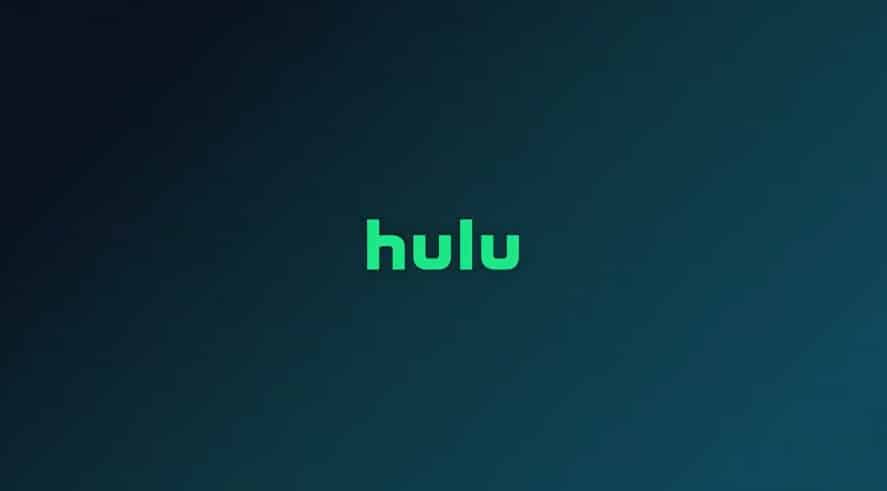 On the other hand, if you are using Hulu on your TV, you can get free MeTV access using the Hulu app.
3. Stream via Official Website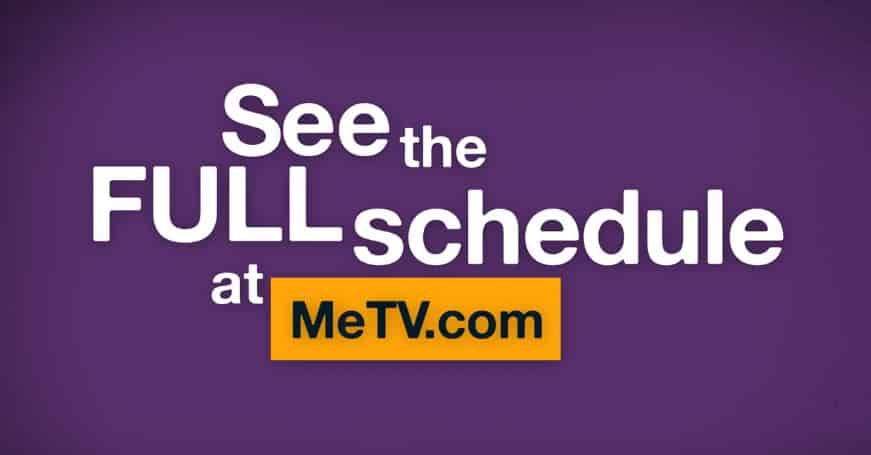 You will need to stream MeTV through the official website.
Things To Keep In Mind
When it comes to viewing MeTV, you need to be aware that it's provided as an off-air station which is why it's only available in specific areas.
In the areas that don't (or cannot) offer MeTV, you can check with the main network providers of DirecTV. This is because MeTV is now the main network for some local channels.
For this reason, you will need to check with your channel provider to find out if MeTV is available in your area.