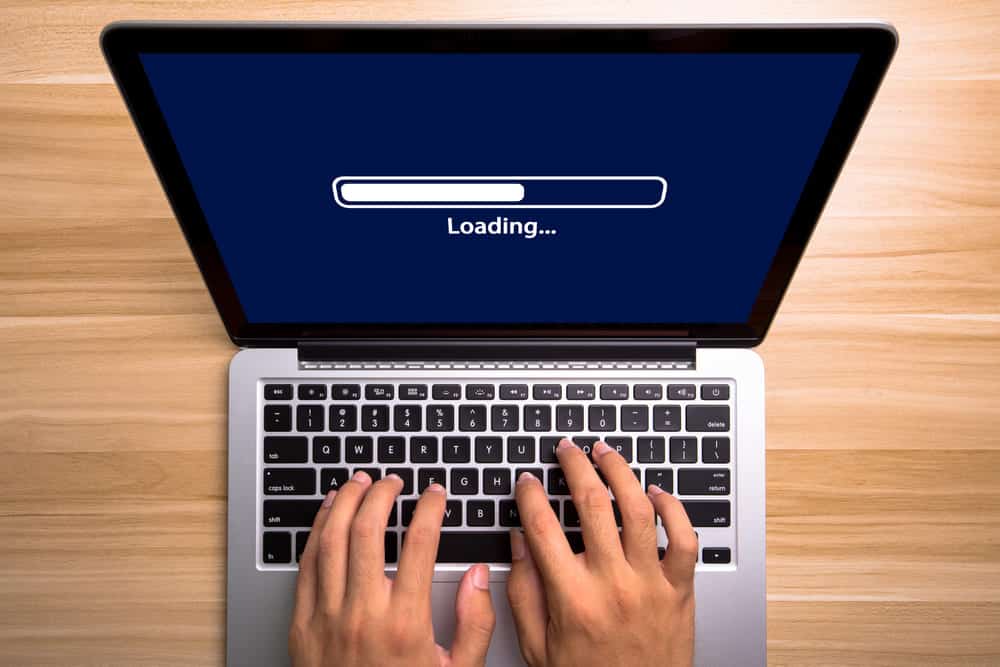 The Internet has become a necessity for everyone these days. Whatever needs you might have to be connected with other people or devices like business, personal communication, pleasure or more, you will need to have a strong internet connection to make it work.
Not only that, but internet has also become a great source of entertainment with online gaming and streaming services and all that makes internet a must-have thing for most of us. We are moving forward in the era of technology and there is Wi-Fi being used as the primary communication source for most of the domestic and commercial needs today.
Wi-Fi offers better communication and you get to enjoy multiple device connectivity conveniently. This also allows you to connect all the devices through the internet without any cables attaches and Wi-Fi is certainly the best thing that one can get their hands on.
Managing the Wi-Fi is pretty easy as well, and if your internet is getting suddenly slow on one of the computers that you have connected over the network, it can be quite alarming. Here are a few things that you will need to check on to make sure that you get rid of this problem for good.
Internet Suddenly Slow On One Computer
1) Restart the PC
The first thing that you should be doing is to restart the PC once. The problem might be caused due to a number of reasons, including the fact that it might get fragmented over time and that can cause your internet connection to be slow suddenly at some time.
So, restarting the PC will make sure that all such issues and problems on your PC are cleared and you will be getting the best possible speed on your PC with the internet without causing you any further troubles at all.
2) Check for scheduled updates
Another common reason that causes your internet speed to be suddenly reduced is the fact that there might be some scheduled updates or downloads that can start out of nowhere and you might not remember about them.
So, in order to make sure that you are getting this problem solved for good, you will need to check for these scheduled updates and downloads as they might be slowing down the overall internet speed for you.
So, if you need to get something done instantly, you will have to pause such downloads and that is going to help you out perfectly in ensuring that you don't have to face such problems afterwards and that will be solving the internet speed slowing down problem for you.
3) Check VPN
You will also need to be careful about the VPN if you are using any on the PC you are facing this problem with. Most of the free VPNs out there switch you to different servers randomly and that particular server might have more traffic than the other one you were at.
This can be troublesome for you and cause you to have all this issue with internet speed suddenly dropping out of nowhere. So, you will need to ensure that you are getting the problem fixed by switching to a premium VPN subscription, or if that is not feasible for you, you will have to disable the VPN and then reconnect on the network once again. That will help you get rid of this problem certainly.
4) Reconnect
At times, your internet speed slows down as the PC priority might get lower on the network that you are connected with. So, in order to have this problem solved for good, you will need to ensure that you are disconnecting the PC once from your network and then connect it again.
This will sort out any problems with the DHCP and any other issues that you might be having with a particular device. After that, you can use internet on the same PC without facing any sort of problems like speed getting low suddenly or anything like that.
5) Reset Settings
Since you are getting this problem on a single PC only, it has nothing to do with the ISP or anything like that. You will need to reset the network settings on your PC that you are having this problem to default and that will certainly fix up the issue that you are facing.