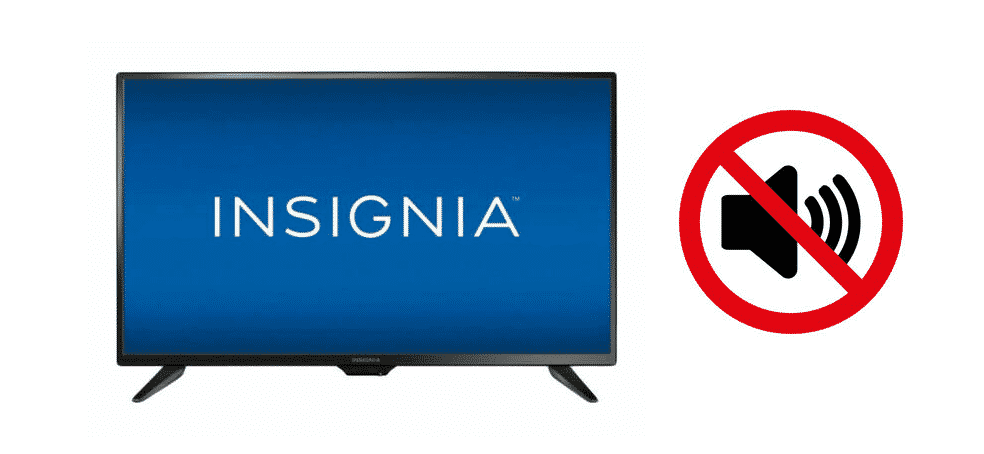 Insignia TVs are not very commonly known for outstanding sound qualities such as DOLBY or Beats, yet they are not that bad as well and do a pretty good job for your day-to-day streaming experience.
Not only that, but they give a crisp output as well on most of the multimedia SFX like music, movies and gaming. That is why, you need to be sure that there are optimally no such problems that you can face with the audio you are getting.
If the sound cuts out on your Insignia TV, then that can be quite troublesome and you will need to get that fixed. A few things you can try out are:
Insignia TV Sound Cuts Out
1) Reset
First of all, you will need to ensure that there are no bugs, errors, or fragmentation on the Insignia TV interface that might be interrupting the audio for you and it gets cut out. To make that sure, you will need to unplug your Insignia TV from the wall outlet and then let it sit for a minute or two with the power button pressed on your TV, if there is a physical power button.
After that, you can plug the Insignia TV back in, and that will be helping you perfectly with getting the task done. There are no such problems that you will have to face afterwards, a reset most of the times.
2) Check Input Source
Another thing that you need to be careful about is the input source. First of all, you need to ensure that the input source is not broken, and the audio might be cutting out at that end.
This mostly happens when you are using a coaxial cable for the TV signals, or if the music or movie you are playing on some other device and the audio is bad at that end. So, you will need to plug out that input source and make sure that audio is fine at the input source primarily.
Once you have made that sure, you will also need to check on some other aspects such as making sure that the connections are connected properly. While the HDMI cables are pretty good with the reliability, the same cannot be said for the auxiliary connections.
That is why, if you are using some auxiliary cable for the audio, you will have to try replacing that with a new one and that is going to help you out in getting rid of the problem for good.
3) Contact Support
In worst case scenario, the connections to your speakers inside the Insignia TV might have gone bad, or lose and that can also be a reason that you are facing this problem.
You will need to contact the technical support department for Insignia TV and they will not only be able to look into the issue, but will also make sure that the problem is fixed for good. Make sure that you don't attempt anything on your own, as it will not only be voiding your warranty, but can also cause you more damage than actually solving the problem with audio.