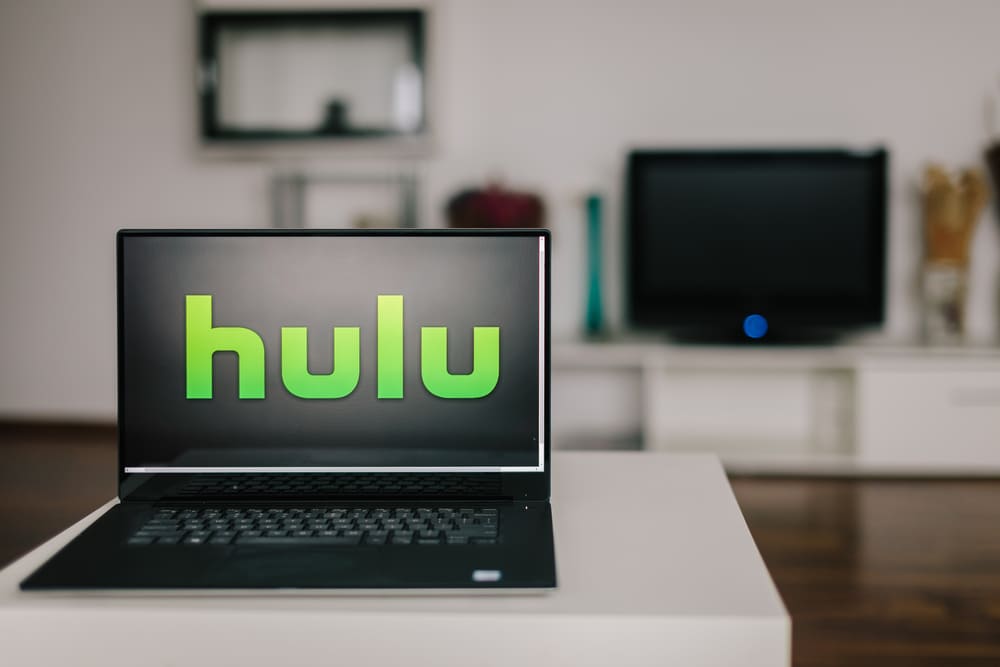 Hulu is a streaming service from America. The only requirement to use this application is having a stable internet connection at your home. The speed needed for it is usually up to 2.4 Mbps, though, it might differ if you are using different resolutions. The great thing about using Hulu over other streaming services is the features that you get.
The application provides people with a huge selection of channels, movies, and TV shows. You can even demand additional videos which will all then be added to your library. Recently, some people have reported that their subtitles are delayed when using Hulu. If you are also getting the same problem then this article should be able to help you out.
Hulu Subtitles Delayed
Re-enable Closed Captions
Hulu has caption settings built into it. You can set these up using the user preference system provided by them. This allows people to set up the files according to their use. You will then get different options on every single profile.
While the feature is amazing, sometimes a problem with one profile can spread to others. Alternatively, someone might have accidentally changed the configurations for you. However, the simplest method to fix this issue is by resetting the closed captions. You can access these by opening the settings once a video is being played. Now locate the captions and subtitles tab and open it.
Disable it once and then enable it again. You can now go back to your media and see if your problem is fixed. People who are using the classic Hulu application instead of the newer one can open the settings differently. They will have to press the 'up' button on their remote two times to access it.
Close Hulu App
Sometimes the problem can be that the user has been using their application nonstop for quite some time now. This causes the temporary files on it to get clogged up resulting in similar errors. You can clear up the memory for your program by giving it a few minutes.
Close down the application completely and boot it back up after some time. This should allow the files to get removed along with the issue you were getting. You should then be able to start using Hulu without any problems. In some cases, people might even have to reboot their device along with the application.
Check Other Videos
Another thing that can be done is to check all the other media on your application. If you notice that only the current file that you are viewing is getting delayed subtitles. Then this might mean that there is an error with the video instead of Hulu's service. However, if all the files are getting the same problem then you should contact the company.
They have a support line that should be able to help you in identifying the problem. The brand is quite friendly so do not feel hesitant to ask them about the issue. They will then guide you throughout the method of troubleshooting it. Alternatively, if the problem was from their backend then they will fix it for your themselves.