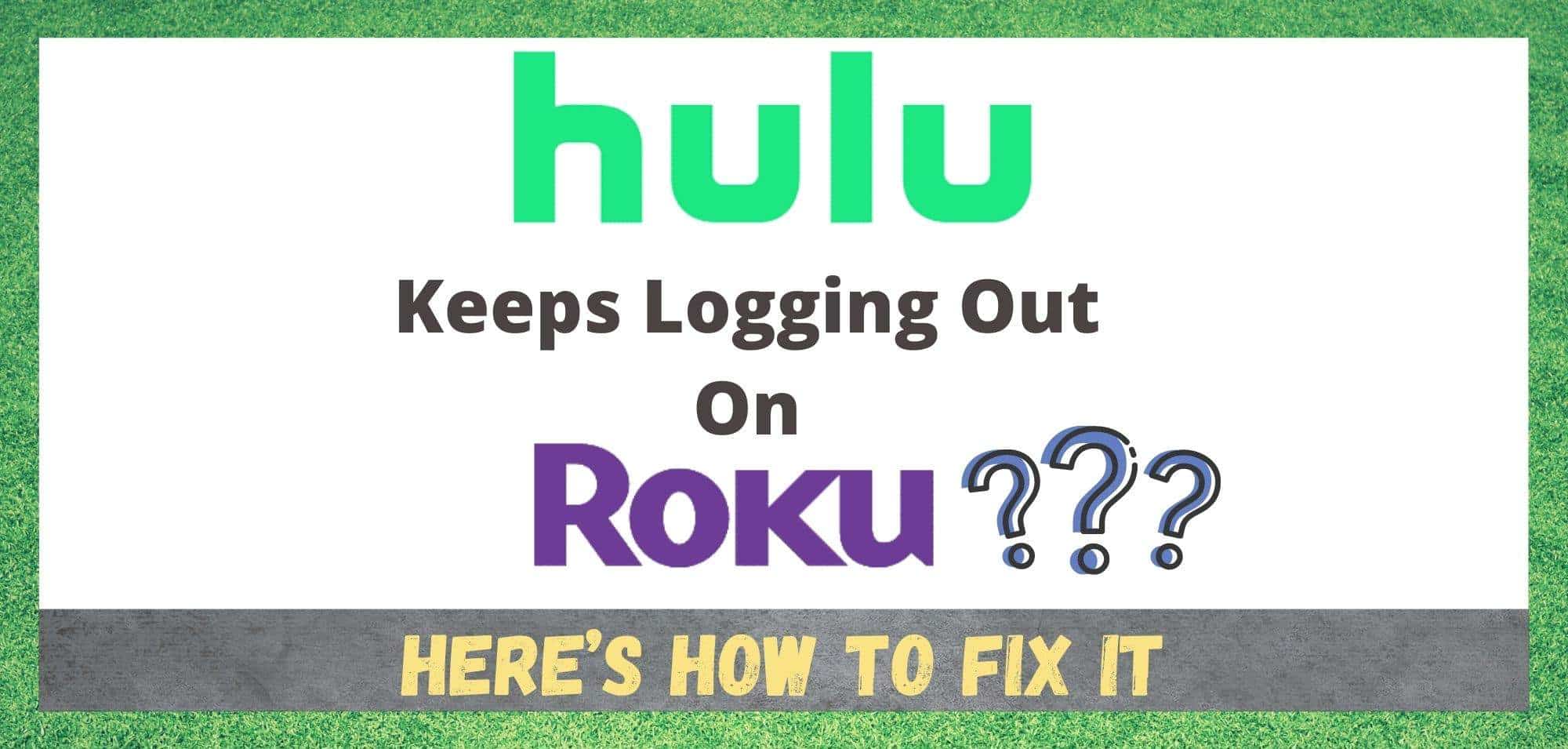 Hulu is another one of those companies that has revolutionized the way we enjoy our film and television entertainment. The American based company, which is part owned by the Walt Disney company, Nippon TV, and Comcast have managed to take the market by storm in recent years and have established themselves as somewhat of a household name. 
Essentially, their whole bit is to provide subscription-based, video-on-demand streaming services. But, they have their fingers in a lot more pies than that! They've also started producing and distributing their own film and television productions. 
Given that it is a huge advantage to be compatible with a whole load of other devices and apps, it will come as no surprise to you that Hulu does indeed support Roku. In fact, the Hulu app can be easily found in the Roku store. 
What this means is that you should never face any issues while enjoying Hulu content via your various Roku devices *except for model numbers 2400, 3100, and 3424. However, this doesn't seem to be the case for each and every one of you. 
Having trawled the boards and forums, we have noticed that there are quite a few of you who are reporting that your Hulu keeps logging you out for no apparent reason. So, to fix this for you, we have put together this little troubleshooting guide. 
What to do When Hulu Keeps Logging Me Out Roku?..
The first thing that we need to take care of is the fact that you need to log in to your Hulu on a Roku device to make it work. However, it can happen that it will then periodically log you out. Worse yet, sometimes you can end up being logged out on a more permanent basis. 
Whatever the situation is in your case, we are pretty sure that we have covered every base to help you get it fixed. So, without any further ado, let's get stuck right into it!
1) Try updating your firmware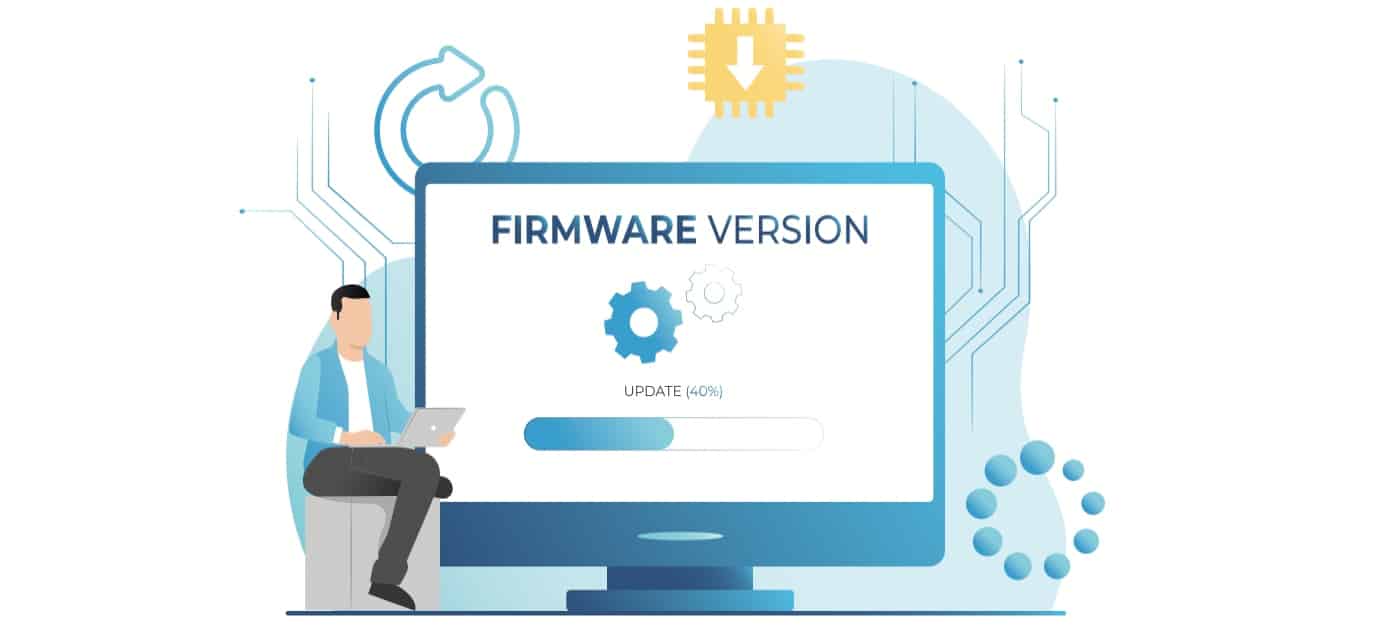 As with all tech devices of this sort, Rokus firmware will automatically update every now and then as and when they release updates. These updates are designed to clear out any bugs that the firmware may have been plagued with, improving the performance of everyone's devices. 
However, it is totally plausible that your device may have missed a few updates. If this is the case, it is totally normal that some performance issues will have cropped up as a result. 
So, the first step we are going to take toward fixing this issue is manually checking for updates and then performing them. If you haven't done this before, we have laid out the steps for you below:
First, press the "home" button and then move over to the "settings" option.

 

Next, go into "settings" and then scroll down and go into "system".

 

Scroll down until you find "system update".
Last up, go into "system update", then choose the "check now" option. If there is any outstanding updates, you will need to select "install updates".
And that's it! For quite a few of you, this will have been enough to fix the problem. If not, don't worry just yet. We still have a few fixes to go. 
2) Try performing a complete reboot
Though there are many other ways to fix this problem, this one overrides quite a few of them. So, to save a whole load of time, we decided to go for the sure shot. This fix works by deleting every single bit of Hulu data from your Roku. 
That way, whatever element in there is being problematic is totally taken out of the equation, leaving you with a fresh start. Though this may sound a little complicated, it is actually much easier than you might have expected. If you are unsure on what to do, just follow these steps:
Press the "home" button on your remote, and then go into "settings".

 

In settings, you will need to click into the "streaming channels" option.

 

Next up, you will need to click into "Hulu application."
From the options given, the one you will need is "remove channel".

 

Next up, hit the "home" button again and then go into "settings".

 

Then, click into "system".

 

From these option, "power" is the one that you will need.

 

Next up, select the "system restart" option.

 

To reinstall, you will first need to look up Hulu on a browser and sign in.

 

In your Hulu account, find the "manage devices" option in your settings.

 

From here, you will need to use the log out of all devices option.
Then, all that remains is to reinstall the Hulu app.

 
The above tip should be enough to resolve the problem for nearly all of you. If it hasn't, we have only one more suggestion. 
Your device may just be too old
Unfortunately, Roku devices have been around for a long while. As a result, some of you may be using some ancient models that just can't keep up with more modern apps. 
In fact, in recent times, Roku actually announced that a few of their devices are no longer supported by Hulu. So, if your model's number is either 2400, 3100, or 3424, you may just be plain out of luck.