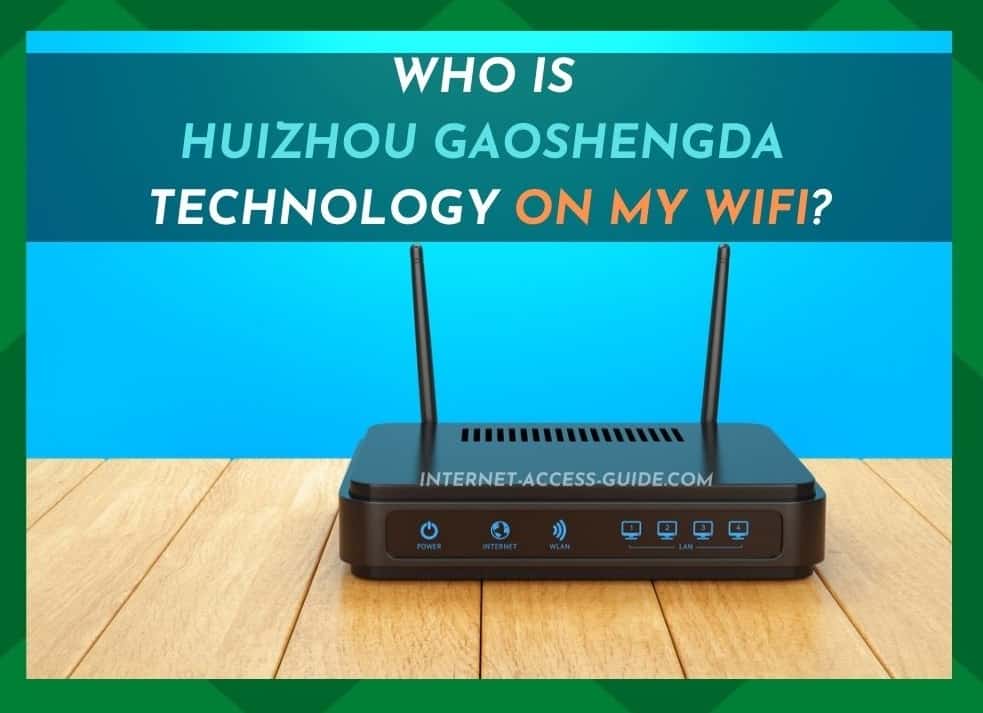 The world is awash with companies making and supplying Wi-Fi equipment and routers from all corners of the globe.
Of course, the quality of the products and the production capacity of different companies vary and trying to find the most suitable product in terms of quality, affordability, and compatibility can be quite tricky, to say the least.
But one thing is for certain – Huizhou Gaoshenda Technologies, CO., LTD is one of the best manufacturers of Wi-Fi equipment.
Based in China, Huizhou Gaoshenda exports its products worldwide, and they are compatible with most Wi-Fi services.
Products being produced include Wi-Fi routers, smart home devices, IoT, and other peripherals related to Wi-Fi connectivity.
So, if you have a Huizhou Gaoshengda Technologies product and want to know more about it, read on.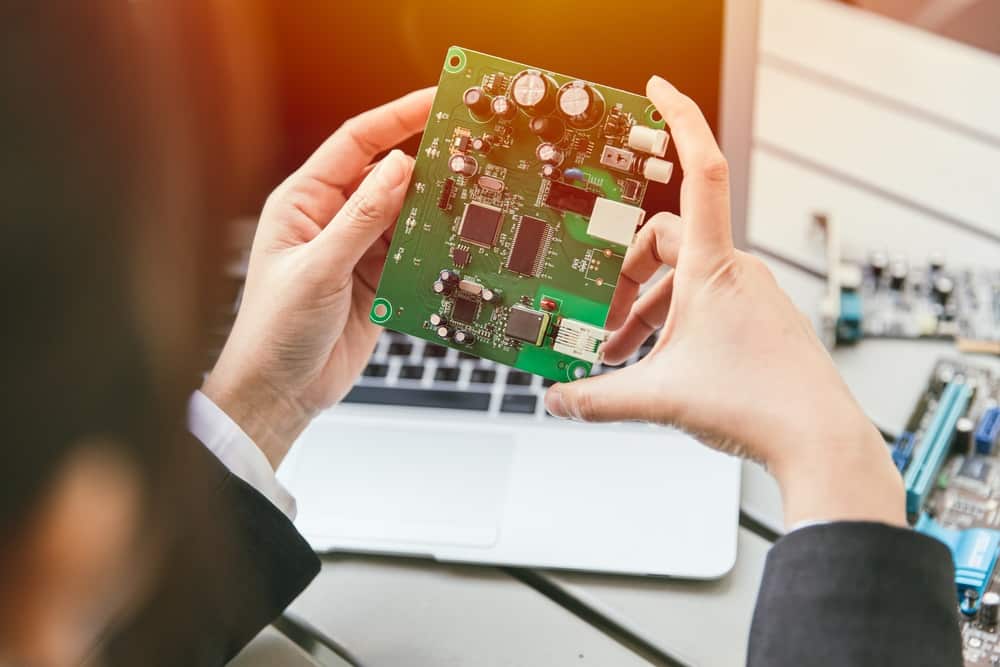 About Huizhou Gaoshengda Technology
Any router bearing the name Huizhou Gaoshenda Technologies iss manufactured by the company.
But the reason that Huizhou Gaoshenda is a little-known brand is that the company produces what are known as 'white label' products.
The concept of white label products is pretty simple. The original (in this case, Huizhou Gaoshenda) manufacturers produce products on behalf of other companies who don't have a production capacity of their own.
Once the product has been produced, it is passed on to the company to add its own branding. As one of the biggest wholesale marketplaces in the world, China is home to many white label companies producing products on behalf of well-known brands.
So, if your Wi-Fi product has a logo or branding of another company on the packaging, but it has Huizhou Gaoshengda on the SSID router, you don't need to worry about it.
It simply means you have a top-quality router manufactured by Huizhou Gaoshengda but branded and sold by a third party.
Most major companies across the world use the services of white label producers, and you might be surprised just how many of the products you own are produced this way.
Huizhou Gaoshengda Technology On My Wi-Fi
The Wi-Fi login panel is rooted within the firmware. Most white label products customize the login portal to display their name as well, but it is not mandatory.
If you see the name Huizhou Gaoshengda displayed when you are trying to log in to the admin panel, it means that your router, or the firmware on your router, is from that company.
It might be provided by your ISP or another brand, but it was originally manufactured by Huizhou Gaoshengda, and the login page has not been customized.
Changing the SSID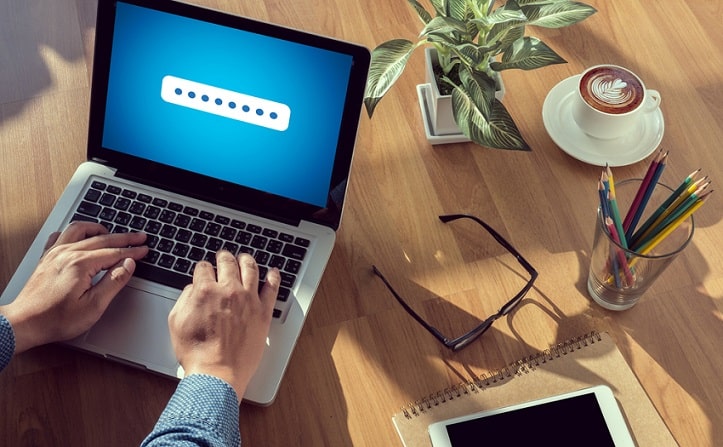 If your Wi-Fi name says Huizhou Gaoshengda, there is nothing to be worried about as it can easily be customized according to your preference.
All you need to do is:
Log in to the admin panel using the credentials in the manual,
Go to Wi-Fi settings,
and change the SSID from there.
Once you apply these new settings and restart your Wi-Fi network,
you will see the new name on your Wi-Fi network.