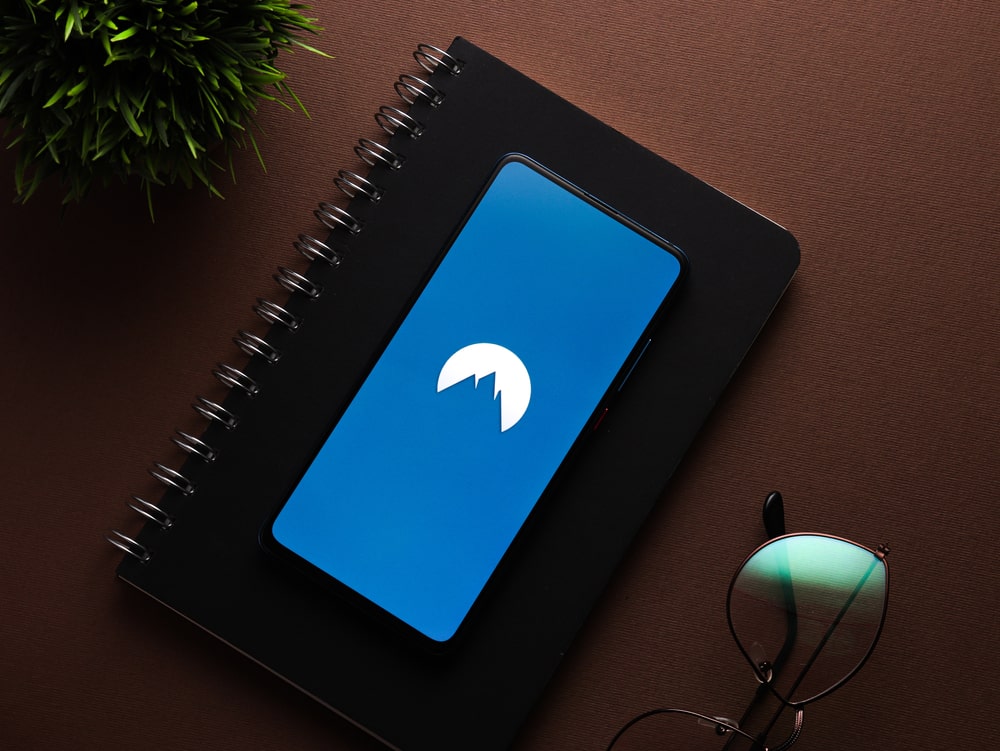 Roku is a famous brand that is known for manufacturing digital media hardware and similar devices for its users. The company has a huge lineup of products that you can choose from. Although, when it comes to purchasing a device, you should go through its specifications carefully. This will ensure that you get the best possible equipment that will last you a long time without any issues. Talking about this, the Roku device also lets people stream movies and shows as long as you have bought a package on it. Some streaming services can allow you to watch region-blocked shows if you use a VPN with them. NordVPN is one of the best VPNs that can be used but people often have trouble setting it up. This is why we will be using this article to teach you how to use NordVPN on Roku.
How To Use NordVPN on Roku
People often ask if it is possible to use NordVPN on Roku streaming services. The answer for this is "yes", this can be done but there are some things that you need to be aware of. You cannot use NordVPN services on your Roku using the traditional methods. Usually, you can install the application on a device and sign in to your account to establish a safe connection.
On the other hand, the NordVPN appellation is blocked on Roku. Considering this, the only method to establish a connection is using your Wi-Fi router. Keep in mind that this will only work on routers that allow you to set up a VPN on them. The steps required might vary slightly depending on the model of router you are using but the guide below should teach you how to use NordVPN on Roku.
Start by opening the log-in portal for your router.
This will provide you with a prompt that asks for your login credentials. Enter these carefully to continue to the configurations page.
If you are having trouble finding the login credentials for your account, then check the bottom of your router. This should have the username and password provided on it that can be used.
You will now have to browse through the options listed to find "Advanced Settings".
Click on the tab and go through the new configurations provided. You will notice that there is an option to set up a VPN on your router here.
Go through the tab carefully to set up your VPN account with the router.
Once done, you can finally save your changes and reboot the device once so that your VPN can start working.
The steps above are enough to connect your NordVPN account with your router. You can test your connection after this to confirm if the services are working properly. If they are then you can connect the Roku device to the same network. You will notice that you can now access shows that were previously blocked or region-locked on your Roku device. If you have any further questions then you can contact the support team for NordVPN to help you out.