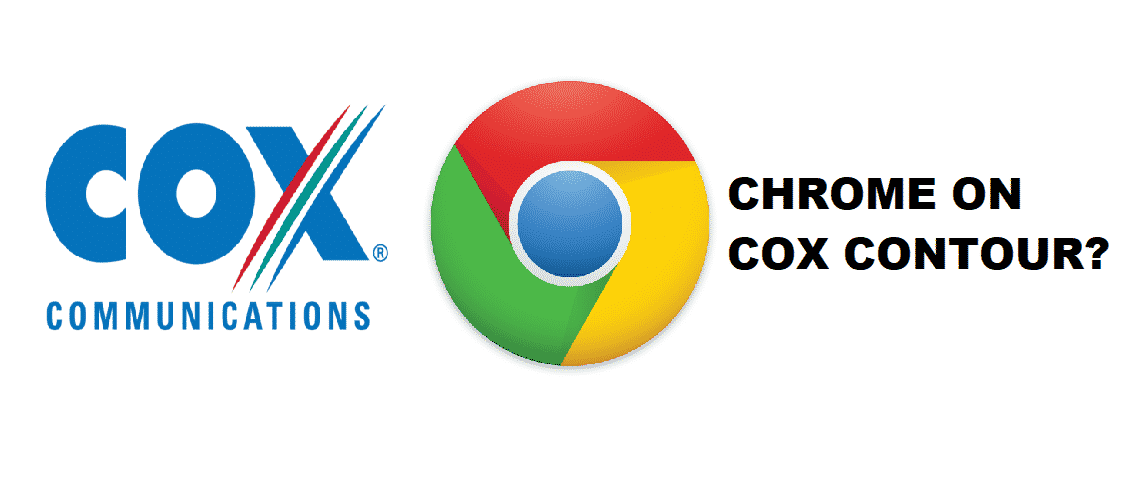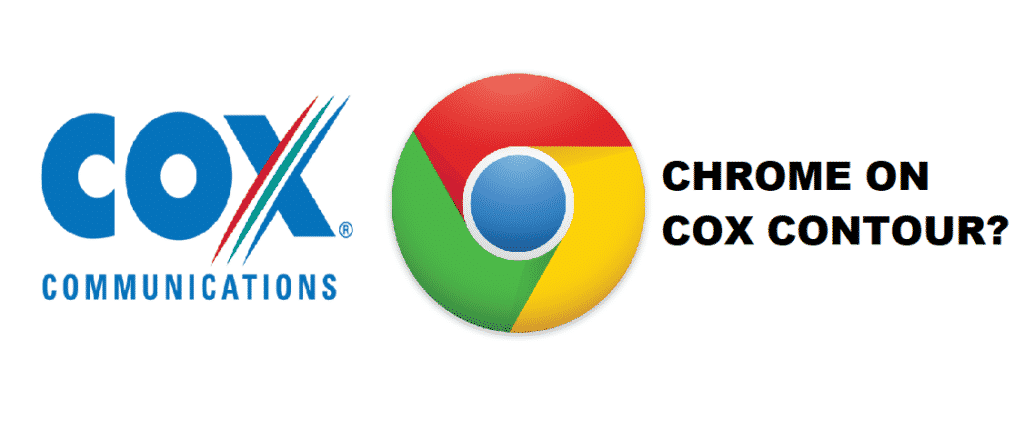 Streaming is the biggest technological revolution our entertainment industry is going through at the moment. From its biggest players, Netflix and twitch, we are now seeing all other industry giants shift their focus on streaming.
Amazon Prime, Disney plus, etc are the new wave but Contour released by Cox Communications has been in the industry since 2013.
Cox Communications, a multi-billion dollar company that provides cable TV and telecommunication services throughout the United States of America.
In the year 2013, the company started a cable TV streaming service and named it Contour. As they were just starting, the Contour project didn't bring the company substantial amounts in annual revenue. Seeing this, Cox decided to take a big step forward. The company decided to buy the Comcast's Xfinity X1 platform and integrated it into their Contour streaming platform. As a result, Contour had more than a million subscribers by the end of 2017.
How To Get Chrome On Cox Contour?
Now in 2020, Contour is a big name within the United States streaming services. The reason being the platforms' ability to stream multiple cable TV channels with a single tap on your mobile phone, or tablet.
The year is 2020, we want everything in anything. Similarly, we want to have more than what Contour has to offer. For example, we want to install a browser within the Cox Contour interface. Allowing us to surf the internet from our televisions, and if possible, stream Netflix movies through the Cox Contours' user interface.
So, is it possible to get Google Chrome on Cox Contour?
Unfortunately, it's not possible. Google Chrome and Contour are two completely different things. Also, it makes no sense to have an internet browser installed within a streaming app. Netflix has been streaming movies and TV shows since 2007, and even after 13 years the Netflix app still doesn't have an internet browser.
If you have a mobile app, the mobile itself will provide the user with Google Chrome.
The Contour applications' main focus is to integrate different cable TV services and stream them online. The individuals who have bought the Cox Contour streaming package can then install the Contour streaming app on their mobile phones, laptops, television sets, tablets, and enjoy a new episode of 90 days fiancée on TLC.
Installing chrome on Contour is impossible but opening Contour on chrome is not. Similar to how an individual can open Netflix on chrome, the same individual can open Contour on chrome as well because Chrome is a browsing application and Contour is a streaming service.
Since we are on the topic of opening Contour on chrome, we might as well discuss a few issues that may arise when opening the Contour Url.
To fix the problem of Contour not opening on chrome, delete all of your contour related cookies. If the problem still doesn't go away, reset all contour related settings. If you're new to the data deleting process, a simple search on Google will fix your problem.
Now it should be fairly clear that getting Chrome on Contour is not possible. Even the idea of installing a browser within a streaming app is not feasible. Because it doesn't increase the overall convenience factor.