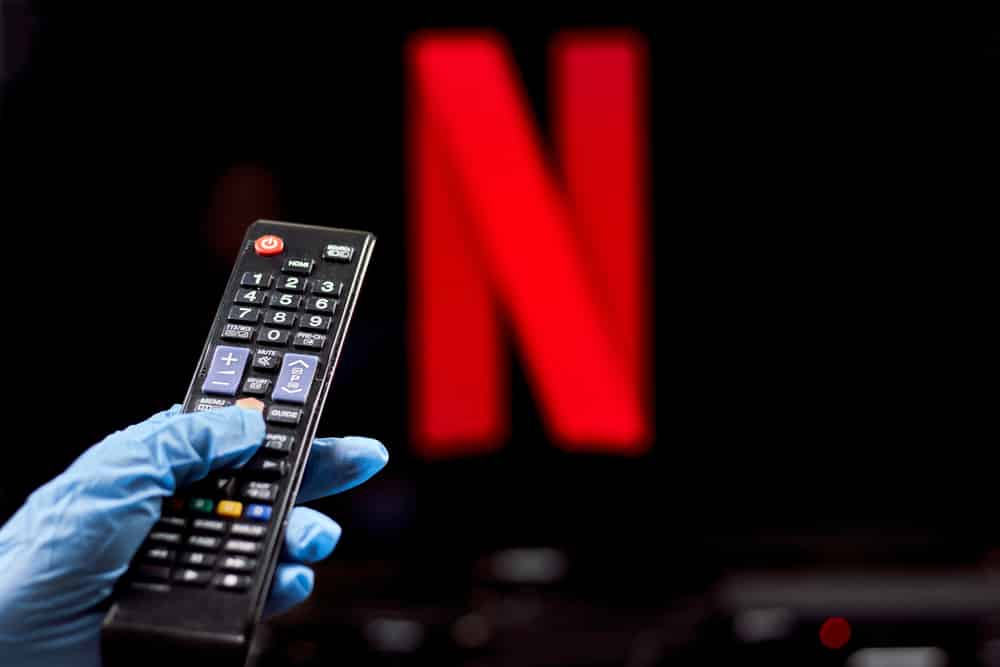 If you are someone who regularly streams Netflix, we are sure you've run into the UI3012 error code on Netflix multiple times. This error code is usually caused by network connection issues, such as incorrect internet settings, signal interference, and poor internet signals. So, if you want to fix the error code and stream Netflix without any error, we are sharing multiple solutions with you!
How to Fix UI3012 Error Code On Netflix
1. Refresh The Page
To begin with, you should try refreshing the Netflix page. This is because there are times when Netflix becomes slow temporarily but refreshing the page helps. For instance, if you are streaming Netflix on the browser, you can simply click on the Netflix tab and hit the enter button to refresh it. In addition to this, you can also close the tab in the browser and open it again. So, try any of these two steps to refresh the Netflix page.
2. VPN
A VPN connection is widely used by people to ensure a secure internet connection. This is because the VPN helps mask the internet connection and your identity, so you are protected from hacking attempts. However, Netflix doesn't cope well with VPN as it interferes with data transmission between Netflix and the device. So, if you have connected the computer to VPN, you need to disconnect the VPN connection and try streaming Netflix again.
3. Netflix Server
The next thing that you've to check is the Netflix server. This is because there are rush hours when the Netflix server stops working and the system goes offline. To check if the server is the issue, you can easily check Netflix's social media pages because they often report the outages there. So, if the main server seems to be the issue, you have to wait for the Netflix technicians to revert the functionality of Netflix. In simpler words, you cannot do much about it!
4. Browser
There are times when the internet browser is causing a problem with Netflix streaming. To fix the problem, you need to open Netflix in a different browser. To illustrate, if you are currently using Google Chrome for streaming Netflix, you can opt for Opera or Firefox to stream Netflix. This is important because some browser updates cause an issue with Netflix streaming as the updates aren't compatible. Having said that, use a different browser. In addition to this, you can also try another device for streaming Netflix.
5. Internet Network
If changing the browser has not resolved the issue, you need to shift to a different internet network. For instance, if you are using the public network, there are high chances that Netflix streaming has been blocked by the authorities. In such cases, you won't have any choice but to use another internet connection, such as mobile data. However, for mobile data, you should have a 4G or 5G internet band.
On the other hand, if you are using Wi-Fi and cannot use mobile data, we suggest that you establish a direct internet connection. For instance, you can disconnect the internet wire from the router or modem and connect the wire to your computer or laptop to create a direct internet connection.