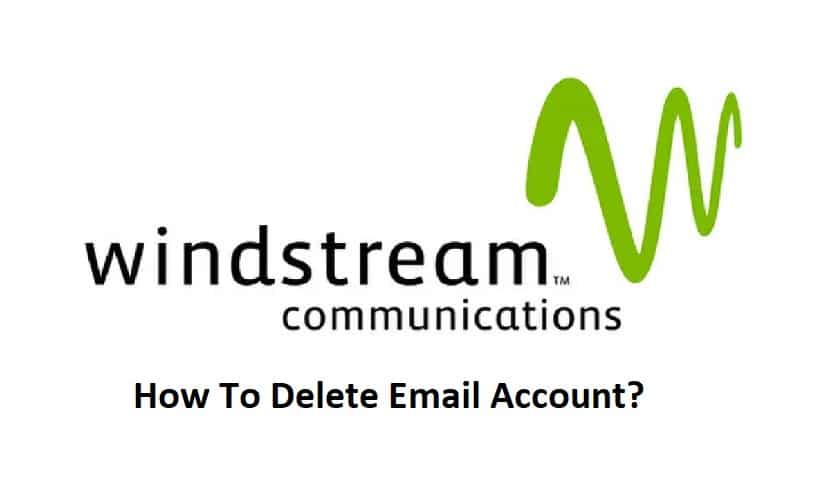 Windstream is a service that assists you in managing your communication services as well as providing networking services. Windstream provides a variety of benefits depending on the package you choose, and the Windstream email account assists you in keeping your email more organized.
However, many users have difficulty unsubscribing from Windstream email when they want to switch to another service or client or discontinue Windstream. So, in this case, if you are having the same issue, we have provided this article to assist you if you want to know how to delete a Windstream email account.
How To Delete Windstream Email Account?
When you purchase a service, whether it is the internet, telephone, or any other cable service, you must have a subscription for it. The email address used for the subscription, in this case, Windstream, allows you to keep track of your services and   Save your email contacts just like any other email client. However, if you want to switch to another service or discontinue Windstream for any reason, you should unsubscribe from its email list to cancel it. This is somewhat perplexing for users, so here are some steps to take.
Place a call on the Windstream service at 844-263-0772.
As soon as you get connected, request a representative to address your issue.
You will have to tell them your Windstream account number and necessary subscription information.
Ask them to cancel your subscription and you will receive a confirmation email.
After you have successfully confirmed your subscription the email will no longer be active and you will not get any notifications from the service.
But sometimes reaching out to the company via call is a 50-50 game. If the service does not respond to your call, you can email them at [email protected] and ask them to cancel your subscription. If you follow the steps, your Windstream account will be deactivated.
You can also opt to delete the Windstream account if you wish to no longer use it. You can do this directly from the mail application and you are all set.
Sign in to your account and go to the Settings of your mail.
Click the account and import option and check the account you want to delete.
Click on the delete button and you will have the particular Windstream email deleted from your mail.
If you are deleting the Windstream email then you will have to import your email contact to another service like Gmail or yahoo. This is because when you unsubscribe or delete the Windstream email you will lose your email which will cause you to lose your data as it will no longer be active. So before deleting Windstream make sure you import the contact to another email client.