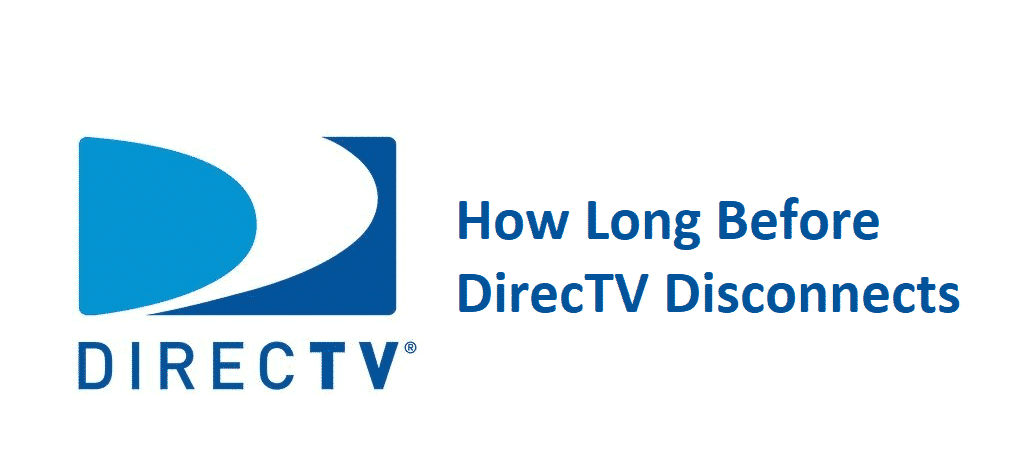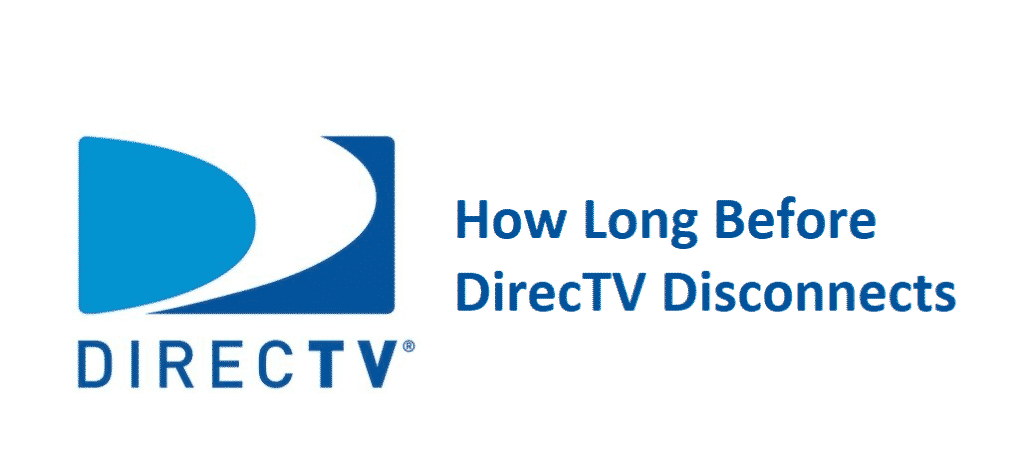 When you are in hard times and don't have enough money to pay your utility bills, then you would be questioning will DirecTV disconnects its services? Or I may have some relief to pay the DirecTV bill within a few days after the due date. AT&T knows the needs and requirements of its customers and has employed a soft billing mechanism to ease its customers. Recently, most DirecTV customers are questioning how long before DirecTV can disconnect their services.
In this article, we'll discuss all the dimensions of the topic. It will include essential information to understand what available ways can save a customer from DirecTV's disconnection.
How Long Before DirecTV Disconnects?
AT&T usually extends ten days grace period for its customers who are not in a position to pay their bill within the due date. For example, if a person receives a DirecTV bill having a due date mentioned 20th of the billing month, he will have ten to eleven days as a grace period depending upon 30 or 31 days in a month.
Will DirecTV Disconnect Its Service During Grace Period?
Indeed, AT&T will not cut off your service if you are late in bill payment because of their policy. They provide ten days grace period to every customer. So that every DirecTV user has an equal opportunity to pay their dues within the cut off date. Besides, if DirecTV is going to interrupt the service over a non-payment, they will inform you regarding the suspension through email.
Do I Have To Pay Late Fee Over Late Payment Of The DirecTV Bill?
If you have not paid your DirecTV bill for some reason, you might have to pay a late fee worth $5. To avoid a late fee, you have to understand how DirecTV billing work? Your billing month starts from the first day of the billing month, and on day second, your bill counter starts. Similarly, on day 20th of the billing month list due date, and from 20th to the last day of the month, you will have a grace period.
If you pay your bill in between grace period, you will not have to pay a late fee. And if you are paying a DirecTV bill after the grace period, you will bear the late fee worth $5.
Should I Contact DirecTV Customer Care Center?
Yes, you can contact the DirecTV customer care center for further details, and they will brief you about the billing cycle. But they are the company's representative and would force you to pay the bill before the due date. However, getting an accurate and official response is necessary. So, you can contact the DirecTV customer care center for proper guidance.
Conclusion
Summing up, we have discussed how long before DirecTV disconnects? And cited here an authentic guideline to understanding DirecTV's billing cycle. You have grace time too for the bill's payment, and you can also avoid late fee charges if you are paying the bill in between grace period. At last, we have also discussed that you can contact DirecTV's customer support center for help and guidance to avoid disconnection.
This article has deliberated about the topic in-depth and unloop the information relating to the topic. We will welcome your queries in the comment section and would respond to them in a short interval of time.