Enjoying online content from the comfort of your sofa is not some futuristic idea anymore. For the past few years, electronics manufacturers have invested in new technologies to bring entertainment to customers' living rooms, computers or even to the palm of their hands.
With a single glance, one can attest the most common device customers use to enjoy streaming sessions is the Smart TV.
As more modern features, higher quality image, enhanced compatibility or a larger range of streaming platforms offered may increase the cost of a Smart TV, the key is to meet half-way and get the best price-efficient device.
Although there is a fierce competition going around as to which electronics company designs the perfect Smart TV, there are other options for those who cannot afford to pay thousands of dollars for home entertainment.
Thinking about those customers with not so deep pockets, manufacturers also offer more accessible options that will not be so far behind in quality or features from the top tier Smart TVs nowadays.
That is the case with Vizio, a California-based company founded in 2002 with the mission to make good quality Smart TVs for all kinds of customers. Despite the company's flagship element being their more affordable Smart TVs, they also manufacture soundbars and sell viewer data and advertising.
Ever Heard Of A SmartCast?
Increasingly present in living rooms nowadays, SmartCast is a feature that allows your Smart TV to connect to mobiles, laptops and computers and stream the content stored in these devices. All of this is done through an application that can be downloaded by pretty much any current smartphone.
Although the connectivity may depend on the quality or stability of the network to which the devices are connected, most homes already have sufficiently good internet to enjoy SmartCast streaming sessions.
Nevertheless, the feature is not an all-connected engine, and will not stream content from any apps or platforms users have in their mobiles.
Smart TV manufacturers are currently investing in enhancing compatibility in order to reach all possible apps users may attempt to cast to their Smart TVs. Although the intent is noble, they may find it hard to follow the pace at which programmers design new video apps.
How Do I Know If My Vizio Has Smartcast?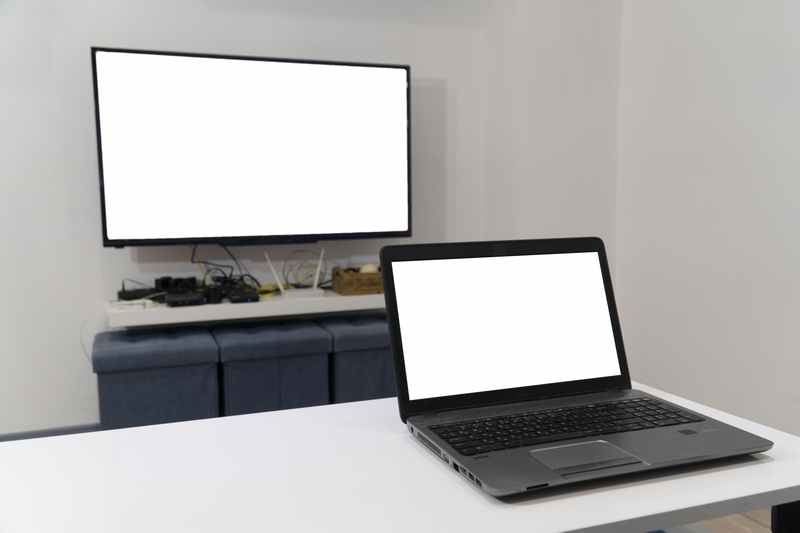 If learning about SmartCasting made you interested in experiencing streaming from your mobile to your Vizio Smart TV, make sure to check both your devices have the feature.
Since it works by connecting two devices, you will need the SmartCast app installed both on your Vizio Smart TV and on your mobile, or laptop, tablet – basically, whatever compatible device you choose to stream from.
If you want to make sure your Vizio Smart TV has a SmartCast feature, simply visit the company´s official website, click on the TVs tab and find your TV on the list. You can even use the filters to locate it quicker.
After finding your Smart TV in the list, click on it and the page will show you all the specifications and pre-installed apps that come with your Smart TV.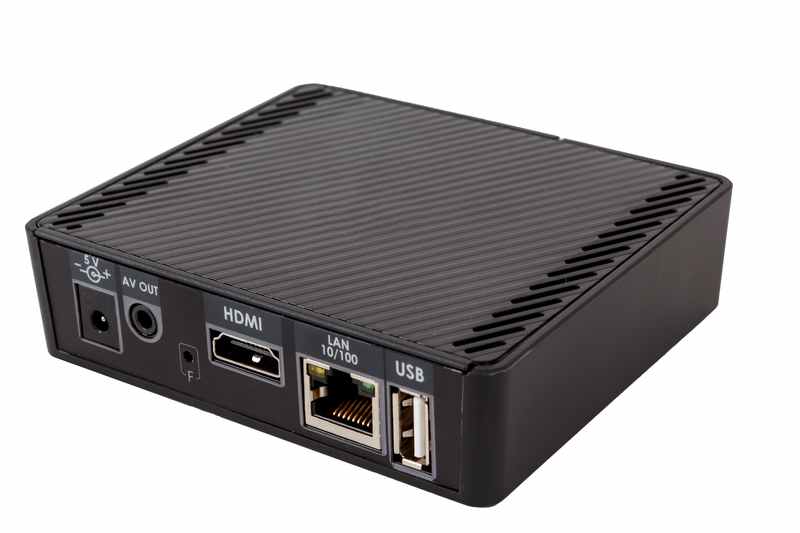 Another option to check is to simply look at the back of your Vizio Smart TV and check if there is an ethernet port on it. Although only the newer models offer this form of connecting to the internet, this option seems more practical than visiting the website and browsing through so many Smart TV models until you find yours.
Lastly, verify if both your Vizio Smart TV and the device you want to stream from are connected to your home Wi-Fi network. Bear in mind that the SmartCast feature will only work if both devices are connected to the same Wi-Fi network.
Through your Vizio Smart TV main menu you can check if the TV is connected to the Wi-Fi, as well as if it's connected to the same network as your streaming device.
As for your smartphone, tablet, laptop, computer or whatever other compatible device you want to stream from, an updated version of SmartCast will be required as well.
Make sure you reach out to the App Store, Play Store, Microsoft Store or whatever platform your device uses to download apps and get the newest version of the SmartCast app.
Due to compatibility issues, your Smart TV should also be running the latest version of the SmartCast app, or else there will be the risk that connectivity will not be properly established.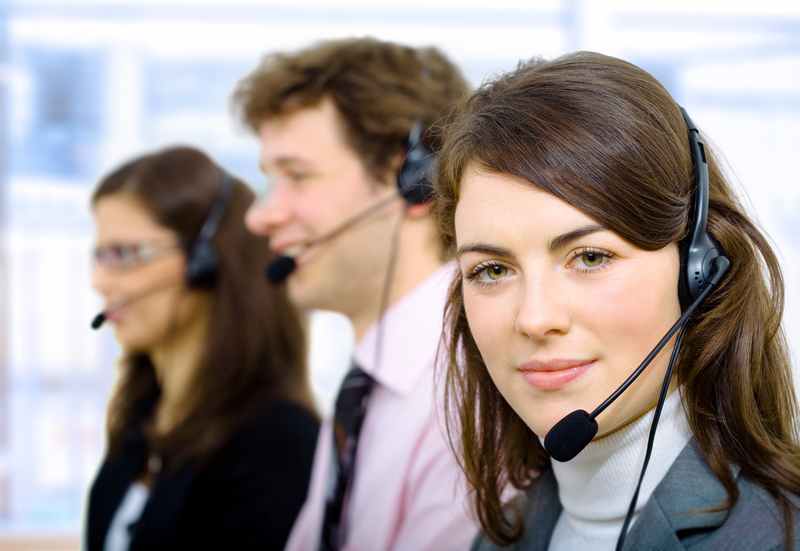 Should you follow the steps mentioned above and you still cannot perform a proper connection through SmartCast, make sure to contact Vizio Customer Support. Their highly trained professionals will be glad to walk you through the whole process and have you enjoying your streaming experience in no time.