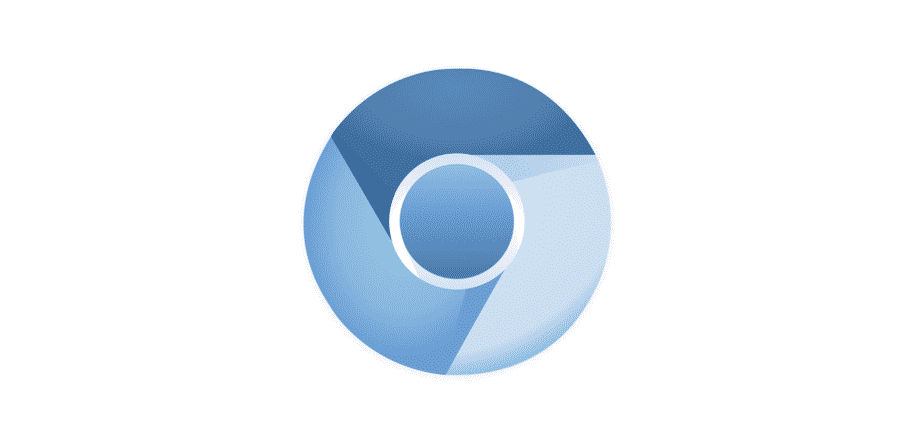 How Did Chromium Get On My PC?
Chromium is one of the best browsers out there as it is super-fast, supports a lot of extensions and can make the whole multi-tasking experience a bliss for you. You can use it with multiple windows and tabs, have all these works individually and get the job done without having to worry about a thing.
Chromium gets you the right processing and browsing power that you need and it would be a great thing to have it as your default browser. But you will also need to make sure that you are safe from any sort of tampered versions of Chromium. If you are wondering, how did it get on your PC, here are a few things to know about it.
Open-Source
Chromium is basically open source and it is available for free to be downloaded and used with these PCs that you might have. That is why, there are high chances that you might have installed it on your PC mistakenly from somewhere or if your PC is being accessed by multiple users.
It might have been installed by someone else that you don't know about. That is why, you will need to confirm that first if it was installed mistakenly.
You also need to be careful while installing the software packs as there are multiple instances when the browsers are included with some other software in these packs and you might have installed the whole pack without noticing it.
Tampered versions
Since Chromium is an open-source browser. It can be modified by anyone and there are a number of such chromium browsers available out there on the internet that are malicious for your PC.
They are installed on your PC if you clicked on some adware or some website that has it embedded on their interface and that will load the browser on your PC. Not only it will download and install their version of Chromium on your PC, but it will also set it as the default browser and that is not something that you would like to have for your PC for sure.
Is it Safe?
If you are wondering about the safety of your PC and data, you need to check on the origin of the Chromium you have installed on your PC first. If it was downloaded unknowingly by your or some other user has installed it from Google. There is nothing that you will have to worry about and it is totally safe for you to use.
However, if it is a tampered version of Chromium browser that was downloaded on your PC due to some adware or some other reason, you will need to delete that ASAP. Such browsers are a risk to your PC as they can not only change your search results to their targeted sponsored results, but it can also steal your information and the network traffic can be affected due to this as well. So, you will have to ensure that you are not using any such browser at all on your PC.