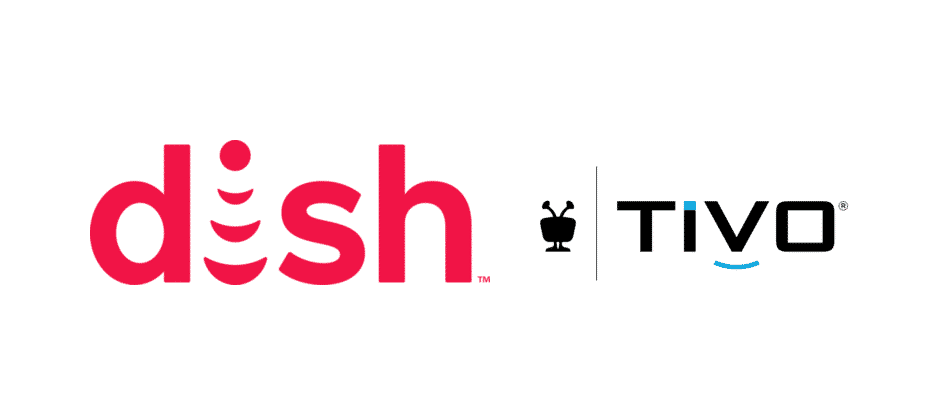 TiVo is a popular brand and people turn to TiVo whenever they have to buy a DVR. This is because DVRs can help them access live TV channels and other content, such as movies and TV shows. However, the DVRs have to be connected to the internet, and Dish Network is one of the common choices but is that possible? Let's find out!
Does TiVo Work With Dish Network?
If you want a straightforward answer, it's a yes. That's to say because TiVo works fine with Dish Network and you can connect Dish Network and TiVo pretty easily. It wouldn't be wrong to say that TiVo DVRs have changed the way people use TV and the user interface is amazing. In addition, it is integrated with various features that aren't available on other DVRs.
TiVo can work with every device with an IR control system. However, various Dish Network users have complained about configuration issues. So, to help you out, we are sharing the instructions and you can set up TiVo with Dish Network by following the instructions;
The first step is to connect the satellite box to the cable jack on the wall and connect the coaxial cable to the port named "RF In" from the wall jack
Connect the cable (the RCA cable) to the back of the receiver to the input jacks from the back of the TiVo device (we are talking about the audio/visual jack)
Now, connect the TiVo unit by making a connection between the input cable port and the coaxial cable (you have to insert the cable to the back of the TiVo unit). Also, if you are connecting the devices on the same jack, invest in a cable splitter because it helps distribute/split the signals
The next step is to connect the RCA cable from audio/visual jacks on the TiVo's back into the audio/visual input port of the TV
At this point, you must connect TiVo to TV through RF input and RF output through a coaxial cable
Then, connect your TiVo to the network by inserting ethernet cable to the backside of the TiVo and network router
Also, you have to connect the purple-colored infrared cable emitter to the infrared connector of TiVo
Lastly, place the infrared emitters on the bottom and top of your satellite box and connect all the power cables to switch on the system
The above-mentioned steps are all about setting up the hardware and now you have to program the system. So, have a look at the instructions;
When the devices switch on, click the system info on the receiver box and note the remote address information (it will appear on the screen)
From the satellite remote control, press the SAT button and keep pressing it until the light lights up
Now, press 1 on the remote and press the pound key as well. As a result, the SAT button will flash three times and that's when you hit the record button
Then, click on the "system info" option on the receiver box and press 1 again
In this step, you only have to run the guided setup and TiVo will be connected to the Dish Network