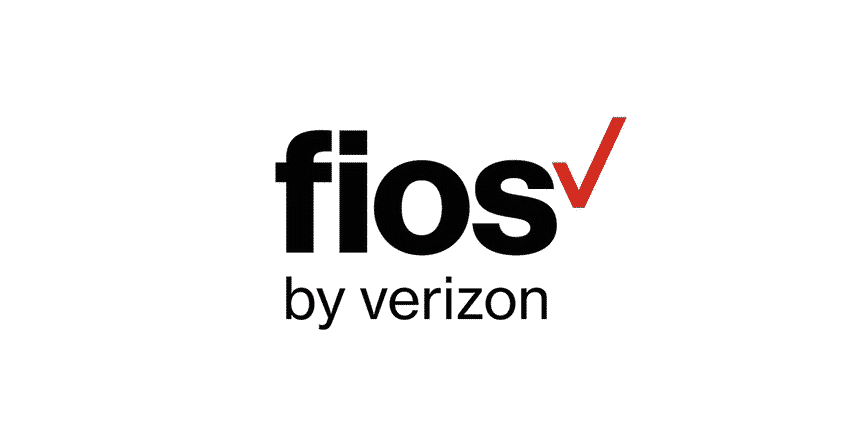 The Internet has become a part of everyone's daily lives. This is because the service provides its users with numerous features. These include playing games, listening to songs, and even watching movies. Apart from this, even most workspaces have moved on to using a complete LAN connection. This helps them to easily transfer data between their devices and even keep a check over their devices at all times.
Aside from this, another great feature that the internet comes with is the ability to store data on cloud servers. While it is required that you subscribe to a package for these. The user can then start storing all of their data online. This will be kept secure and you can then access it no matter where you are as long as your device has a stable internet connection.
Verizon Fios
Talking about the internet, there are tons of methods to get access to a network connection. Though, most companies have a standard copper wire setup or DSL. These are both great to use but you should note that some brands like Verizon have moved on to using fiber-optic wires. The Verizon Fios services offer these connections which have a much better speed than the standard cables.
Additionally, another great thing about using these connections is that the speed of your internet will most likely never slow down. This makes the service a great option to go for. Furthermore, there are several packages that you can select between. All of these have different bandwidth and speed limits so keep that in mind.
Do I Need A Modem For Fios?
People who are either thinking about setting up a Fios system or have recently gotten one. Might question if the service requires you to have a modem installed at your home. The simple answer for this is 'no'.  As services like Fios use fiber-optic wires to send information between the devices. The user has to install an Optical Network Terminal or also known just as ONT instead. This is used to convert the fiber signals coming to your device into an internet connection that can be used.
Considering this, if you had a modem that you were going to use then this should not be required anymore. The user can simply keep it stored up in case they want to switch their connection back to a DSL one. As for the ONT, Verizon should provide you with this device when you purchase their package. The support team member that comes in to install the connection for you should already have this and will even configure it for you.
You can then start using the service without having to go through any trouble. Though, when it comes to the signal range of your device is limited. The user has to install additional routers instead of a modem. Most newer routers should work with your Fios connection. But you also have the option to purchase these directly from Verizon as well. Keep in mind that a guide is required to add a new router to your Fios network connection.