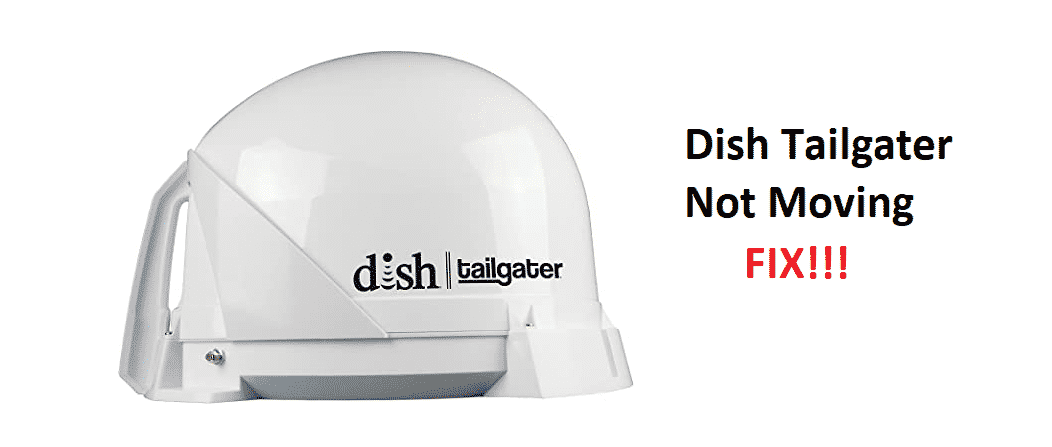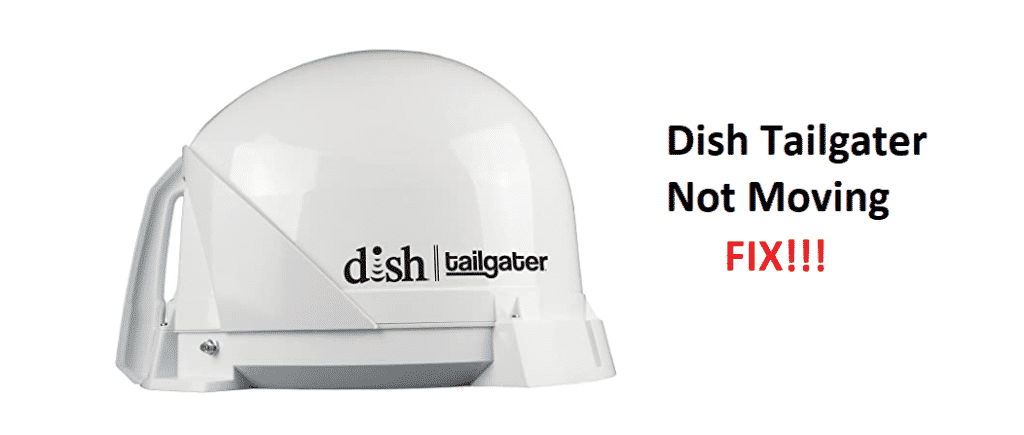 Tailgaters are critical towards the performance of your Dish network service. If you are facing a problem catching the channels or if you are unable to watch your favorite channels, there may be some issues with the tailgater. While the tailgater issues are not that common, it is still a possibility.
As tailgaters are usually set outside and they are exposed to harsh climatic conditions, there is a possibility that your tailgater may stop moving or rotating after strong winds, rain, or a hailstorm. In such a scenario, there is a possibility of physical damage to the tailgater. If you are facing the issue of your Dish tailgater not moving, here are a few steps that you can take to troubleshoot the issue.
Dish Tailgater Not Moving
1) Check to See if The Unit is Still Under Warranty

Firstly try moving the unit on your own. There is a possibility that it may have gotten stuck due to some error or physical obstacle. However, if you have tried moving it with your hands and it is still not moving, check to see if it is still under warranty. If the unit is under warranty, don't try fixing it on your own. This may result in a rejection of a warranty claim. So contact the manufacturer and tell them the situation and try to claim the warranty.
2) Try Fixing the Problem Yourself
If you find out that the unit is not under warranty, there is no harm in trying to fix the issue yourself. What you have to do is to open the tailgater. There you will find a tab that helps the dish stable. There is a possibility that this tab may be jarred causing the dish to jam. If this is the case, then simply unscrew the tab and put it back as it should be. This should resolve the issue and your tailgater will start rotating again. However, if the tab or something else inside the tailgater is broken, you will need to get it replaced.
3) You May Need to Ship the Unit to the Maker or Get it Replaced
If you have tried the steps mentioned above and you are still unable to resolve the issue, then you may need to ship the unit to the maker or get a new one. You can contact dish network customer support to know if they provide any services related to the unit. However, most of the users have reported that they were told by Dish Network's customer support representatives to contact the manufacturer. So you will most probably need to contact the manufacturer which in most cases is King Controls. Their customer support representative will be able to guide you as to if they will be able to fix the unit for you. If you do not get a positive response from Dish Network and King Controls, then you will most probably have to get a new device. Also, in such a situation where your tailgater is not under warranty and you are not getting a positive response from Dish Network or the manufacturer, it is probably a good idea to seek someone who fixes these on their own.