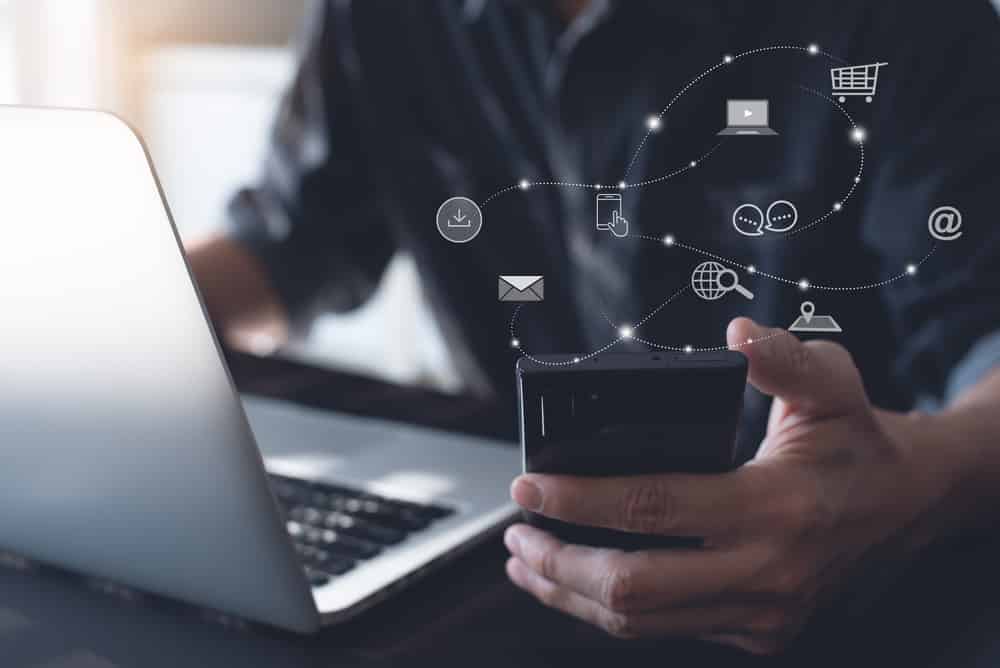 Comporium might not be a top-tier brand, but they have managed to offer top-notch home security monitoring, digital video, phone, and internet services to people of North Carolina as well as South Carolina. Since there are no other services available in these regions, Comporium has become the most popular choice, but the new users are still on the lookout for Comporium internet reviews, so let's see if their internet is worth subscribing to!
Comporium Internet Reviews
According to the company, Comporium is all you need to remain connected to high-speed internet and be entertained. The company is committed to providing advanced technology as well as cutting-edge customer service to make sure the user experience is optimized. The best thing about choosing Comporium for internet services is that they consider all their customers the ultimate neighbors, promising easier subscription to the internet services.
When it comes down to subscribing to the Comporium internet services, all you've to do is to choose the internet package, select the TV package, and complete the order.
Internet Plans
As we are reviewing Comporium internet, it's important to analyze different internet plans offered by the company. Some of the internet packages include;
Internet offer – available at $49.99, this internet plan promises a download speed of over 400Mbps
Double play offer – available at $161.99, this plan offers premium and ultra Wi-Fi, along with TV HD Basic Plus for TV users
Tripe play offer – available at $176.99, this plan includes ultra internet, voice plus with Wi-Fi, and stream TV Basic Plus
There is another internet plan available for $102.94, which can be purchased for $92.94 with a discount that works for three months. With this plan, you get 35Mbps upload speed, and 1000Mbps download speed, and it comes with Wi-Fi and modem. Also, the setup charges are zero
Last but not least, there is a $92.94 plan, which is available for $82.94 with a three-month promo code. You can get 750Mbps download speed, 20Mbps upload speed, and zero setup charges. In addition, you will get the modem for using the wireless internet
Features
Now that you know the variety of internet plans available at Comporium, it's important to check out the different features provided by Comporium provided by the company, which makes it a leading service provider. To begin with, they have an adaptive wireless system, which is designed to adjust the internet speed according to your online needs. In addition, it can self-regulate to optimize internet speed according to the activities you are conducting on a device.
Secondly, there is a guard feature which is a great way of filtering out malicious and suspicious content, such as ads. In addition, it promises top-notch security and protection from viruses, malware, ransomware, and cryptocurrency mining. In fact, the guard feature also provides protection to IoT devices. With the availability of parental controls, the users can block and approve the websites to make sure their family cannot access negative websites (it also helps you monitor and/or limit the screen time).
On top of everything, Comporium has designed the control function, which allows the users to assign limited and full Wi-Fi access to the guest users, and you can create unique passwords for every guest to optimize the accessibility of the devices. Last but not least, it offers the sense feature that helps you enable the wireless devices to work in unison to detect unusual movement in the space (yes, it will provide alerts as well).
About The Company
Comporium is a leading communication company offering internet services in South Carolina as well as North Carolina. They are providing cable internet service to over 300,000 people, which makes it the 29th biggest cable provider in America when it comes down to the coverage area. In addition to the cable services, the company also offers fiber, cable, copper, fixed, and DSL internet services. The DSL service is available to over 302,000 people, while copper service is available in around 27 ZIP codes. As far as the fiber service is concerned, it has 196,000 subscribers, but the fixed wireless service is only used by 12,000 subscribers.
The Bottom Line
On a concluding, Comporium is a reliable brand for people who want internet services in the Carolina area. The only downside is that the customer service isn't very responsive, so you will need to wait to get answers to the queries. However, the internet service is pretty reliable!