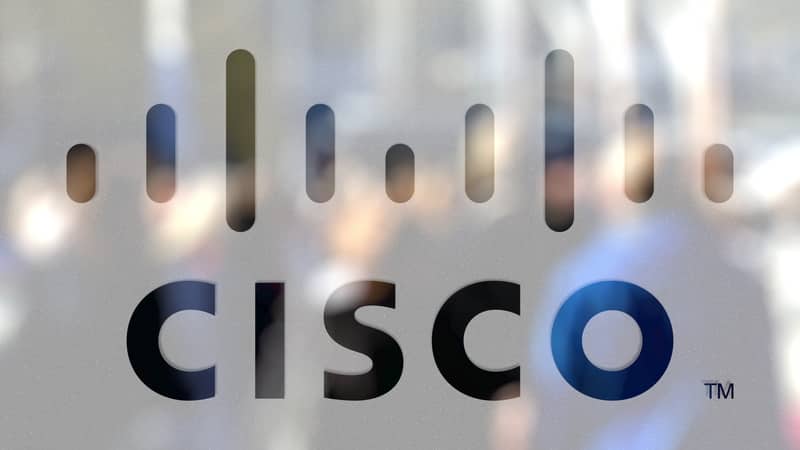 A router is essential to establish a promising wireless internet connection. Many people don't understand this, but a router's features can directly influence the internet performance and overall connectivity. For this reason, we are sharing a review for the Cisco RV340 router, which has gained extreme popularity in recent months. So, let's get right into it!
Cisco RV340 – 6 Aspects Review
This router can be defined as an Ethernet switch rather than a Wi-Fi router. This is because it doesn't have the wireless functionalities and Wi-Fi features, but that doesn't make it a bad one. To illustrate, this is the dual-WAN gigabit router with VPN functionality. It means that this router is not designed for regular users but makes an apt addition to the professional-grade networking setups. In the section below, we are sharing some features of this Cisco router;
1. Performance
This router has an incredible performance when compared to the price it's offered at. It does not sport the Wi-Fi feature because it's not a wireless router. However, you can connect two connections with the help of two WAN ports available on the router. These ports are designed with two-gigabit configurations, which means it can support high-speed Ethernet connection with extreme ease. In addition, these WAN ports are integrated with the load balancing feature that helps delivers the best internet connectivity.
2. Range
Since it's not a router, you need to remember that it can be easily controlled. For instance, when it is connected to an active internet connection, you will be able to control the internet connection wirelessly from the other device that's connected to the internet. With the availability of multiple WAN ports, you can redirect them to multiple internet access points with the help of a wired connection.
3. Durability
Cisco RV340 router is integrated with the metal casing, which makes it one of the best durable routers out there. In addition, the network switches are designed to offer extra protection to the internal components of the router. On top of everything, the router is integrated with the wall and rack-mountable design, making it an easy router to install. Also, when it's mounted to the wall, the internet connection will actually be enhanced by improving the signal reception.
4. Convenient Usage
Truth be told, this router is not very easy to set up. To begin with, beginners cannot install it, and various professional technicians also have a hard time changing and controlling the settings on the router. We suggest that you follow the instruction manual to ensure a seamless setup. In addition, you can call Cisco customer support as they help set up the router. On the other hand, the server setup regarding SSL VPN is quite convenient.
5. Security
It is integrated with the client and application identification feature, which makes it easier for the users to develop internet access policies for cloud applications as well as end devices, which improves the security standards. Moreover, it has the VPN functionality, such as layer two tunneling protocol, IPsec, and Cisco IPsec, to improve the security of interconnectivity.
6. Value
Cisco RV340 router is integrated with promising features, which provides the ultimate value for money. This is because the router never freezes and won't stop working. In case you want to create a reliable and stable wired internet connection, this is one of the best devices. In fact, you will get free shipping in the U.S., promising true value for money. On top of everything, there are high-end security features integrated into the router, promising a secure internet connection.
As we are talking about the value, it's important to add that it works with the Secure Mobility Client of Cisco, which makes it a promising choice for establishing remote access.
The Downsides
Overall, it's a pretty great choice for advanced network users. However, the setup is quite challenging for beginners, and it cannot be used to establish a wireless connection. In addition, some users have complained about licensing support issues.
The Bottom Line
If you are a professional network user, you can use this router and get true value for money. It is a promising choice for connecting the small business networks that are looking for a reliable, secure, and high-performance connection. It comes with an intuitive user interface, promising a seamless internet connection without compromising on security and efficiency.