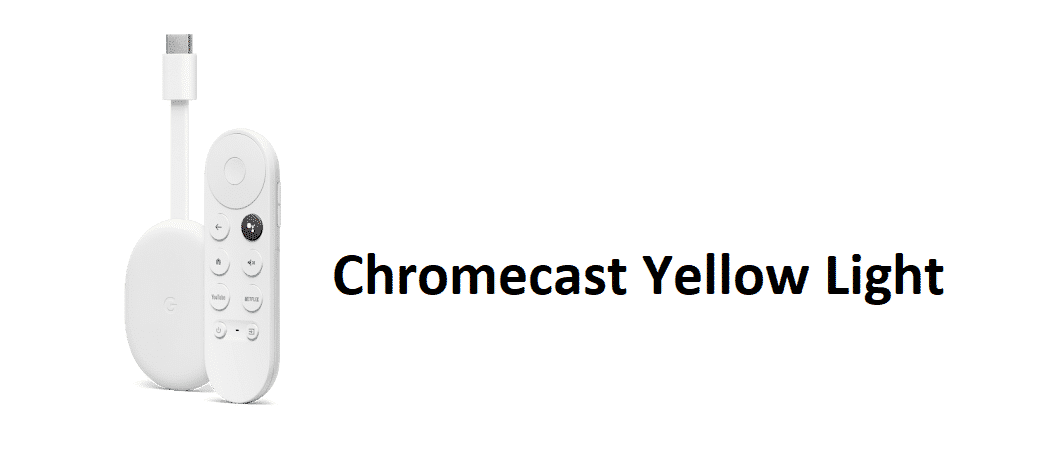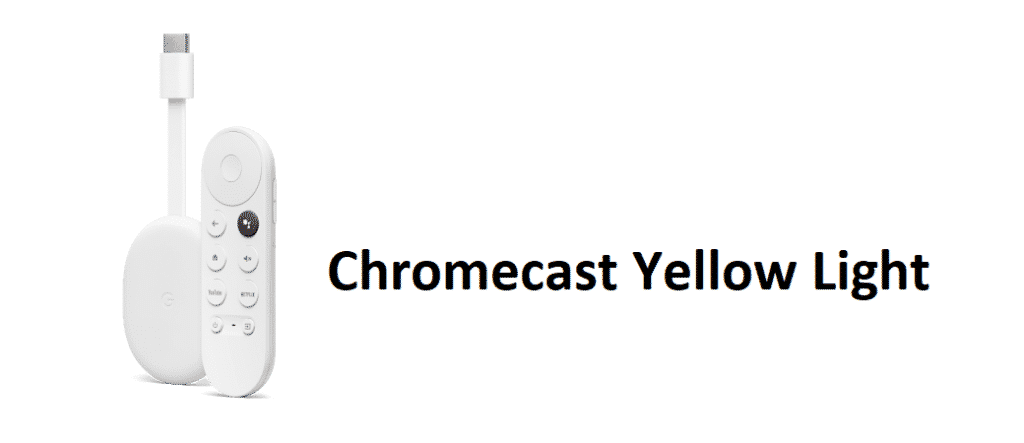 Chromecast is the perfect device that you can use to mirror your screen from any Wi-Fi enabled laptop or mobile device on your TV that doesn't support screen mirroring otherwise. This is just the right thing for you to have if you are working on your laptop and need another screen, or you simply need to watch a movie on the bigger screen instead of your phone.
Chromecast is a highly advanced piece of tech from Google itself, and if you are seeing a yellow light on the LED indicator, here is what you need to know and do.
Chromecast Yellow Light: What Does It Mean?
You must have figured this by now that if you are seeing a yellow light on the Chromecast, there is no chance that you can make it work and you need to have this fixed. But first, you need to know that this is not a sign of any problem but means that the Chromecast is downloading and installing an essential upgrade. This could be the firmware upgrade or some new feature or bug repair that might be downloading. So, here is a brief account of what you need to do.
1) Wait it out
These updates will not take much time and a full firmware update can take from 15-30 minutes depending on the network speed and internet connection that you might be having. So, it would be better for you if you let the process be completed on its own as if you interrupt the process by pulling it out, you will have to deal with severe problems later on.
So, waiting for this time and sometimes an hour should be appropriate. After that, the yellow light will be gone for good and you will be able to use the Chromecast without any interruptions until there is another update to be downloaded.
2) Restart the Chromecast
You will need to restart the Chromecast if there is well over an hour passed and the yellow light is not going away. That would also mean the Chromecast is having some error with communication or the update so you will need to restart it.
Just pull it out of the HDMI port and then plug it back in. Make sure that you check the internet connection before restarting and ensure that you are getting the right speed on your Wi-Fi and there is not any sort of VPN enabled that can cause you to have this sort of issue.
3) Contact Google Support
If you are still not able to make it work after trying the above steps, you will need to step up and contact Google Support for a solution to this problem. They will be able to provide you with a solution that will help you update the Chromecast effectively.
There might be some hardware issue on the Chromecast that will be diagnosed with the help of Google and then you can try getting it repaired or replaced from a Google store that will be convenient for you.