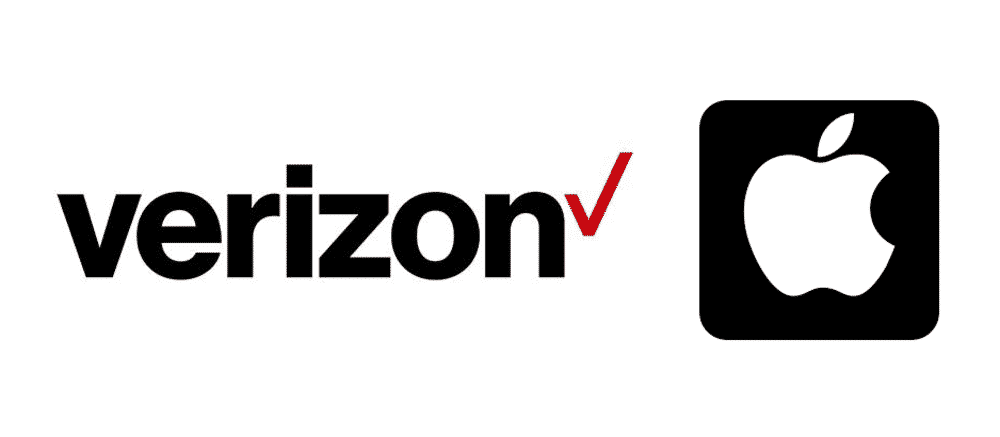 iPhone is one of the world's fastest smartphones. Instead of releasing several different models of their phones every once in a while, they release one flagship phone a year that makes the best of phones every year. Apple's iPhone is probably the most sold smartphone all over the world due to its better performance, the stability of its iOS, and durability. With an iPhone, you can rest assured that it won't die on you and you will not have to face any lags, errors, or crashes while using your phone. These are some of the most reliable smartphones ever built with cutting edge technology that is always one step ahead and better than any of the competitors.
Apple has their own stores where you can purchase their iPhones directly. They are offering you iPhones from different other purchase methods such as Verizon or AT&T stores with a contract so you can enjoy the latest gadget each year. If you are planning to buy an iPhone and are not certain where to buy it from, here is a fair comparison for both the options so you can choose if buying it from an Apple store would be suitable for you or buying it from Verizon.
Buying iPhone At Apple Store vs Verizon
Buying from Apple Store
If you buy an iPhone from an apple store, you will enjoy certain perks that are not available otherwise such as:
Apple Warranty
Apple offers a warranty on all of its brand-new products. You can avail of the warranty and have your device claimed for any faults if they may occur from Apple directly. They will be able to help you with the issue by fixing it. If the issue is not fixable, you will get a new device as a replacement for your faulty iPhone from the Apple store directly.
Assistance
They got a friendly staff that is always willing to help you with your queries. No matter if you are looking for a recommendation to buy your new iPhone or want assistance with your previous one. Apple staff can always help you with the iPhone that you have purchased directly from them.
Freedom
There are tons of carrier choices out there and if you buy a phone directly from the Apple store, you will get an unlocked device that can be used on any carrier, anywhere in the world. This means that you will not have to stick to your network carrier and you can change at your will whenever you want to.
Choices
With the Apple store, you are free to choose any color, size, or memory of the iPhone you want to have. Those options are usually limited to the carriers.
Buying from Verizon
Verizon also offers you to purchase brand-new iPhones from them at better prices. If you want to know the best parts about buying an iPhone from Verizon. Here is why:
Affordability
Verizon offers convenient packages for you that allow you to get the brand-new iPhone at a minimal down payment. Rest, you are offered a plan that covers your monthly Verizon bill including the phone, calls, texts, and internet you will be using. That means, you are paying for the iPhone along with your phone bill each month and it will not be putting a dent in your pocket as you will not have to buy the iPhone with hefty amount upfront.
Upgrades
The contract with Verizon also has an option for upgrades. That means if you have signed up with them for upgrades, you are entitled to the latest iPhone each year. All you have to do is return the previous model of your iPhone from Verizon, pay some down payment and you can have the latest iPhone without having to pay anything extra. You will only be paying for the phone bill as usual for the rest of your year and enjoy the latest iPhone with every release.
Carrier lock
This is probably the only drawback of buying an iPhone from Verizon. The phone you buy from Verizon is locked which means it cannot be used for any other network carrier except Verizon. The phone is on lease for you and you cannot sell it or change your carrier if you wish to without having to pay the full price off your iPhone from Verizon.