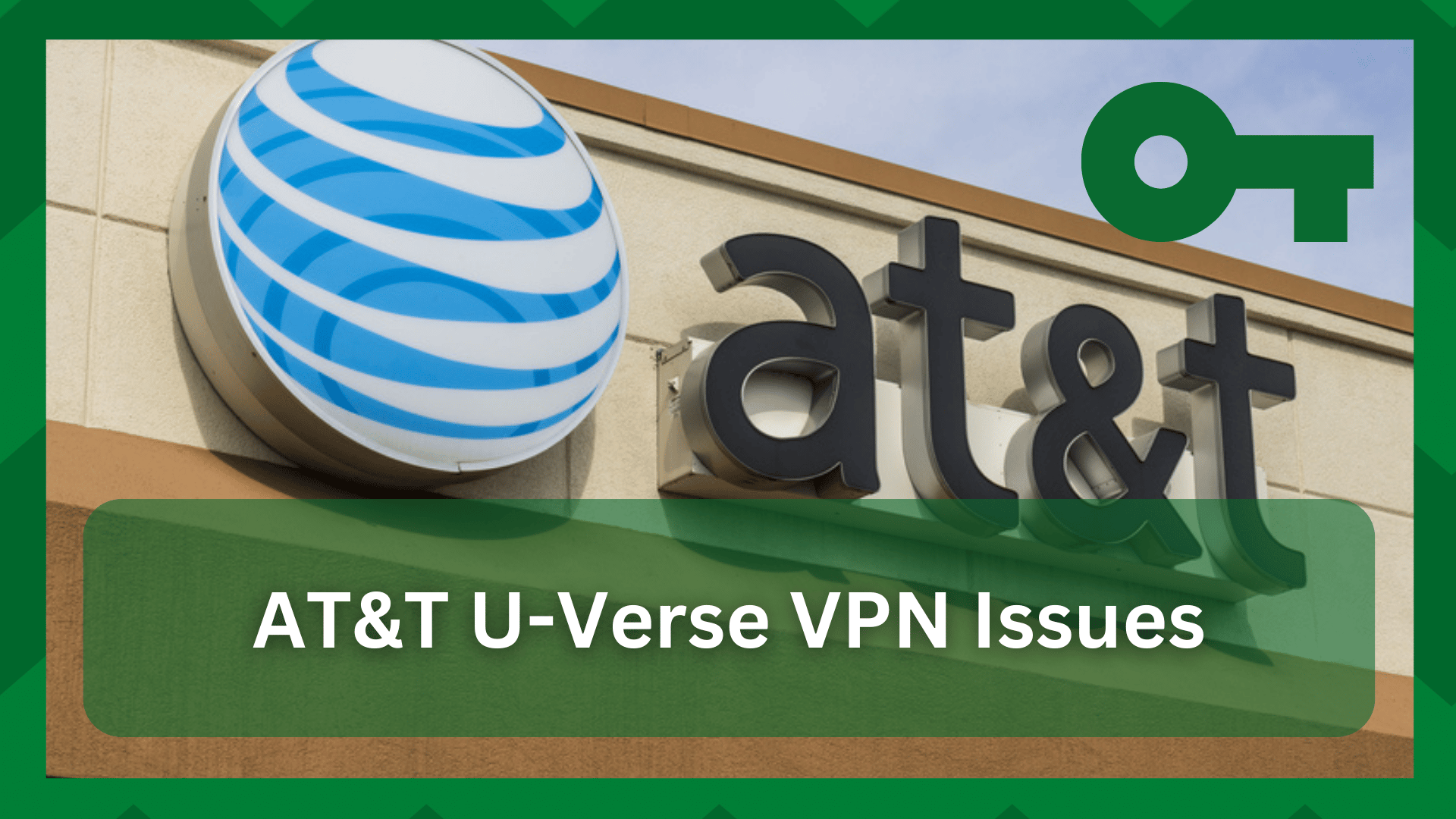 When it comes to connecting to blocked sites or accessing restricted content, VPN connections are the best option. Your region or network connection may be preventing you from accessing resources in another region.
Regardless of how many benefits a VPN service provides, dealing with connection errors can be frustrating at times. Especially if your job is dependent on the VPN network you are using.
AT&T U-Verse VPN Issues:
AT&T U-Verse is an IPTV service, which means you can access both internet and TV services from one location. Its internet-based cable TV allows you to watch your favorite on-demand shows, documentaries, and movies on your TV sets.
This service also has a large collection of region-neutral content, which means you can watch your favorite shows from another region.
To access this content, however, you will need to bypass certain protocols to gain access to content that is region-locked. Now comes the crux of the matter.
Many users have complained about being unable to connect a VPN to AT&T U-Verse, leading to the conclusion that AT&T U-Verse does indeed give you errors when attempting to connect to a VPN network.
As important as it is for you to access content for your TVs or to use and download blocked websites from the internet, an unstable and error-prone VPN connection will get you nowhere.
If you are looking for a solution to the AT&T U-Verse VPN issues, you have come to the right place. Some solutions to this problem are listed below.
Check Your IP:
You may not realize it, but your IP address is critical when connecting to a VPN service. A good and well-functioning internet connection is required for a VPN to work properly, and any issues at that end must be resolved.
That being said, you may be experiencing problems with your IP address. Some IP addresses are on a blacklist or have been blocked by firewall services. As a result, if you have a bad IP address, you will be unable to connect to a VPN service.
This is easily resolved by giving your internet a new IP address, either static or dynamic, to see if the problem goes away.
Poor Internet Connection:
A VPN service is great for accessing restricted content, but as with many of its services, you may find it strange that a VPN can degrade the performance of your internet.
That being said, if you have a 50Mbps internet connection, you could use a VPN to reduce the speed to 5Mbps.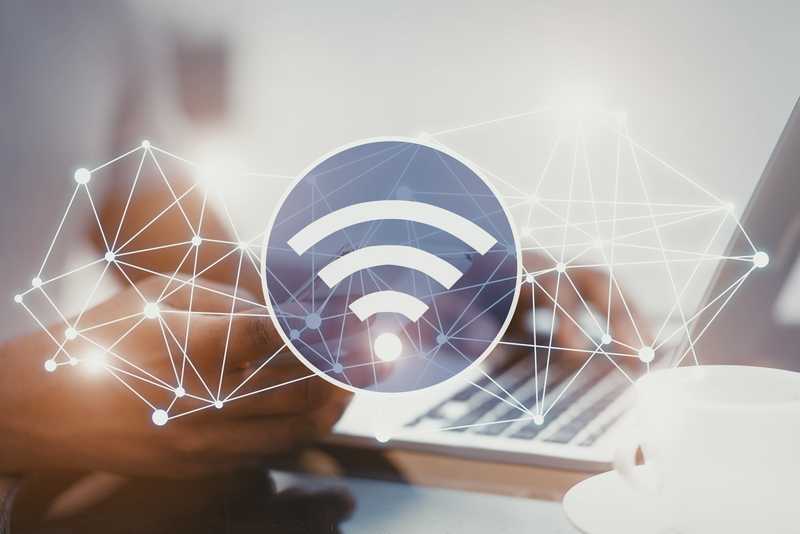 In short, a VPN increases your ping. So, if you already have a slow internet connection, which is uncommon in AT&T fiber service but can be affected by a variety of factors, you will have an unstable VPN connection.
As a result, ensure that your network is not down and that it is performing well for your VPN service to function properly.
Change To A Different Server:
It may be difficult to believe that your AT&T U-Verse can identify a VPN IP address. For example, if you are in a remote location and are using a US server that has provided you with an IP address that AT&T has recognized, AT&T will blacklist you.
Another option is to switch to a different US VPN server and obtain a new IP address. This step will work for the majority of you because it is the primary reason your VPN is not connecting to AT&T U-Verse.
Clear Cookies:
Cookies are a good way to save information about your internet activities so that when you return to the internet, cookies can use the information to provide you with a more personalized experience.
You may not realize it, but you have unknowingly accepted site cookies that store your location to provide you with a better online experience.
If AT&T uses these to determine your original location, they will block your access if you are not from the United States.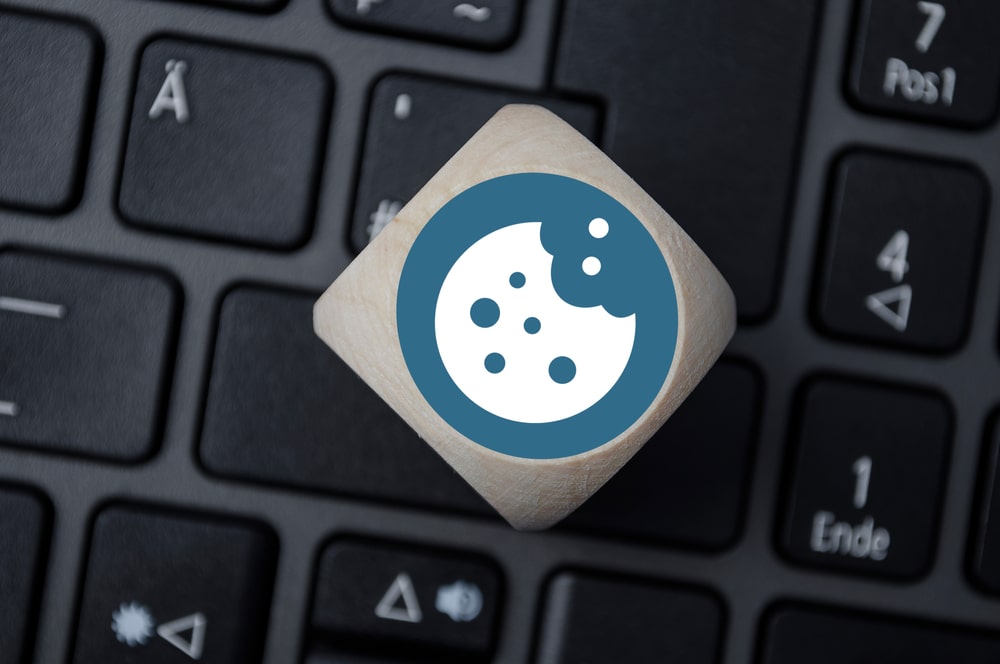 As a result, it is critical to clear your TV and internet browser cookies so that the service does not track your original location.
Use A Different VPN Service:
When it comes to licenses and content exclusivity, you can never doubt the service's security levels. Having said that, AT&T has the right to broadcast its content in the host country and maintains its power by blocking users who access from other locations.
If the above steps did not work for you, AT&T U-Verse may have blocked all of the IP addresses that your current VPN can provide. This means that even if you change servers, you will still be blocked from the company.
Switching to another VPN service with high penetration levels and enhanced security is a good workaround. You can use ExpressVPN to get a great VPN experience because it provides strong tunneling and advanced anonymity.
Reconnect To The VPN:
If you've been using a VPN service for far too long and kept the connection open even when it wasn't needed, there's a good chance you're experiencing timeout errors or performance issues.
This is completely normal for you to be experiencing. For example, suppose you used a VPN for some activity and your internet connection became somewhat disconnected from your device or TV.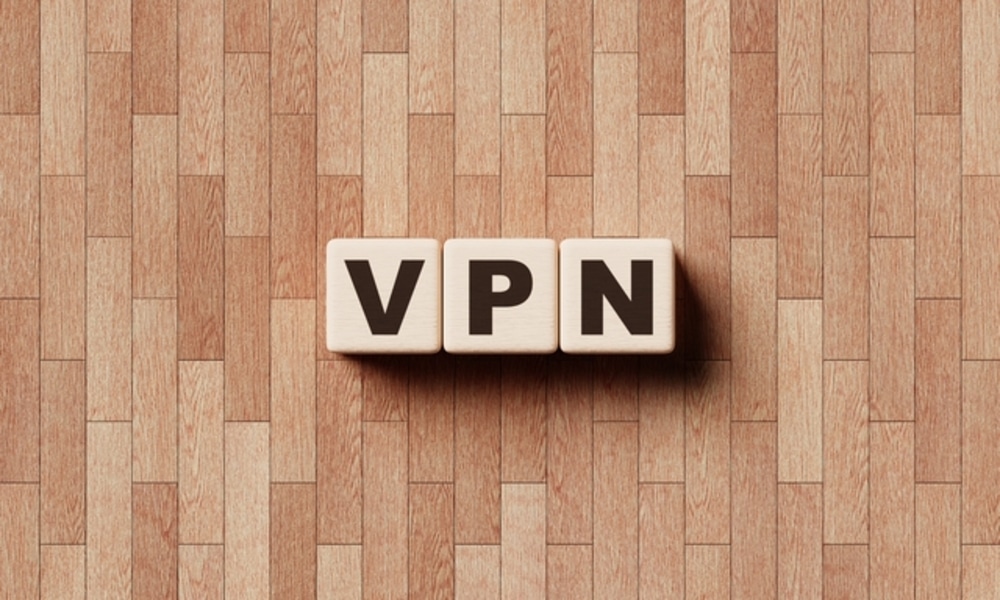 In this case, even if your connection is labeled as connected, you cannot guarantee a fully functional VPN. This is a bug that can be fixed simply by disconnecting and reconnecting to the VPN.
VPN Service Malfunctions:
This is most likely the deciding factor in concluding that the VPN service is the source of the problems. It could be an outage or the service is experiencing poor performance.
As a result, even if you are connected to a VPN, you will be unable to stream content or access websites because the network may be vulnerable. In most cases, you won't be able to connect at all.
So you can contact your VPN provider and inquire about any current service outages. If so, you can wait until the network is operational.