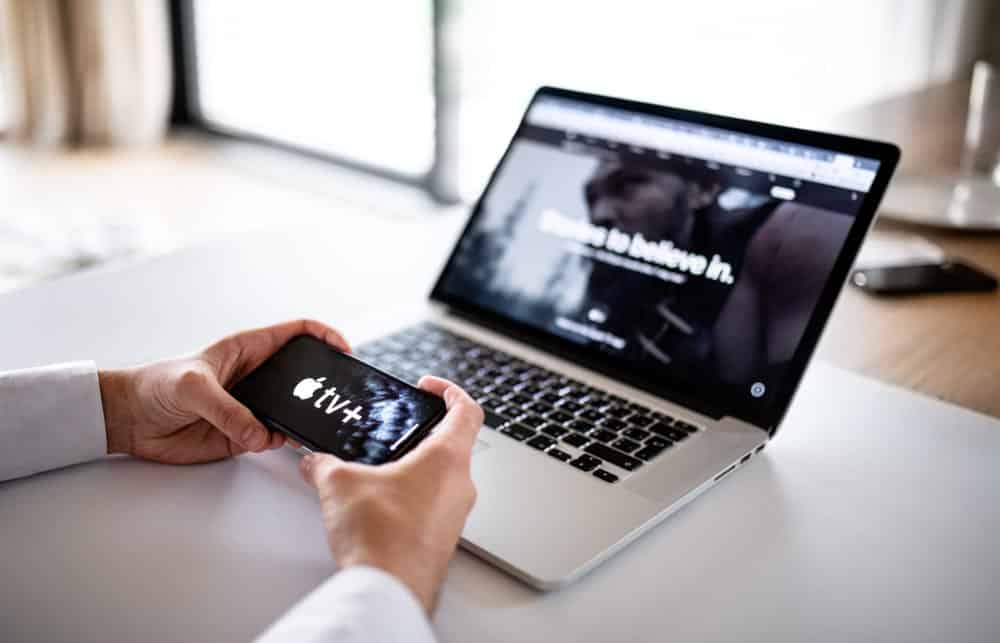 Apple TVs are the best devices that you can get your hands on, as they are simply more stable, have better build quality, and a lot more. You also get to enjoy the stability and security of the iOS and all the features that come with it.
Not only that, but the picture and audio quality is also considerably enhanced on the Apple TV. To top it all, you also get to enjoy the AirPlay on the Apple TV and with a single tap on your iPhone or iPad, you can stream the photos or videos to the Apple TV screen and enjoy them on the bigger screen.
Apple TV is pretty secure and stable, and there are not many issues that you will have to face. However, if you are getting the error message "An Error Occurred loading this content", here are a few things you need to do in order to fix this.
Apple TV Airplay: An Error Occurred Loading This Content
1) Restart
The problem is usually faced due to some sort of internet-related problems and you will have to make sure that you are sorting them out for good. Restart is the best way to get these problems with the internet fixed, and you will need to restart not only the Apple TV but the router and your device as well.
To do that, you will need to unplug all the cables from your Apple TV and let it rest for a minute or two. After that, you can plug back in all the cables and that will help you sort out the problem for good.
Not only that but you will also need to ensure that you are restarting the router as well and not messing up on anything. Once you restart the router, Apple TV and the Device you are using to stream, all such problems will be gone for good and you won't have to deal with any further troubles at all after this.
2) Check Network Connection
Not only all the devices need to be on the same network, but you need to take care of the frequency bands as well. Both your Apple TV and the device you are trying to stream with should be connected on the same frequency band on the router if you are running the dual bands on your router and that is going to help you out perfectly in getting rid of the error message and have a better experience with your Apple TV streaming.
3) Restore default settings
Another thing that you will need to try out is resetting the Apple TV to the default settings. It is pretty easy and you just have to access the settings in order to ensure that you are not missing out on anything.
So, just access the settings and you will find the reset to default option there. Make sure that you are clearing out all the settings and data on your Apple TV and that will certainly help you out to not face any such problems later on.