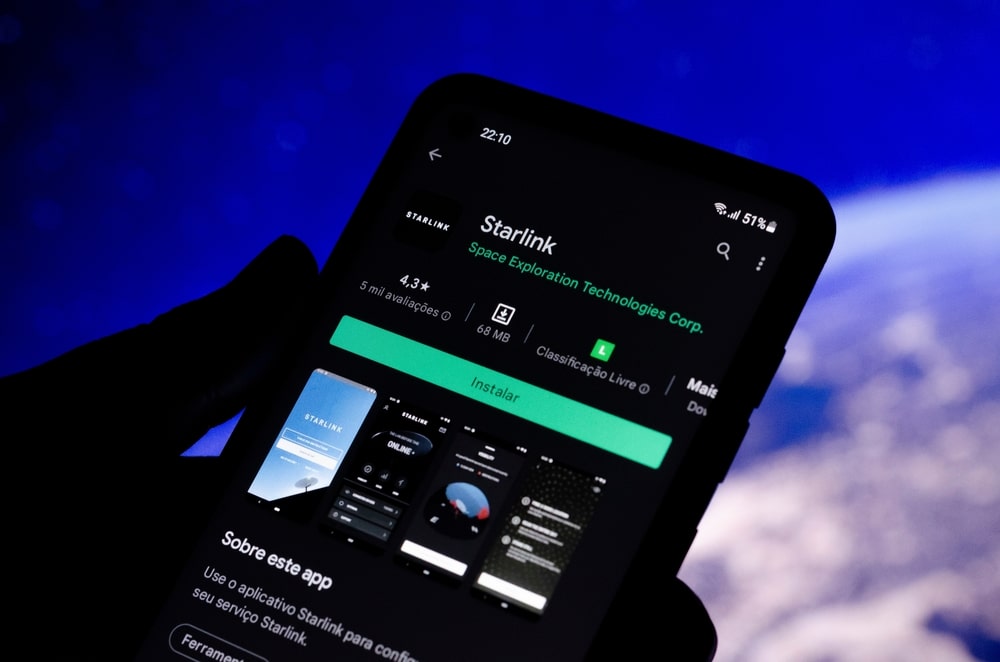 Starlink is a well-known satellite-based internet connection. The Starlink kit is provided to the users to set up the internet connection at home, which includes the dish, receiver, router, and cable (there are connectors and screws as well). This means that a Starlink router is used to create a wireless network but third-party routers can be used as well. So, if you need to use a third-party router and don't know which one to choose, we have some options for you!
Best Router To Use With Starlink
Asus Wi-Fi 6 Router
This is one of the best routers designed by Asus and is integrated with MU-MIMO or OFDMA technology that promises 2x faster internet speed for the Starlink network. It has already been designed with advanced features, which is why you won't have to worry about an upgrade anytime soon. In addition, it can handle the load of multiple concurrent devices.
The router is designed with a coverage of 3000 sq./ft., making it a great choice for small and medium homes. This is a dual-band router that offers 575Mbps internet on the 2.4GHz band and around 240Mbps speed on the 5GHz band. The router is also compatible with Alexa to make changes. In addition, there are parental controls available and WPA/WPA2 security protocols available.
Netgear Nighthawk Smart Wi-Fi Router
In case you want to use a Wi-Fi router that supports gaming and binge-watching, you can depend on this smart Wi-Fi router. It can connect to over 25 devices and can be used by any internet company, including Starlink. There are three amplified antennas on the router for optimizing the internet connections. In addition, there is a smart connect option, with which the router connects to the best possible band.
There are Ethernet ports on the router for creating a wired connection with the gaming console or computer. It has an internet throughput of 1750Mbps and there is a USB port available for extending the connections. As far as the wireless security protocols are concerned, the router has a WPA2 protocol. In addition, there is a security armor to protect the wireless connections.
GNCC AX1800 Wi-Fi Router
This router can be connected to over forty devices at once and has been designed with Wi-Fi 6 technology that promises high-speed and stable internet connection. It has a coverage of 2000 sq./ft. and has an internet throughput of over 1800Mbps. The router can be set up and managed with the OSAIO app. In addition, the app allows users to monitor their connected devices as well as visit websites. Not to forget, there are four ports available on the router, so you can create a wired connection as well.
TP-LINK AX1800 Router
This is a Wi-Fi 6 router, and that's designed to deliver top-notch signal strength. It has been designed with beamforming and there are four antennas to deliver extended wireless coverage and strong internet signals. In addition, the Wi-Fi 6 technology promises faster speed as it can bypass network congestion. All in all, it provides 574Mbps speed on 2.4GHz and over 1200Mbps speed on the 5GHz band.