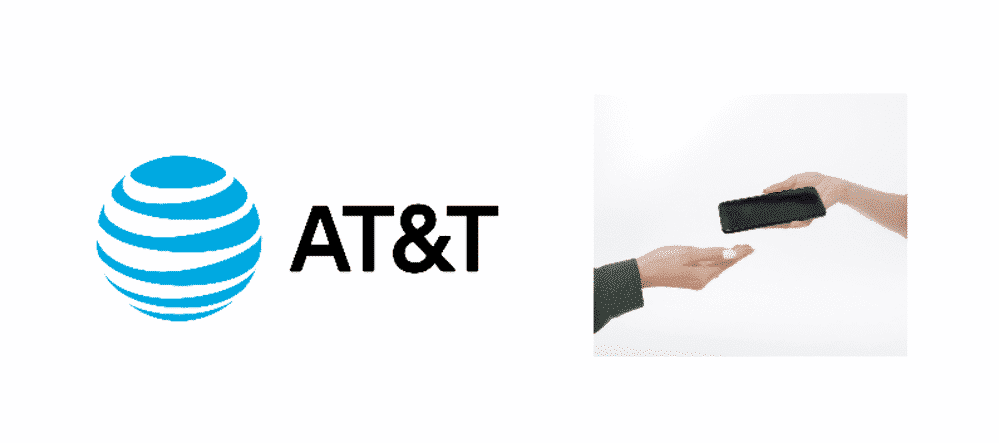 What Does AT&T Do With Returned Phones?
AT&T company has created some return policies that are for the safety of both the company and its customers. Normally when people return their phones under the return policy, AT&T re-sell it after the factory reset. So one thing is more than sure that AT&T resells your returned phones if they are in a better state as per prescribed by the Return policy.
Now the AT&T users get quite anxious that if their data on the returned phones are recovered. So the answer is that AT&T never recovers your data. However, you are recommended to factory reset your phone after you have made your mind to return it. Make sure to return it under the terms and conditions of "Return Policy".
Around 20% of the American telecommunication companies sell and set the square for the returned phones to increase their revenue. Therefore, returning phones is somehow beneficial for both the users and the company. How? Users are being flexible in getting another phone within 30 days with their previous phone. On the other hand, the company is making much money out of it.
By now, you have a fair idea about what AT&T does with the phones that you have returned. People do not always like the things after they have ordered them. There might be some weaknesses in the device for them or simply they didn't like it anymore.
AT&T company has you covered in such circumstances. With the flexible policy of Returning your device, you are more than secure with the AT&T company. Although, one must know about the eligibility criteria of returning AT&T phones. Let's dig in details into the AT&T Return Policy.
AT&T Return Policy:
AT&T offers a return policy for its equipment and services that were directly purchased from AT&T. This policy differs in its terms and conditions from the policies of AT&T authorized retailers. However, your AT&T device might not be of your interest anymore or if it simply does meet your expectations, you shall return it via the mail within 30 days. Those 30 days start from the date you shipped your equipment.
You can use the original payment method for the refunds. However, you must know that the equipment received via an insurance claim would not be returned or exchanged. Thus, the warranty rules apply for such equipment. Although, if you are returning or exchanging an AT&T device that you have through an upgrade within 30 days of the upgrade, you would be getting an equipment discount for that exchanging phone.
As soon as you return your AT&T equipment, let few days for a credit source to post on your account. You must be a bit patient for the equipment discount to get restored. Upon initiating an AT&T upgrade for replacing the returned equipment, your equipment discount would quickly appear during the online phone selection process.
Eligibility Criteria For Returning Or Exchanging AT&T Phones:
You are eligible to return or exchange your AT&T phone within the exchange period if you have bought it from the AT&T directly or from one of the following:
Any corporate retail store by AT&T.
Att.com website directly via online transaction.
Simply over your phone from AT&T
Although one must know if their AT&T device is eligible enough to be returned or exchanged. Reassure yourself with the following:
The device that is meant to be returned or exchanged must be in good condition without having to suffer any damage.
The device must be in the manufacturer's packing which should be original.
You are advised to include all the original components along with the returning package such as device, battery, manual, charger, unopened software.
Pack up with your copy of the invoice or receipt which you got upon purchasing.
Exceptions:
If your device has cosmetic blemishes along with the local ringtone cards or gift cards, AT&T would be unable to take it back. Your device must be purchased from AT&T or its authorized retailers.
Prepare Your Return And Opt For Termination Fees:
Prepare your return by factory resetting your personal data along with removing the SIM card if you inserted any. Also, if you logged in with your Google ID, log out immediately. Lookup for the options to pay termination fees and your return would be done quite safely.