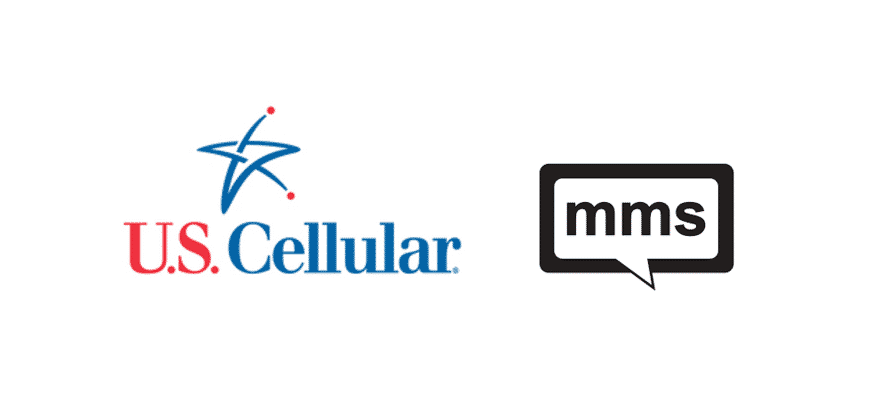 With so many networking options out there, US Cellular has managed to keep the name and popularity with the subscribers. Their optimal services are the main reason that their subscribers are continuing to choose them repetitively and they are even getting new subscribers each day in hefty numbers.
They don't usually have any issues with their network. While US Cellular messaging services are pretty strong and stable including all sorts of texts and voice messages. If there are some issues with your MMS Services, you will need to do the following.
US Cellular MMS Not Working
1) Check on the Coverage
Coverage is one of the major problems at certain times if you are unable to get any of the services work including the SMS and MMS. While the coverage will not be a big issue for you if you are in an urban area, but if you are traveling or you live in some rural or remote area, this can cause your MMS Service to stop working and you will be stuck with it. You will need to ensure that you are having the right cellular coverage on your phone in order to make the MMS work.
One or two bars might not be strong enough to get the MMS service working. Try changing your location where you can get some stronger signals or getting to the higher altitude and that is going to help you out with sending and receiving the MMS perfectly.
2) Reset MMS Settings
Like calls, Data, and Text messages settings, MMS settings need to be optimized as well and they need to be in the right order. Most modern smartphones can install these settings on their own without causing much mess for you. If you are unable to get the MMS feature working on your phone, you will have to reset the MMS settings to default.
After you have reset the settings correctly, restart the phone once and the network will automatically setup all of it for you on its own. After this, you are not going to face any sort of issues and problems and the MMS feature on your US Cellular Subscription will start working out flawlessly.
3) Check Account
Another thing that you will have to take care of is the account details. You need to ensure that your US Cellular has the right allowance on it that has MMS services activated. First of all, check your account details and see if the plan that you are using has MMS services on it. After that, you will have to activate them on your account as well and you will not have to face any problems or issues after that.
4) Support
Lastly, you are not left with many options but you have to contact the US Cellular Support department. Their support enthusiasts love to help and they will be diagnosing the whole thing for you. From your account to device settings and everything that can cause you to have these issues, they are going to look into everything and fix it all so that you can use the MMS Service on your connection.