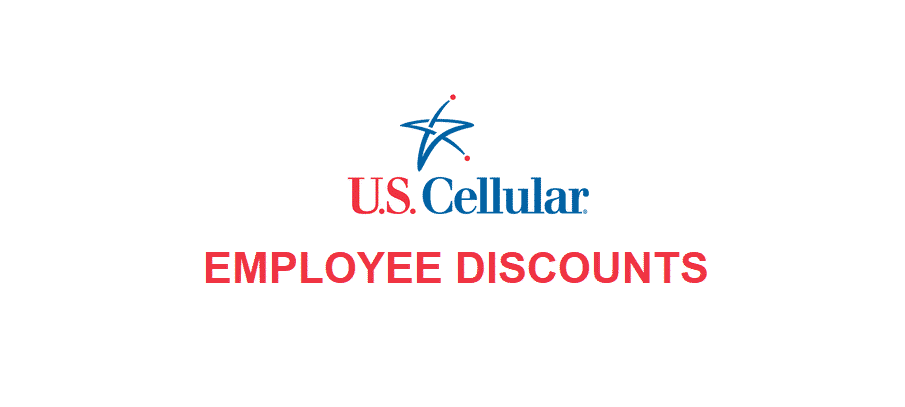 Who doesn't love getting discounts? and this is sort of our favorite treat. Getting some sort of benefit over a service that you are using as a return or appreciation does not only make you feel special, but it also allows you to have a better sense of attraction towards the brand.
US Cellular is one of the most major telecommunication brands in the US and they are offering some great discounts to their employees. That increases the loyalty of employees towards the organization, and in return, they can work more productively. A few things that you must know about these discounts are:
US Cellular Employee Discounts
Discounts
There are tons of discounts extended by US Cellular and that makes it a pretty great deal if you are a US Cellular employee. A few of these discounts that are being offered by them are:
Free Phone
The most important and biggest discount that is being offered by them to all their current employees is not actually a discount but a huge incentive. If you are a US Cellular Employee who is currently working with them, you are entitled to a free phone from them and that is about it. No strings attached, and who wouldn't want to get a free brand-new phone from their employer?
Accessories
Another great thing that you must know is that US Cellular has several good quality accessories at their stores and that is not infamous. If you are a US Cellular Employee who is currently working with them, you will get up to 25% discount on almost all the accessories that are being offered by them in the retail stores with several exceptions so you can have a wholesome experience with the phone that you get for free.
Plans
Well, you get a 20% off on the subscription plan as well, but that is available on the individual account type only. This does not apply to any other additional Vertical Services that you might need to have and the discount will be strictly applied to the voice plans that you have on your phone.
Eligibility & Restrictions
You need to be an active employee of US Cellular and you will have to prove your employment verification every two years if you want to continue the service and keep getting these discounts. Be mindful that these discounts are available on individual type accounts only, and are non-transferrable. You will also have to sign a contract of 2-years if you are eligible for these discounts and are signing up for them.
How to Apply
You must also know that how you can apply for these discounts if you are eligible and the process is quite simple. You will have to validate your account on the US Cellular website by clicking on the "Partner" Tab using your corporate email address. It can also be done at any of the US Cellular locations.
If you don't have a US Cellular corporate email address, you will need to visit one of their locations with proof of your employment and they can sign you up for these discounts.