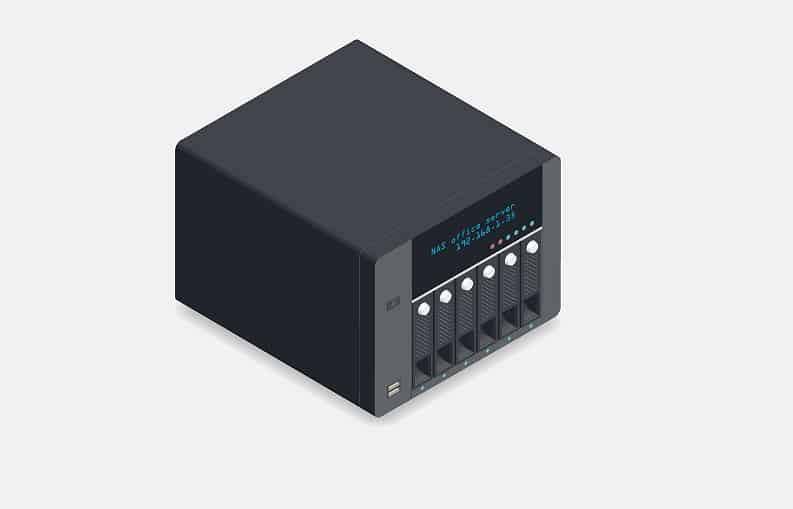 BPL stands for Broadband over Power Lines and represents a new way to achieve a high speed broadband connection using electric power lines instead of the conventional cable connection.  Regardless if you need high speed Internet connectivity for your home office or you are a large organization, BPL represents a simplified method for achieving high speed Internet access.
In order to understand BPL modems, it is first important to know how a Broadband over Power Line connection works so you can better understand the role of a BPL modem in establishing this type of connection.
BPL and How It Works
Broadband over Power Line connections are achieved using a series of technologies.  But unlike a conventional wireless broadband connection that can take multiple steps and installations to achieve Internet connectivity, BPL provides a simplified method of installing high speed Internet for the end user through the utilization of several technologies.
A broadband Internet connection which is delivered over power lines requires a series of technologies that integrate with one another to establish the connection.  These technologies include radio frequencies, wireless networking components, and a modem that is specially designed to handle a BPL connection.  When these components are present you can establish a BPL connection anywhere in your home or throughout a commercial building using traditional electric power lines.
The technology behind a BPL connection allows electric power lines to be used as a third line into a home or commercial building and in place of a coaxial cable or telephone line that typically delivers a high speed Internet connection.  The power lines establish an Internet connection through the use of a BPL modem and technology known as an inductive coupler.
Inductive couplers are responsible for facilitating the connection from a BPL modem to your power lines which establishes the communication signal before it is delivered over the electric power line.  It is also necessary for the electric power line to be medium voltage which is the standard type of line you typically see on utility poles.
Although the lines appear to be a single wire they are actual comprised of three different lines, one of which is designed to provide power to residential areas while other lines are combined to provide more voltage required by commercial facilities.  When you establish a BPL connection over this type of power line this is commonly referred to as Access BPL which utilizes a BPL modem to establish connectivity.
Implementing a BPL Modem
A BPL modem is actually a very simple and portable device that you connect to your AC wall outlet.  The device has a standard plug on it that resembles those on the end of the end of a light or appliance.  The opposite end of the device has an Ethernet plug for connecting to the Ethernet port of your PC.  The actual BPL modem is located right behind the standard AC plug that you connect to your wall outlet.  This is pretty much all that is required to install a BPL modem.
BPL modems are capable of transmitting signals over electric power lines using a silicon chip located inside the modem.  BPL modem speeds have been rapidly changing as the technology evolves and now have the ability to send signals with minimal interference.  The newer BPL modems have the capability to handle large amounts of noise that is typically generated from an electric power line.
Different BPL Uses
A BPL connection stands to accommodate many different uses now in the years to come.  The different uses involve everything from telephone connection to household appliances.  Here are a few ways that BPL can create contemporary conveniences:
Commercial VoIP:  If you are a large organization with multiple landline phones this can result in exorbitant costs for telephony infrastructure and maintenance.  By establishing a BPL connection via a BPL modem you can configure a VoIP (Voice over Internet Protocol) setup that allows your telephone system to operate over your Internet connection.  This represents a viable option for large organizations to enable them to increase worker productivity while cutting back on costs associated with conventional telephony systems.
Television:  You can also use a BPL modem to establish an Internet connection to provide your television with access to high speed Internet.  In the home environment, this setup allows you to easily access Internet TV and in the business environment, it allows you to easily collaborate face-to-face with others across the globe using an Internet connection.
Home and Business Security:  BPL modems provide you with a way to create a state-of-the-art security system for your home or business.  By connecting your security devices to a high speed Internet connection you can view the status of security by accessing the camera over the Internet.   This helps you to keep close tabs on security even while you are away from home or the office.
Appliances:  Many modern appliances such as refrigerators, microwave ovens, toasters and other small appliances are currently being built with Internet capability.  When you implement a BPL modem to establish a high speed connection over power lines you can control all of your household appliances and even sync them to operate at specific times.
Other commercial uses for BPL modems include the use of digital advertising which has increased in popularity over the last few years.  Digital displays are used to communicate with the public in many locations including malls, public transportation venues, and central locations such as Time Square in NYC, and more recently in public restrooms and other unheard of locations.
BPL modems are already available on the market despite the fact that there are still a number of challenges that need to be resolved especially in the US with FCC regulations in addition to issues associated with frequency interferences with other types of communications such as radio and certain television stations.  However, the fact that they are becoming available on the market represents a positive outlook for more convenient ways to establish a high speed Internet connection in the future, regardless of your location and without expensive cabling projects or complex wireless installations.