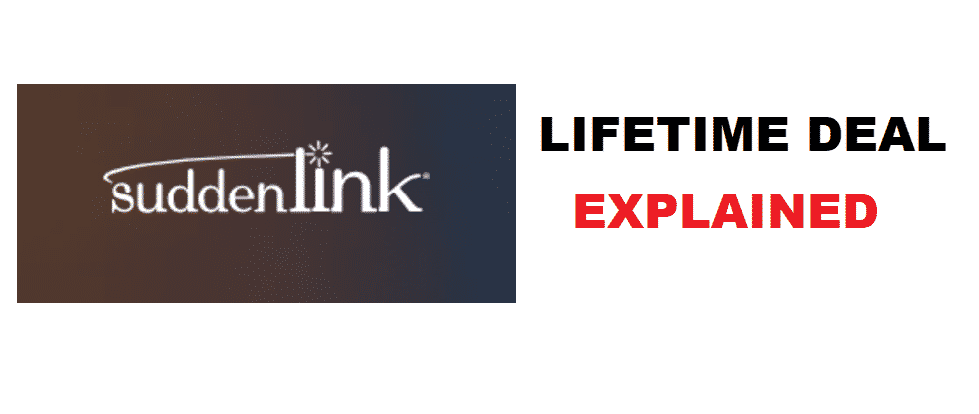 Suddenlink has become an absolute choice for people who need entertainment services and the internet. On the other hand, the users have been complaining about the high charges and bills going higher. In this vein, some users are thinking about the Suddenlink Lifetime deal because it seems like an impressive choice. In this article, we are sharing all about it!
Suddenlink Lifetime Deal!!
For Life Rates
Suddenlink has designed the new pricing strategy and is available on the special offers page. This is available for the internet only services. With this being said, 1GB unlimited data is available for $69.99, while the 400Mbps unlimited data is available for $39.99, and the price is for life. In addition, it comes with the $50 Amazon Gift Cards. On the other hand, if you integrate the TV and internet bundle together, a $100 Amazon Gift Card will be provided.
Lifetime Deal
This deal is available for $75 monthly, and the price will remain the same all your life. However, the bill doesn't include the taxes and additional charges or taxes. Even more, a $50 Amazon Gift Card is available. As for the internet speed, you can stream 4K ultra-HD and HD videos on multiple devices at one time, given the speed up to 940Mbps.
Even more, the users can opt for music streaming, video chatting, and download huge files without a lag in the internet speed. As for the data amount, it's unlimited, and you don't have to be bound in an annual contract. All in all, you will get the 30-days money-back guarantee with the lifetime deal, so you can check the services.
The upload speed will be around 50Mbps, but the speed can vary with the location. As for the unlimited data, the speed might be reduced with network congestion. This is because Suddenlink doesn't provide a warranty for the wireless network, speed, and performance. As for the installation, the standard installation will be free, but the modem comes with a monthly lease of $10.
As far as the network enhancement fees are concerned, the users need to pay $3.5. A rather intriguing point is the surcharge and tax that's added to the bill, and Suddenlink says that they can change the prices of such factors anytime they want. Well, this can even increase your bill amount, so keep that in mind.
The Amazon Gift card is only eligible for the users who don't have any pending payments or returned payments in the last three months; well, this is pretty twisted. Even more, Suddenlink says that they hold the authority to change the price without prior notice; what kind of "price for life" is this? The bottom line is that there are multiple loopholes, so you need to be careful while signing up for the plan!