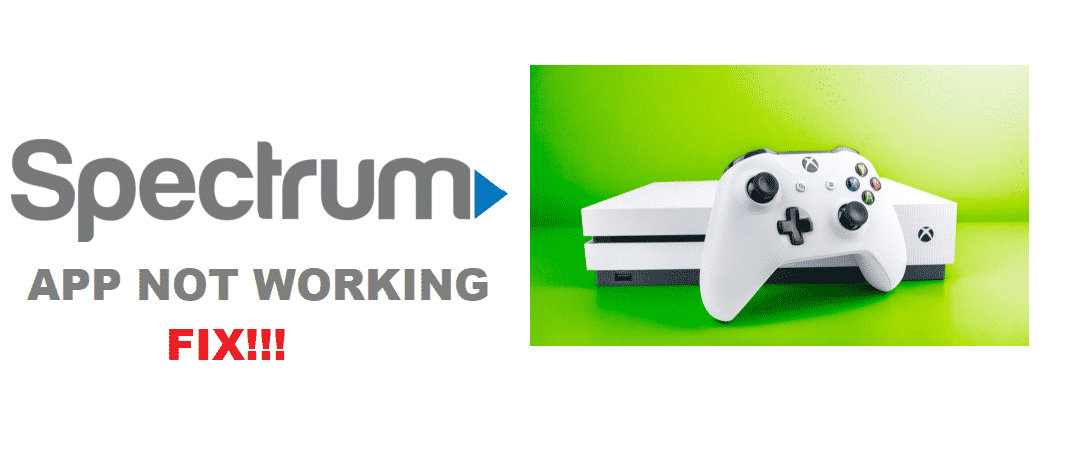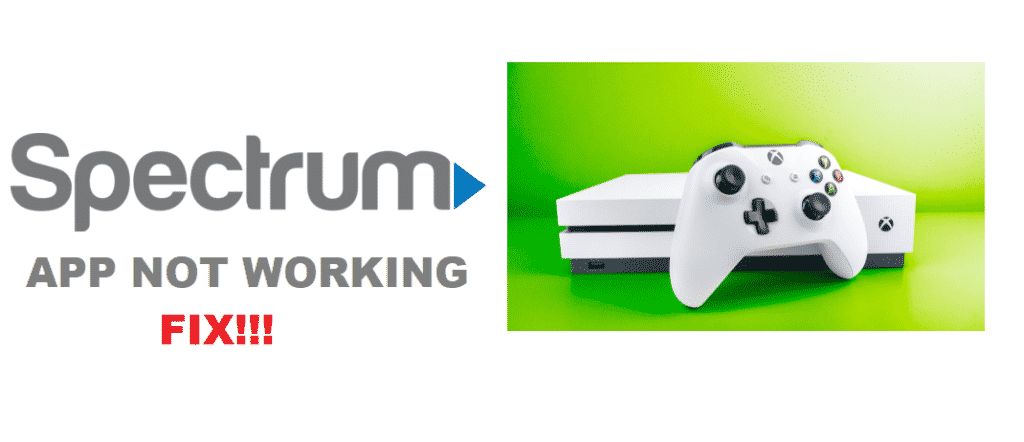 This one comes as a surprise for most of the people out there but Spectrum has a dedicated Xbox One application that you can run on the console. It will not only allow you to manage your subscription on the Xbox panel, but you can also take advantage of some of the cool features such as Live Video streaming, 0n-demand video, and a lot more. However, the app is not as stable as other applications you might have on Xbox One and can cause to crash or not work sometimes. If it is not working, here are a few things that you need to do.
Spectrum App Not Working On Xbox One
1. Check Internet Connection
The first thing that you need to check if your Spectrum app is not working on Xbox One is the Internet connection. You might not be getting any coverage over the Internet connection or there might be some issue with the speed. Make sure that you don't have any VPN enabled either to make it work perfectly for you. Once you have checked on all these factors, you will be solving the problem for you as this is the most common reason that can cause you to face any issues with the Spectrum App on Xbox One. If everything is fine there, you can move forward with more troubleshooting steps such as.
2. Re-log the app
To start with, you will need to log in again in the application to make it work correctly. There can be some issues with the credentials or app that might have developed some error that will stop it to work on your Xbox One. If you are having some issues, you will need to logout of the application and log back in using your credentials. This will essentially solve the problem for you and you will be able to access the Spectrum app like before without any issues.
3. Check your Spectrum Account
Your Spectrum account might have been disabled, have developed some error or not working at all due to suspension. There are multiple reasons and you need to ensure that your spectrum account is valid and all fine for it to work on your Xbox One. If not, you will need to contact Spectrum and they are going to assist you with the solution that is going to help you out of this situation and you will be able to use your Spectrum app again.
4. Re-install the application
If your account is fine, there is not much that you can do but you will need to re-install your application. Before you try that, make sure that you have the latest version of the application installed on your Xbox. If not, update it from the Microsoft store and your application will start working on the Xbox One without any problems.
If the update doesn't work for you, you will need to re-install the application and once you have re-installed the application and logged in again using the credentials for your Spectrum account, it is going to work flawlessly on Xbox One.