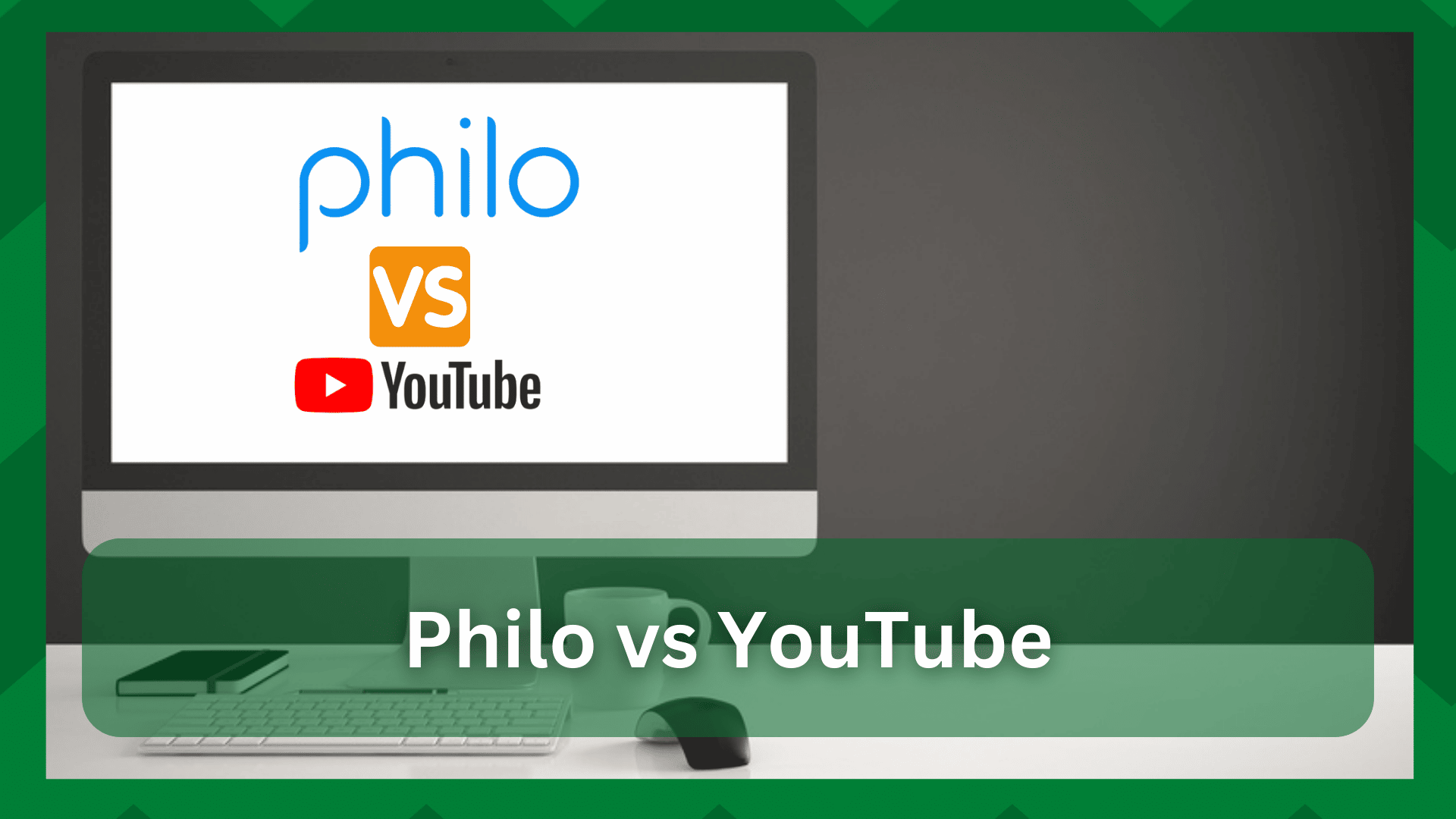 You are not alone if you want to get rid of your old cable TV. However, switching to a streaming service that provides everything you desire is difficult. Speaking of which, there are numerous options for your streaming needs, but only a few may be suitable for you.
The primary distinctions are the price range and channel offerings of each streaming service. If you are a true GenZ, you may opt for Netflix, Hulu, Showtime, and other popular streaming apps, which will cost you more than your bills.
However, if you want a good channel library that includes entertainment, news, and a large selection of sports channels at a reasonable price, you may have to look elsewhere.
Though there are numerous excellent streaming platforms available, the ones we will be discussing are Philo TV and YouTube TV. This is because many customers are frequently perplexed about which one to choose.
Philo Vs YouTube TV:
When it comes to cutting the cord and switching to something more personalized than cable TV, both Philo and YouTube TV are excellent options. However, one must emerge as the winner.
Not every streaming service can provide everything that every user desires. Some may be lacking in areas where others may be abundant. However, the extent of such indifference can vary. Choosing a popular service will not help you unless it meets your requirements and needs.
This is why we have compiled a general Philo TV vs YouTube TV comparison to help you narrow down their offerings and decide which one is best for you. So, without further ado, let us delve into the article.
Comparison
Philo TV
YouTube TV
Price
Starting at $25
Starting at $64.99
Channel count
Around 64 channels
Up to 120+channles
DVR capacity
Unlimited(1 year)
Unlimited(9 months)
Device compatibility
Android TV, Roku, Apple TV, Amazon Fire TV, iPhones android smartphones
Amazon Fire TV, Android, Android TV, Apple TV, iOS, LG TV, PlayStation, Roku, Samsung TV, Sharp, Vizio, or Xbox
No of streams
Up to 3 simultaneous streams

Cannot be upgraded.

Up to 3 simultaneous streams(anywhere)

Can be upgraded.

Add-ons
Required number
Limited to a 5-channel bundle
The Philo TV: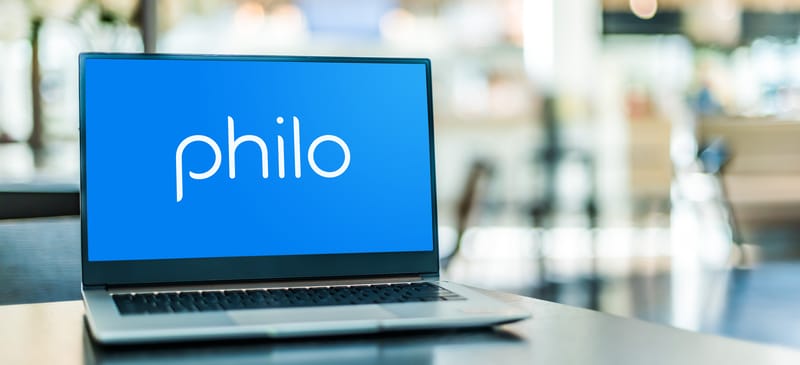 When you hear the word Philo, the only thing that comes to mind is "the cheapest streaming service." Starting at $25, this service offers more than the average cable TV user could hope for. You get the variety you want with an extensive library of 60+ channels.
Philo TV isn't like other streaming services. Speaking of which, Philo offers a diverse range of entertainment options, putting the need to cover the more expensive channels on the back burner.
You can get access to channels like Discovery, A&E, paramount network, history, and so on with Philo, but with a streaming platform this cheap, you have to make some sacrifices.
The sports channels on Philo are the topic here. If you enjoy a good basketball game or cricket, you probably won't be able to satisfy yourself on Philo. This is because Philo's subscription does not include sports channels.
Aside from that, you will be lacking in certain channels such as the Cartoon Network, ABC News, Disney Channels, CNN ESPN, and others. On Philo, however, you can add three channels for just $3.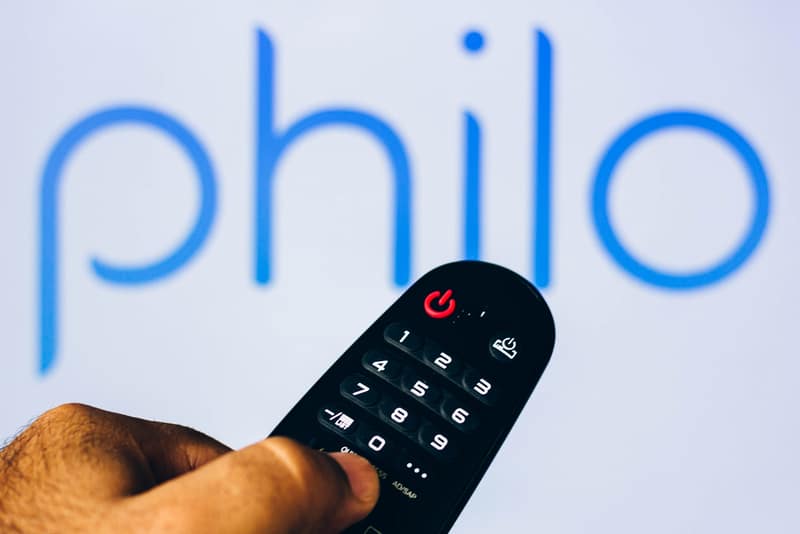 When it comes to storage, Philo offers an unlimited DVR storage option. So you can record your favorite live shows and save them in the cloud to watch them later if you don't want to miss a show.
However, the storage options aren't as versatile as they are on YouTube TV. However, you can only keep the recordings for a month before having to say goodbye to them. So you'd better hurry up and watch those recordings of yours.
The most common issue that arises when selecting a streaming platform is device compatibility. You will not try a service if it does not support the devices you own, which is another reason your streaming platform options are limited.
Philo will work with Android TV, Roku, Apple TV, Amazon Fire TV, iPhones, and Android smartphones. You can also Chromecast Philo on devices that do not have their own Philo TV applications.
You can also access Philo through your web browser. It works with Chrome, Firefox, Microsoft Edge, and other modern browsers. However, you will have to make do with watching Philo TV on your Xbox or PlayStation because they do not support it.
YouTube TV:
When it comes to YouTube TV, there is a lot you can do with it. Starting at $64.99, the price is more than double what Philo offers, but it is worth every penny. When we compare YouTube TV to Philo, we find that it has 120+ channels, which is nearly 33+ more than Philo.
Although it is somewhat pricey, the content is not compromised. You get a wide variety of channels, including Disney, CNBC, Freeform, National Geographic, and others.
Aside from that, you get a great variety of sports channels, which was almost non-existent on Philo TV, with ESPN, ESPN2, ESPN3, Fox Sports, Golf Channel, and others, so you can keep up with your favorite games.
YouTube TV would also give you access to local channels, which Philo does not, so your content viewing horizon would be broader than Philo's.
In terms of storage, similar to Philo, you get unlimited DVR storage on YouTube TV, but it's worth noting that the duration for keeping the content in storage is nine months.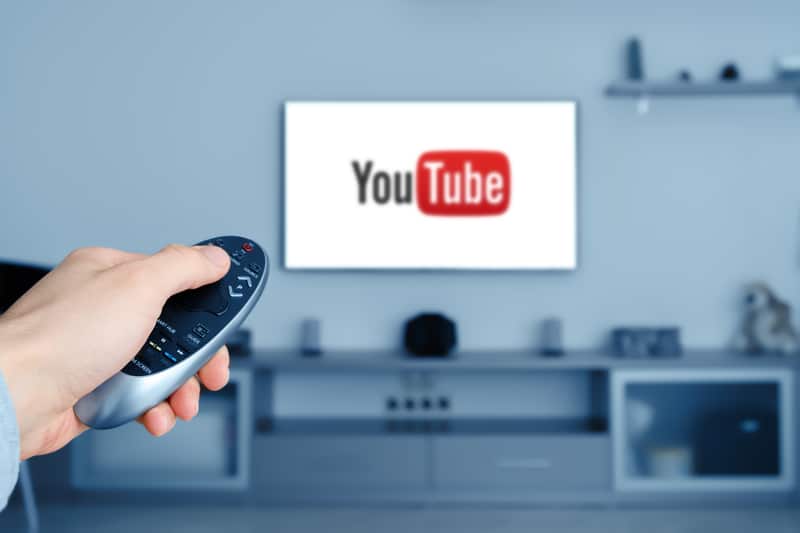 So you won't miss your favorite episodes or live shows by having to wait for them to rerun after you've lost your recordings.
Even though YouTube TV has a large number of channels, it also allows you to use add-ons if you want to watch a channel that is not exclusively on YouTube. So, with YouTube TV, you're covered in every way.
Furthermore, when it comes to simultaneous streaming capabilities, both Philo and YouTube offer three concurrent streams, but you can always upgrade your stream to "unlimited" on YouTube.
With its 4K plus add-on, you can watch almost everything in your bundle on any device. These added benefits are why YouTube TV is more popular than Philo.
The last but most important consideration is YouTube TV compatibility with streaming devices. This service is compatible with the following devices: Amazon Fire TV, Android, Android TV, Apple TV, iOS, LG TV, PlayStation, Roku, Samsung TV, Sharp, Vizio, and Xbox.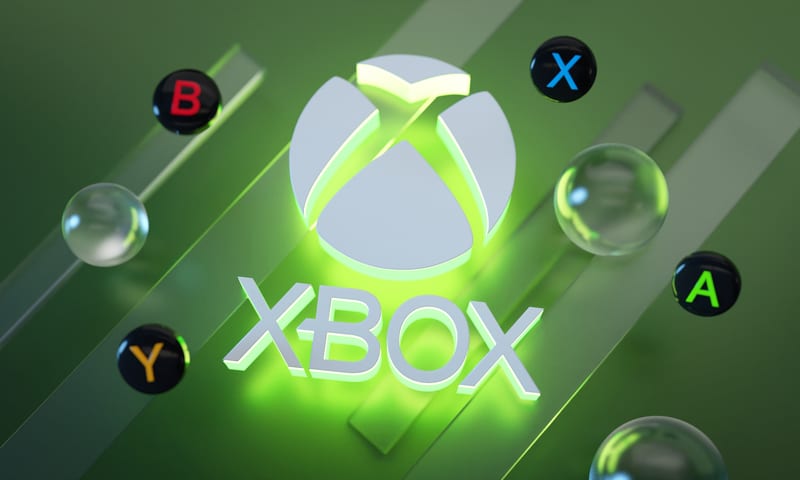 That means there are no restrictions on gaming consoles. You can easily add YouTube to your Xbox and PlayStation, which was previously not possible with the Philo TV.
The final verdict:
When we consider the differences between the two streaming services, even though YouTube charges twice as much as Philo, it is worth the investment.
In general, YouTube TV will provide you with more benefits than Philo, but this is entirely dependent on your streaming requirements.
If you are an avid streamer and sports fan, Philo may not be the best option for you due to its limited entertainment and lack of sports channels. Add-ons are available, but there is a limit to what you can watch on Philo TV.
However, YouTube TV can provide you with everything you could want, from lifestyle to news to sports channels, and you have an incredible library from which to watch your favorite content.
So, choosing the best one is entirely dependent on your needs and budget, but YouTube TV is an all-rounder with everything you could want in a streaming service.