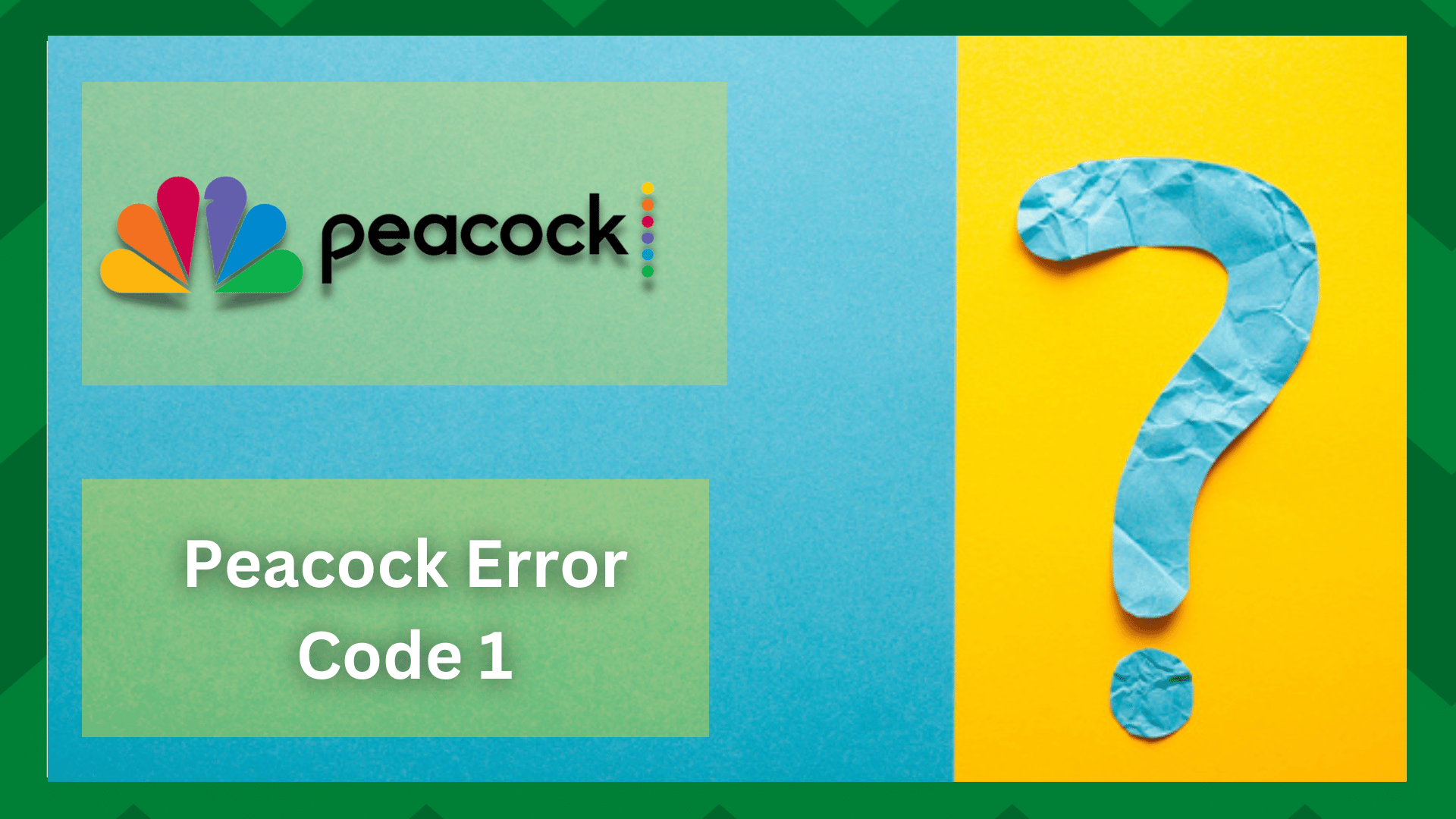 Peacock is a streaming service that has millions of customers. From exclusive originals to binge-worthy material, you can watch your favorite shows for free at any time and from any location.
However, these apps require frequent maintenance and bug updates that are critical to the app's functioning.
That being said, certain ambiguous problems in the app's operation are typical, but they may be highly unpleasant for users if not rectified promptly. So the way Peacock provides error codes is pretty useful in diagnosing a problem.
Fixing Peacock Error Code 1:
Streaming platforms frequently use error codes to indicate an issue. It might be a server issue, a connectivity issue, or a streaming device compatibility issue that is affecting your viewing experience.
We have already published articles on several Peacock error codes, however, the one we will be covering in this post is Peacock error code 1. This error usually indicates a problem in accessing your data, which can be caused by a variety of factors.
So, in this post, we'll go through some of the factors that might impact your app's performance and cause such issues.
Check Your Internet Connection:
An internet connection is the major cause of issues with the Peacock app. Your Peacock app is failing to interact with the server, which induces an unstable and weak internet connection.
So to rule out any possibility of having a network error first run a speed test and check the strength of your network. If it is close to what your router normally delivers there is no need to check further you can skip stepping 2.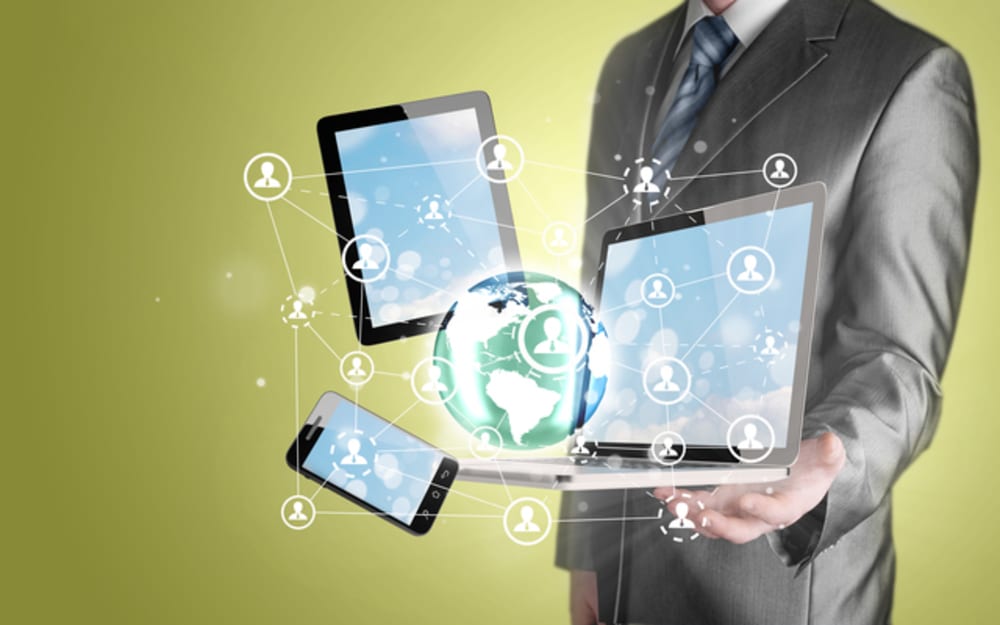 However, if the speed is unreliable, you should reset your router or modem. This will help to cleanse their memory and increase their performance significantly. Aside from that, make sure your device is connected to the correct network.
However, some devices remain linked to an internet connection even when a more dependable and stronger network is available, reducing app performance.
Aside from that, switching networks is an excellent technique to validate an internet-related problem. That being said, you may test the internet by switching from Wi-Fi to LTE and vice versa.
Updates:
Error code 1 in your Peacock might also be caused by pending upgrades for your app or streaming device. A system crash or problem on the backend might cause the app's functionality to deteriorate.
So, after checking for network difficulties, you'll see if there are any outstanding version upgrades for both Peacock and your device.
In most circumstances, reinstalling the app will resolve app-related difficulties. If the problem remains after upgrading, delete the Peacock app and start anew.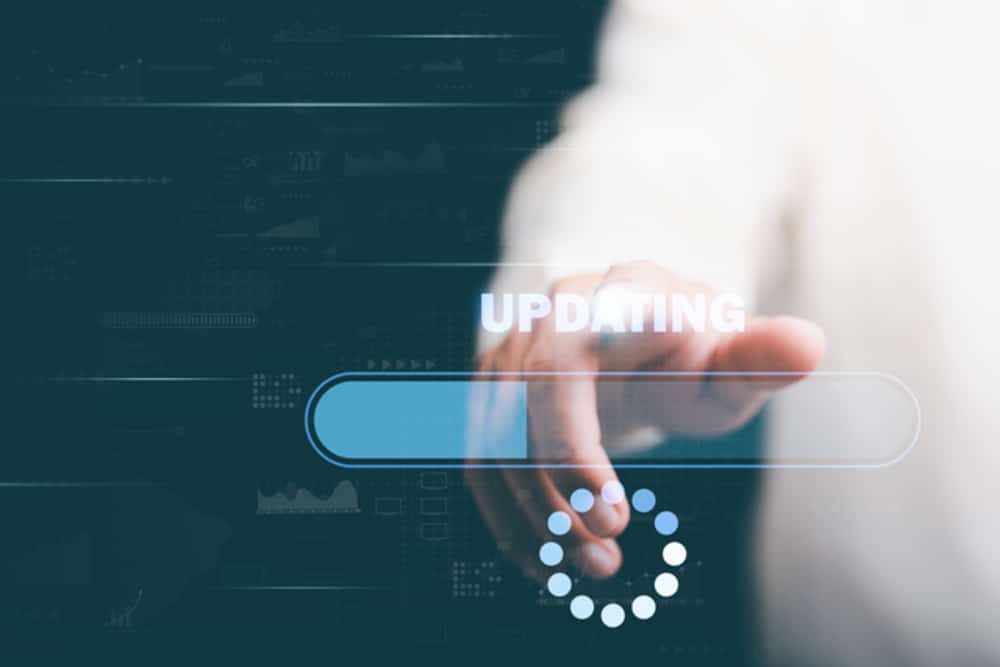 Clear Cache And Site Cookies:
An accumulated app cache can degrade both the speed of your app and the device. Furthermore, accumulating garbage files on your device might reduce its ability to connect to the internet.
Having said that, clearing your device's accumulated memory might improve its speed. So, go to your device's Settings and, under the program area, wipe off any cache that may be present in your app.
If you're reinstalling the software, make sure to clear up all the cache and garbage files before doing so.
Restart Your Streaming Device:
When things go 90°, another helpful remedy is to just restart your streaming device. A restart will refresh its memory and remove any problems that may be generating the issue, whether it is a smartphone, a PC, or a smart TV.
Simply restart your phone, or detach your connected device from the power source and let it rest. After a few minutes, reconnect the connections.
Also, ensure that your device is up to current and compatible with Peacock. This will improve the performance of your app.
Check The Server:
Another thing to keep in mind if you get error number 1 on your Peacock is to ensure that the servers are operational and functioning. If you've exhausted all potential solutions, the problem might be with your Peacock server.
Contact Peacock Support or look into the Peacock servers being down on their official website. If this is the case, you may get a momentary problem while attempting to access the Peacock account.