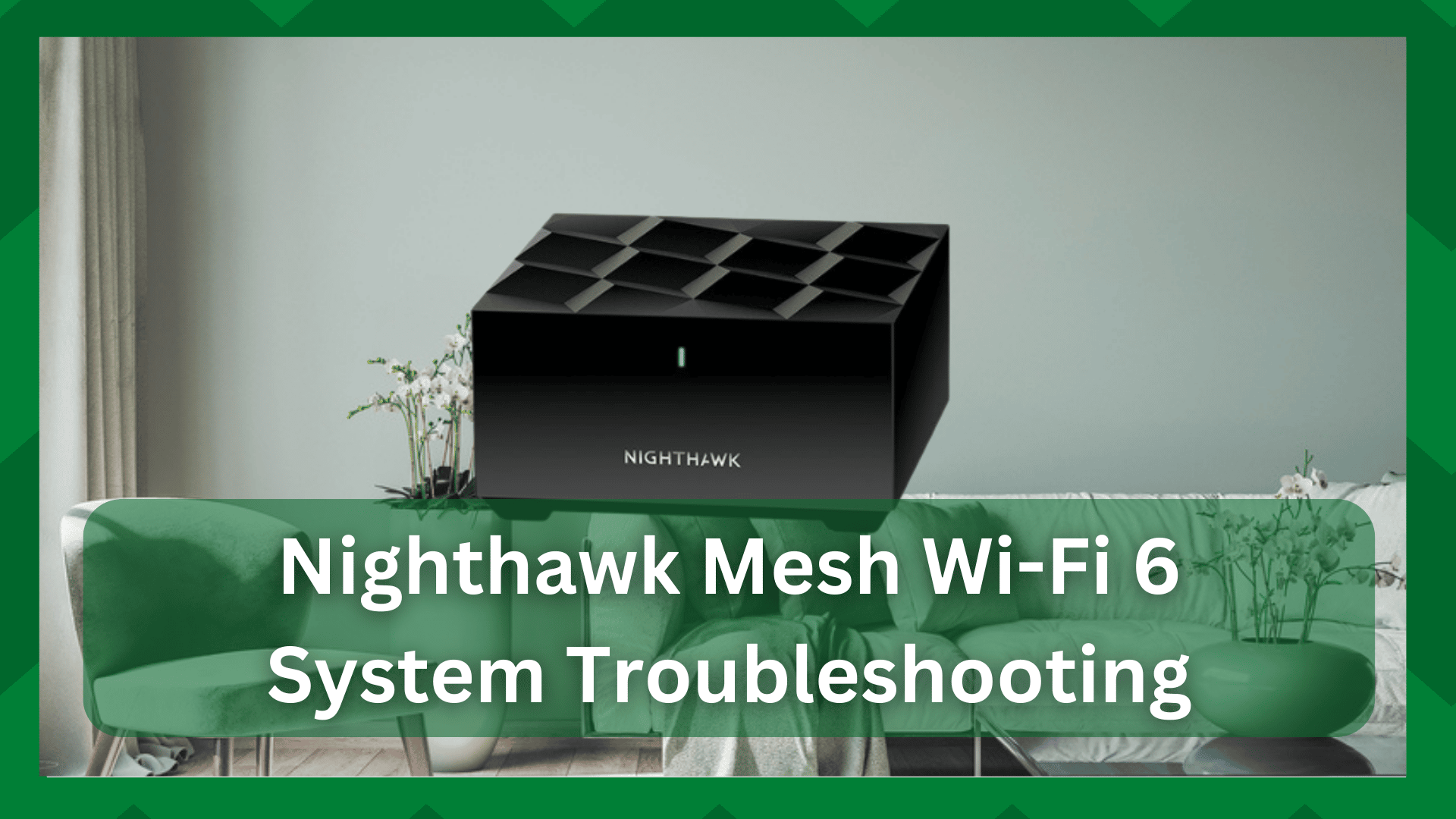 We refer to Netgear as a company worth investing in. You can get all of your internet equipment under one roof, from small homes to businesses to enterprise setups.
Netgear serves both residential and commercial customers, and with its wide range of technology, you should be able to find everything you need to meet your daily internet needs.
Because of its capability and performance ratio, the Netgear Nighthawk series is one of the most popular networking hardware among users.
Netgear Nighthawk provides everything you need to optimize your network, including increased speed and capacity.
Nighthawk Mesh Wi-Fi 6 System Troubleshooting:
Even if networking hardware incorporates cutting-edge technology and has low error ratios, it is still susceptible to technical problems.
Connection issues, strength issues, and configuration incompatibility are some of the most common.
Netgear is one of the top companies that provide the best internet services, but the Nighthawk series has risen to prominence due to some common issues that users have been experiencing.
These issues can be frustrating to resolve, but a general guide will help you because of the majority of the problems axis on a similar point.
We have seen a demand for Nighthawk Mesh Wi-Fi 6 system troubleshooting, so we are here to give you an overview of some issues that are common in Nighthawk Mesh systems.
Internet Not Connecting:
Even after completing the setup procedure, your Mesh network is still not connecting to the internet.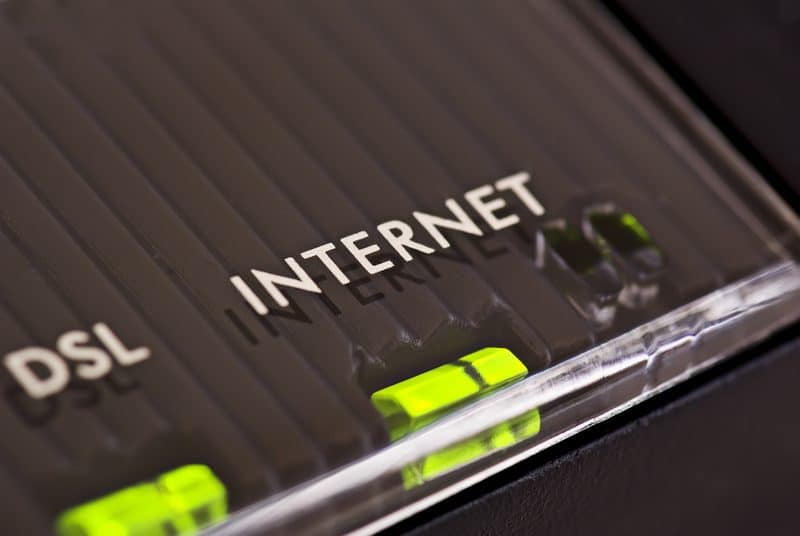 This is a common problem that has been reported, and there is a good chance that you are here because of a similar problem.
Internet connectivity to the modem/router and devices is not something that occurs for the first time; rather, almost all networking hardware experiences connectivity failures, resulting in no internet connection at all.
This could be the result of an incomplete configuration, installation issues, a system that needs to be refreshed, and so on. One of the simplest solutions is to simply reboot your system.
But first, double-check that your equipment is properly set up. If your Netgear Mesh router is connected to your modem, you can disconnect it. Now, restart your modem before proceeding to the router.
Once the modem has been restarted and stabilized, connect it to your router with a working Ethernet cable. Install the Mesh system again from the Netgear Nighthawk app by following a simple procedure.
Once the equipment has been reinstalled, reconnect your device and the problem should be resolved.
Updating The Mesh System:
The Netgear Nighthawk Mesh Wi-Fi 6 system is a great way to improve your network, but if not properly maintained, it can cause some frustrating errors.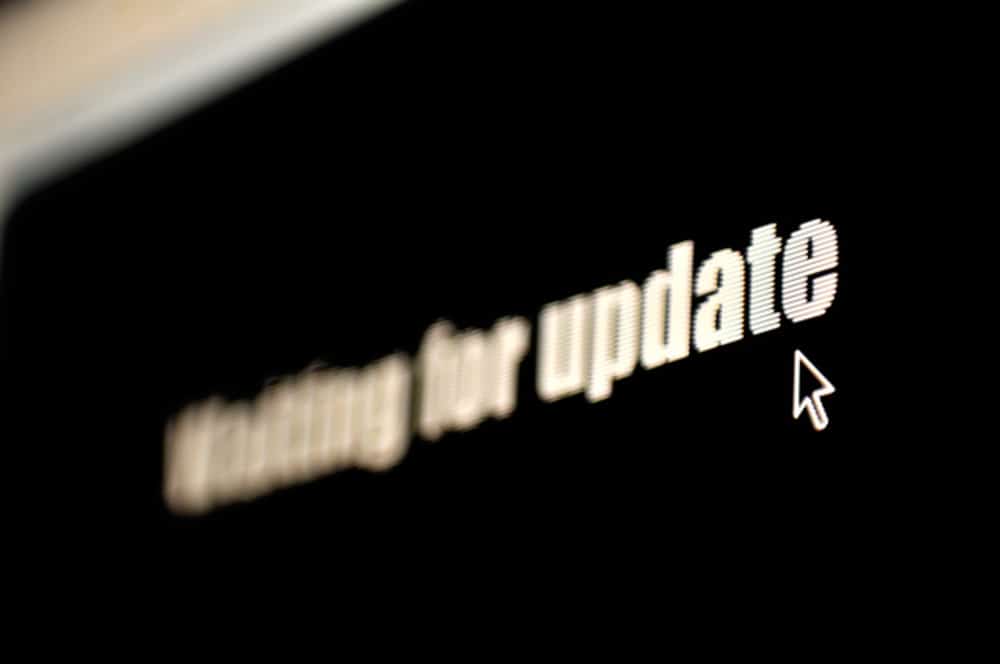 One of the main reasons your Mesh system is acting up is due to carelessness on your part. However, the majority of you will not update your equipment firmware until you encounter a problem.
Firmware updates are the most critical but often overlooked aspect of your networking system. Its purpose is to fix bugs and improve network performance.
However, the majority of you will update your Mesh nodes but not your router, which is the root cause of some common problems.
If your connection stutters or your signal strength deteriorates, look for a new update as this could be the cause of all of this.
You can update your Mesh system by navigating to the firmware update section of your Netgear router's web portal. Look for and install new updates.
Signal Strength:
Another common issue is a signal drop in certain areas or on certain devices connected to the system.
For example, if you connect your laptop to the Mesh network despite the nodes being placed in appropriate locations.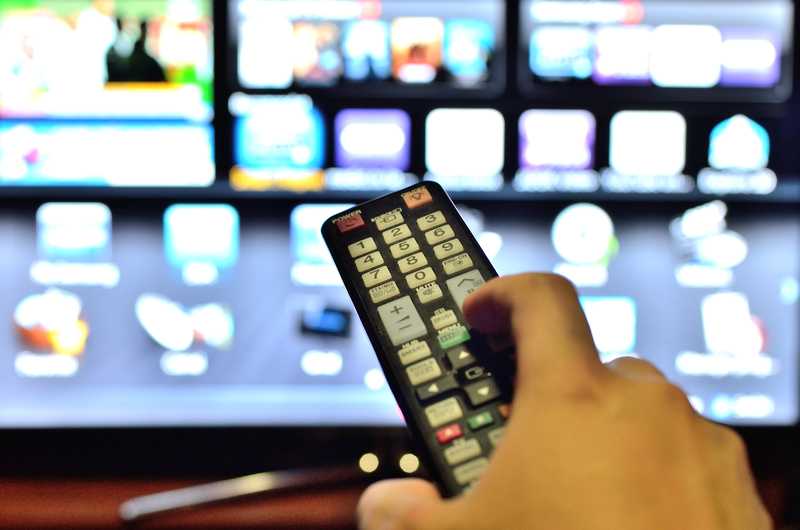 You are still experiencing intermittent signal drops in your connection. This can be caused by your Mesh nodes being too close to the router, causing interference, or being too far away, resulting in reduced strength.
So make sure you put your equipment in the right place at the right distances so that no signals interfere with each other and you don't get disconnected from the network from time to time.
IP Address Assignment:
You will only occasionally encounter an IP address problem with your Netgear Mesh router because communication between the router and modem is usually successful.
However, if you've spent the day trying to figure out what's wrong with your internet connection, you might want to consider this option.
Because your router may not be receiving the IP from the modem, the Mesh nodes are not providing internet in the first place.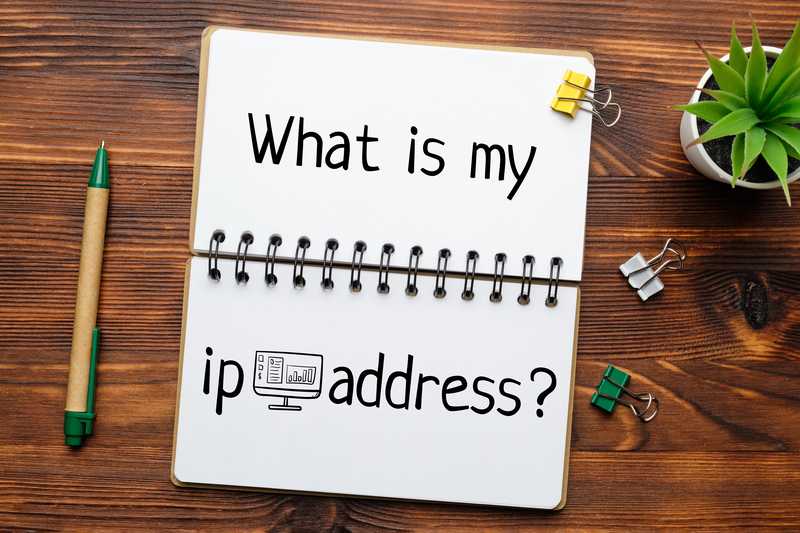 Check that your router-to-modem connection is correct and that the connection cable is in good working order.
You can also check the web portal of your Netgear router for an IP address. If you see a blank field, such as 0.0.0.0, you have no connection to your ISP.
You can consult your system's user manual for the exact procedure for checking for an IP assigned to your router.
Reset The Router:
A user's worst nightmare. Resetting your internet router. There are times when resetting your modem/router is the only option for resolving connection issues, but this clears out your previously configured settings.
And restores the networking hardware to its original factory configuration.
If you are having trouble maintaining a stable connection or if you have no connection at all despite following the steps outlined above, a reset is your best bet.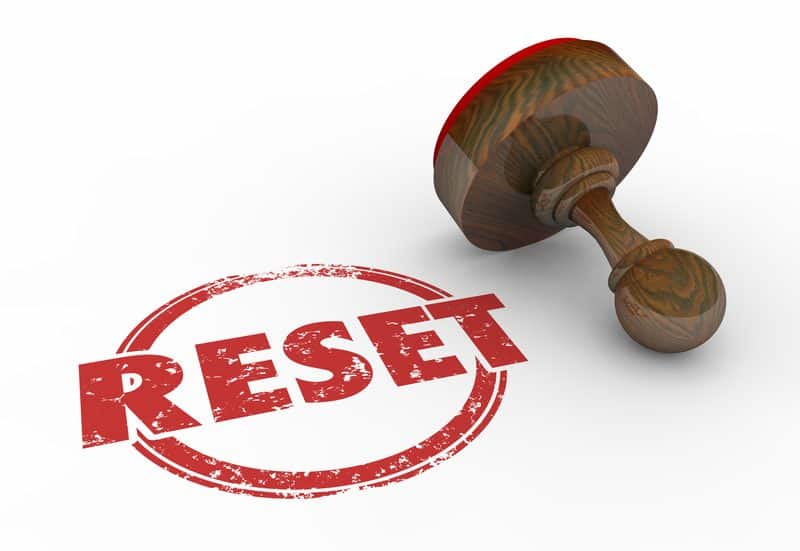 This clears out any misconfigured settings that were causing the problem, leaving you with a clear path to reconfigure the device.
When you update the firmware of your equipment, some settings may become incompatible.
So a reset would save you from having to go through complicated procedures to resolve issues.
Contact Netgear:
If none of the preceding procedures have proven to be effective in any way, this is your call to meet with technical assistance.
Some problems cannot be solved by a layperson, and if your problem has not been resolved, contacting Netgear is a good option.
You can reach them at 1-866-833-7699, and they will investigate the problem and provide you with relevant procedures to resolve it.