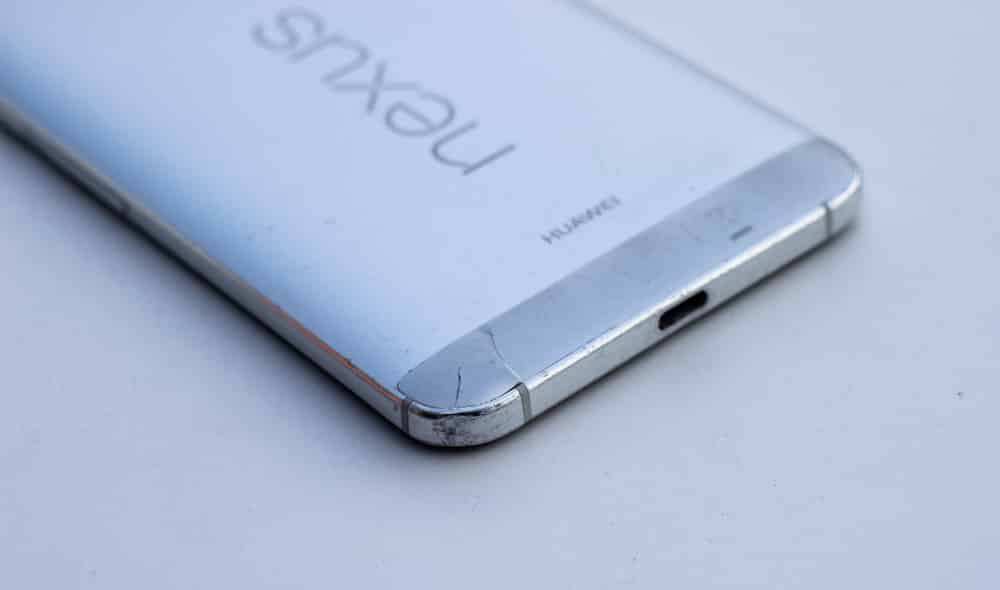 The Huawei Nexus 6P is one of the many smartphones that was loved during its launch. The phone came with 3GB RAM, 32GP to 128GB storage, and offers a 5.7" display. However, with the phone now being discontinued by the company, it might cause some problems for its users. One common problem is that the Huawei Nexus 6P won't connect to WiFi. If you own this phone and are facing such problems related to Wi-Fi connectivity, then here is how you can get it working again!
Nexus 6P Won't Connect To Wi-Fi
1. Airplane Mode
The mobile comes with an airplane feature that operates by disconnecting the Wi-Fi connection along with many other restrictions. Check your phone to make sure that the airplane mode is not turned on. If so, then simply turn it off which should bring back all connectivity features.
2. Available Networks Not Found
Another possible culprit of the problem can be that the Nexus 6P is not able to find the available networks. Make sure that the Wi-Fi connection you want is discoverable by your phone. If there are lots of users currently connected to the network, you might face difficulties trying to connect to that same network. Therefore, you might have to disconnect a few devices to connect your phone to the Wi-Fi.
You can also solve the problem by disconnecting the router for a minute and then turning it back on.
3. Wi-Fi Connected But No Connection
It can be quite tricky if the phone is connected to the Wi-Fi, but it does not show any connection. In such cases, check other smart devices that are connected to the same Wi-Fi and confirm if the network is working properly or not. If the Wi-Fi is working properly, Once you have confirmed that the Wi-Fi is working just fine, and it is your phone that is causing the issue, then follow these steps:
Soft reset the Wi-Fi network.
Wait for the router to turn back on.
Disconnect your phone by choosing the "Forget the Network" option on your Nexus 6P. Try reconnecting.
Similarly, if it is your internet that is causing the problem, then you will have to get in touch with your ISP and let them know about it.
4. Power Saving Feature
Sometimes, the battery-saving features of the Nexus 6P can also be a hurdle in Wi-Fi connection. This is done by not allowing the mobile to connect to any network to save battery life. In such cases, follow the steps below:
Go to settings.
Click on power-saving mode.
Disable restrictive settings that prevent the Wi-Fi connection with the smartphone.
Turn off the Wi-Fi option in the Nexus 6P.
Turn the Wi-Fi back on in the smartphone.
Wait a few seconds and check the connection.