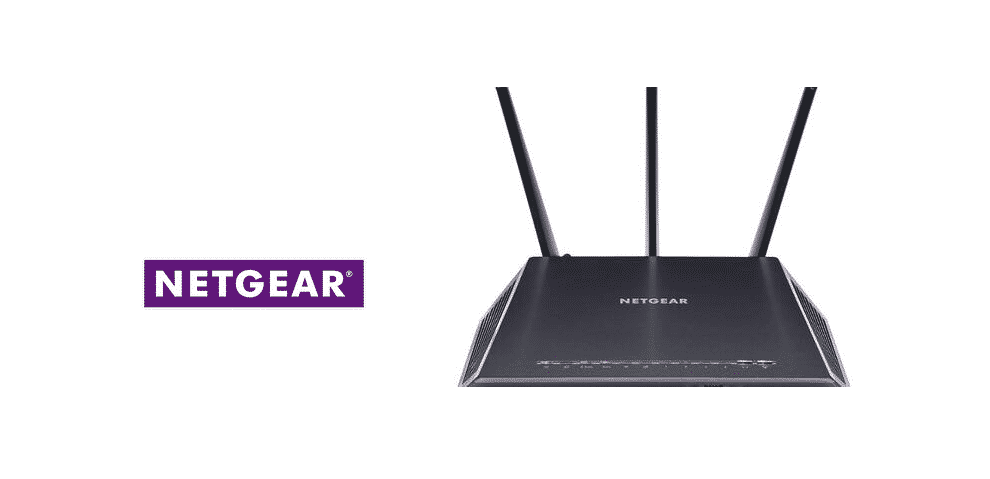 NETGEAR makes some of the best routers and other communication equipment out there that is going to help you out perfectly with all the different sorts of needs you might have. They are pretty good with the routers and there are hardly any problems that you will have to face if you go with the R7000 router.
The router is pretty exceptional and you get to enjoy perfect speed and stability of the connection on it. However, if it is not working out due to some reason and showing the orange light, that means your router is having problems with connecting to the ISP. A few things that you will need to do in order to sort it out are:
NETGEAR R7000 Orange Light
1) Check the Internet Coverage
The first thing that you will need to take care of is checking on the internet coverage. Most of the time, you will have to face this problem, if you are not getting it the router will be showing orange light.
So, to sort it out, you will need to unplug the ethernet cable, and plug it directly on some of the PC or Laptop with an ethernet port on it. That will help you ensure that you can sort it out without having any such problems.
If you are not getting the coverage from your ISP, you will need to ensure that you are contacting the ISP and confirming the coverage for you. If there is some outage, they will be able to confirm it for you and the time that the problem is likely to be fixed as well.
2) Reset the Router
If you are getting the right coverage and there are no outages either, then there might be some problem with the settings on your router that will need your attention. The best way to sort it out is to reset your R7000 router to the default settings. In order to do that, you will need to find the reset button on the back of your router and keep it pressed while your router is still connected to the power. That will reset all the settings and that will be allowing you to make sure that you don't have to face any problems like that afterwards.
3) Check with the ISP
Next thing that you will need to do is check with your ISP and ask them if they support the third-party routers with their connection. If they don't, you will need to connect the NETGEAR R7000 router in the passthrough mode and that will help you deal with the problem effectively.
However, if they support other routers being connected on their system. You will need to make sure that you are asking the ISP for their APN credentials and you will need to set the router accordingly so that it can work with that and you will not have to face any such problem afterwards such as seeing the orange light.
It is the best thing that you can do and it will certainly be helping you out to solve the problem and getting Internet access.