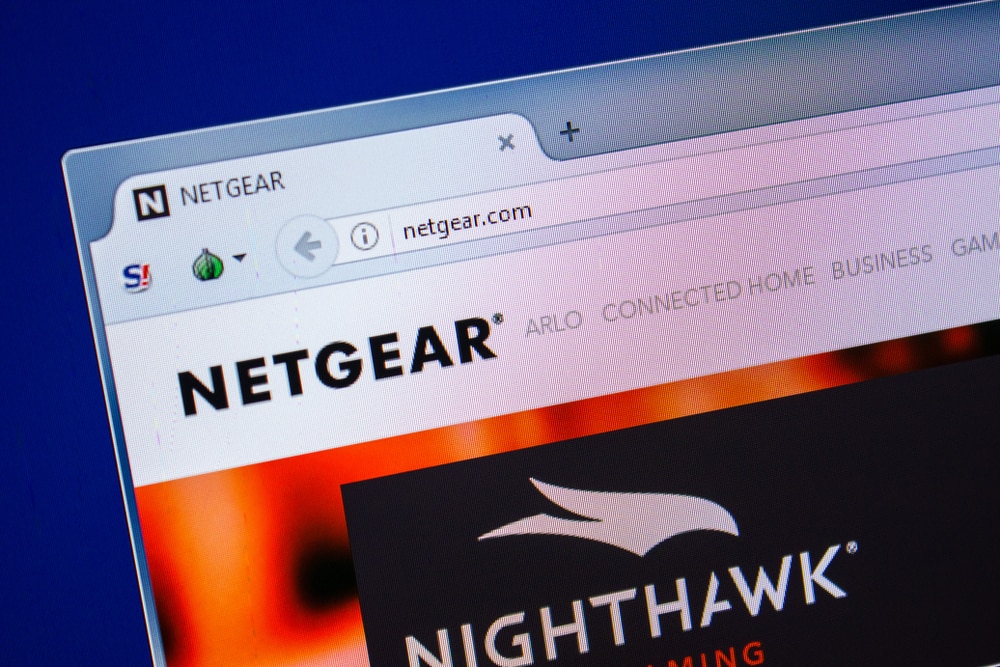 With each passing day, the routers are being integrated with advanced features and firmware, and Netgear and Asus haven't been left behind. When it comes to Netgear Nighthawk RAX80 vs Asus RT AX88U, both of them are designed with cutting-edge features, promising a high-quality wireless internet connection. These router features help stream the HD videos and download media. However, you need to select one, and we are sharing the differences between the two!
Netgear Nighthawk RAX80 vs Asus RT AX88U Comparison
Netgear Nighthawk RAX80
Netgear RAX80 router is designed with Wi-Fi 6 technology, which improves internet connectivity and allows simultaneous streaming of videos and games. It can easily work with every internet service provider, which means you can use it to replace your current wireless router. This router was primarily designed to deliver high-quality internet performance, which is why they have added two foldable antennas, which improve the internet signal reception.
When the antennas are open, the router looks like a spaceship but achieves a very neat appearance when they are closed down. The router is designed with Wi-Fi 6 technology, which is also known as 802.11ax, which helps improve the internet throughput speed, irrespective of how many devices are connected to the router. The router is designed with eight wireless streams, promising a reliable internet connection, given the bandwidth.
It has been designed as an 8 x 8 router, which means you can get the individual stream for every bandwidth. In simpler words, you will be able to connect eight devices to this router at once, with one stream. The router can utilize all the streams to maximize the potential. There are multiple connectivity features integrated into the router, such as two 3.0 ports to connect the portable storage units to ensure seamless data transfer.
Utilizing this router is extremely user-friendly and has a straightforward design. The best thing about this router is that it can work with Apple as well as Android devices. There are five Ethernet ports designed in this router that improves the flexibility of internet connectivity. Given the integration of the 1.8GHz process with a quad-core design, the router will have a promising performance without causing any internet drops and improves the speed of data transmission. Topping it all, the software is quick to set up, but you will miss the Wi-Fi security features.
Asus RT AX88U
If you have been looking for a next-generation Wi-Fi router, there could be nothing better than Asus RT AX88U since it's designed with an 802.11ax wireless connection to improve the internet throughput. This is one of the smartest routers out there and has a convenient setup, making it suitable for people who aren't very tech-savvy. Similarly, it can be easily connected with Amazon Alexa to have better control over the wireless internet connection.
The router is integrated with four antennas, which are set in the upright position, leading to high-quality and powerful internet signals. However, you must remember that these four antennas cannot be folded. The router is designed with a 1.8GHz processor, 256MB firmware settings, and 1GB RAM, promising a high-speed internet connection without any performance issues. The best thing about higher RAM and built-in storage is that it prevents drops in the internet connection.
In fact, the availability of a powerful processor helps handle multiple devices at a time and has efficient operations. Since this is a dual-band router, the 2.4GHz band provides a download speed of over 1148Mbps, while the 5GHz band promises a download speed of a whopping 4333Mbps. Both these internet bands promise efficient and quick transmission speed, promising a better internet connection for everyone, irrespective of the internet service provider.
Asus RT AX88U has been designed with AiProtection, which helps protect the devices from malicious networks. In addition, it sends out a warning message to a device whenever it's working with such websites. The router has a special bandwidth monitor and QoS settings to help you keep track of the data consumption of different devices that are connected to the router. As far as the setup is concerned, you can do it with the web browser.
Since there is a game-boost technology, it will empower the gamers by offering a consistent network connection for gaming. Last but not least, there are two USB ports, promising a chance to expand the storage.