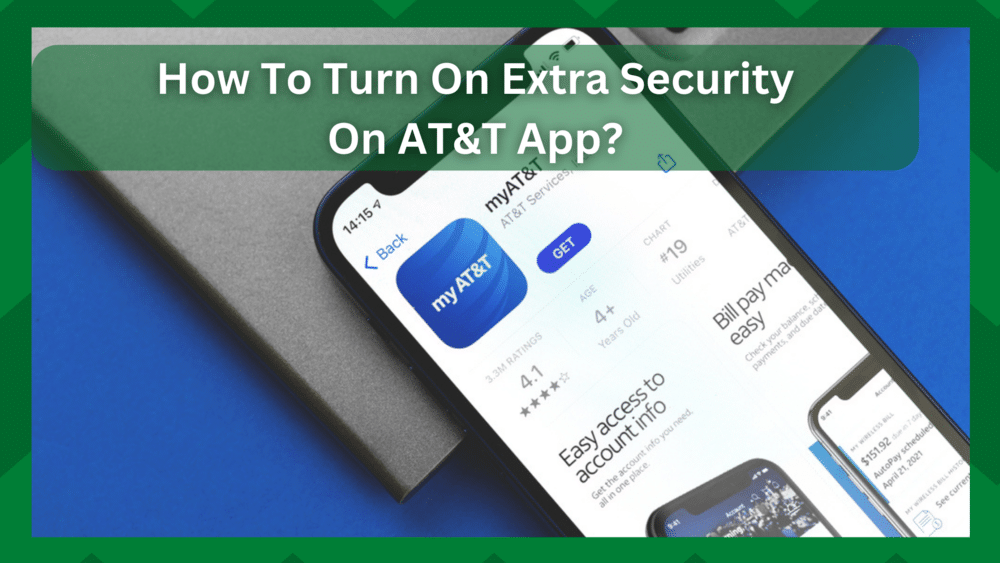 When we think of telecommunications services, we immediately think of mobile carriers and smartphone services that one company may offer. AT&T, on the other hand, provides excellent networking as well as phone services.
AT&T is one of the most well-known names in the United States, and with its mobile carrier service and internet packages, it has earned a loyal customer base as well as a solid reputation in the networking industry.
With their mobile plans, you can get nationwide coverage and good data plans. Not only that, but they also support streaming platforms, so whether it's for work or fun, AT&T has you covered.
How To Turn On Extra Security On AT&T App?
How to turn on extra security on the AT&T app? One of the most useful features of the service is the AT&T app.
You may have seen great interfaces from major companies that assist users in getting a good grasp on the services, keeping track of their purchases, enhancing features with a single click, or even managing their network.
Similarly, the AT&T app can provide you with the full organization as well as a list of settings from which you can choose to make your account more personalized.
However, with additional features comes increased security. That being said, it is critical to maintaining your security, whether it is from the AT&T app or elsewhere, because once you sign in to the app, you have entered confidential information that must be protected.
This entails AT&T providers allowing you to select passcodes so that whenever you access the AT&T app from a device, you must always authenticate your login. This will protect your account from intruders and give you an advantage in managing your account.
So, some of you may be having trouble turning on the extra security feature on the AT&T app, so here is a general procedure to do so.
What Is AT&T Extra Security?
AT&T aims to protect your account on the AT&T app by providing you with a list of settings that will assist you in managing, organizing, and securing your account according to your needs. But there is something you should be aware of when discussing the additional security feature.
The enhanced security option on the AT&T app protects your AT&T wireless account by requiring you to enter the passcode every time a device connects to it to authenticate the login.
This is analogous to checking a person's ID before allowing him to enter the boss's room. This gives the host team an advantage in tracking and capturing potential threats.
Similarly, the AT&T app provides an additional security option that protects your wireless account from any unauthorized person who may wish to use your account. Having said that, you may have shared your account information with others.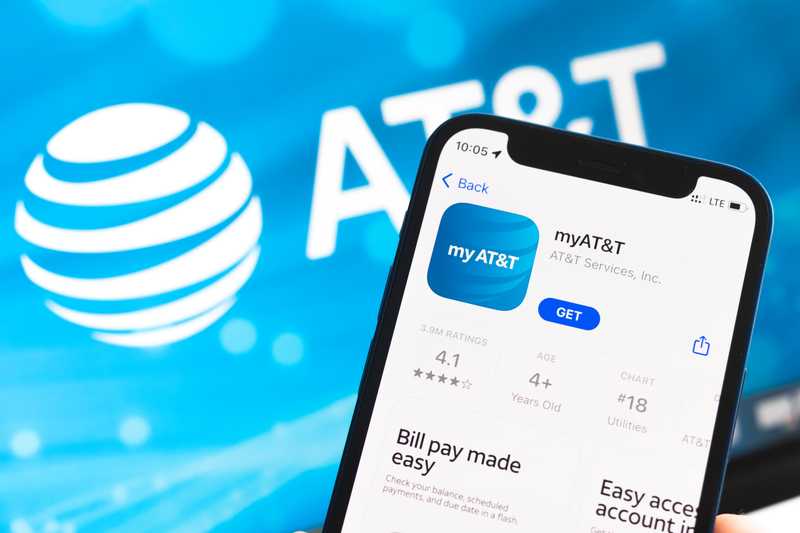 These details can be used to manipulate your personal information, which can be dangerous if you don't keep track of which device is connecting to your AT&T wireless account.
As a result, this option allows you to request a specific passcode every time a device attempts to connect to the account.
Turn On Extra Security On AT&T App:
If the constant passcode request was driving you crazy, you could disable the extra security option manually. In short, the majority of you are probably guilty on this one.
But you never know when things will go wrong. If you suspect that someone else is gaining access to your account, you should add an extra layer of security in case someone manipulates your personal information.
This is easily accomplished by adding an extra security feature, but there are some conditions. First, ensure that your account is clear. This means that it will only function if the wireless account is not linked to a DIRECTV, AT&T Internet, or other AT&T TV account.
You can now create a passcode that is only associated with your account so that whenever a new device connects, it must authenticate its connection by entering the passcode. Make sure you only share the information with people you trust.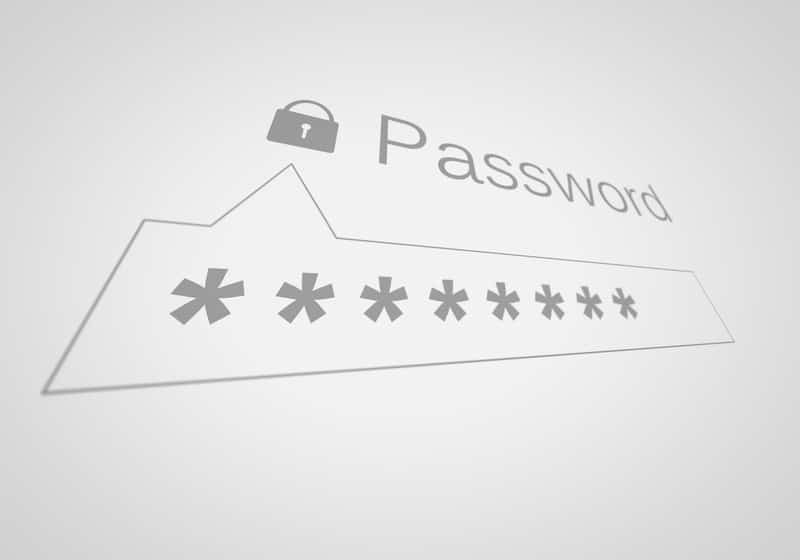 This will prevent hackers and intruders from obtaining your account details and any information from the source, thereby keeping your account safe.
If you've previously turned off this feature and want to reactivate it, we understand the difficulty. Even though the procedure is fairly simple, some of you may have difficulty finding the setting in the app. as a result, the procedure follows.
First, launch the AT&T app and sign in using your account credentials.
Once the home screen opens navigate to the Account settings in the top right corner of the screen.
From there select the Update my Profile
Now scroll down until you find the Account Settings
Click it and then go to the linked account or the +Link New Device option.
Now you will see the account passcode that you have set up as an authentication type for new devices.
Under this section, you will see the Manage extra Security
Now you will see the Add extra security to my account Simply check the box so it is enabled.
Now every time you try to use a device to access your wireless AT&T account, you will have to enter the passcode again after every login.
This increases the security level of the app and makes your network secure.
Some of you will notice that you are unable to see the Manage extra security option at this point. This could be a temporary issue caused by an out-of-date app or service failure.
Or your account has previously been linked to DIRECTV or AT&T internet. If you are unable to obtain the security option despite meeting all of the criteria, your account will need to be reviewed by experts.
Simply go to the AT&T website and post a question about this issue, and you will most likely receive an answer with a complete detailed resolution.
You can contact AT&T directly at 1.888.855.2338 and explain your problem. Make every effort to resolve this problem as soon as possible.