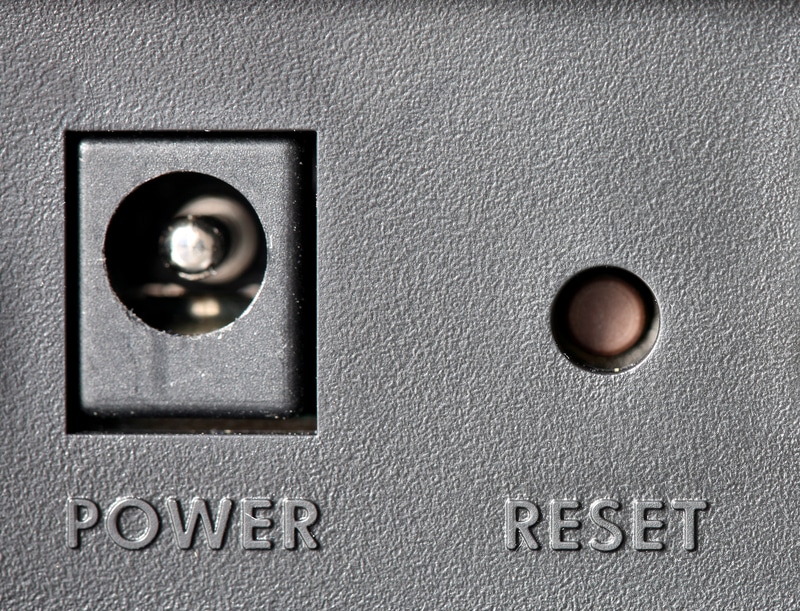 Viasat is a famous brand from America that is known for providing internet services all around the world. The company has a huge lineup of products but the most famous ones that you might already be aware of are the satellite dishes and modems. These allow you to set up an internet connection at your home without having to set up any wirings.
The only thing required is that you install the satellite dish in a spot where it can easily catch signals and then connect the dish to your modem using a single wire. While setting up and using the services from this brand is quite simple, you should note that there are also some issues that you can get. One common problem people have been complaining about is their internet stops working. This is why we will be using this article to provide you with a list of ways that can be used to reset the Viasat modem.
How To Reset Viasat Modem
1. Using The Reset Button
The Viasat modems come with tons of features that allow people using them to stay relaxed. The reset button is one of these and you can use it in case of any problems. The button reverts your device to its factory default state, removing any issues that were on it along with changes that you had made to it.
Keeping this in mind, if you want to reset your Viasat modem then you can use the small button on its back. You can easily find this but if you are having trouble then consult the manual provided along with your modem. The location can slightly vary depending on the model of modem you are using but simply holding it for a few seconds will reset the device.
2. Soft Reset
Aside from resetting the Viasat modem completely, another thing that you can try is using a soft reset. This can be a much better solution for people who don't want to lose their network settings and configurations.
Keep in mind that a soft reset might not be enough to fix the problem you are getting but it is still best that you try it once. The process requires you to shut down your modem using the power button on its back and then take off the power cable. Now wait for a few minutes and start your device back on.
3. Resetting The Entire Network
Finally, one last thing that you should keep in mind is that the internet connection from Viasat required two modems. One of these is installed inside your home while the other one is for catching signals coming from satellites. If your problem persists then you should reset both of these.
Start by resetting the gateway modem and then the simple one. You will have to hold the buttons on them for 10 seconds before the devices start removing their configurations. Keep in mind that the network settings on your modem will have to be set up from scratch once you reset it. This also includes your password and any features that you had activated or disabled after purchasing the modem.