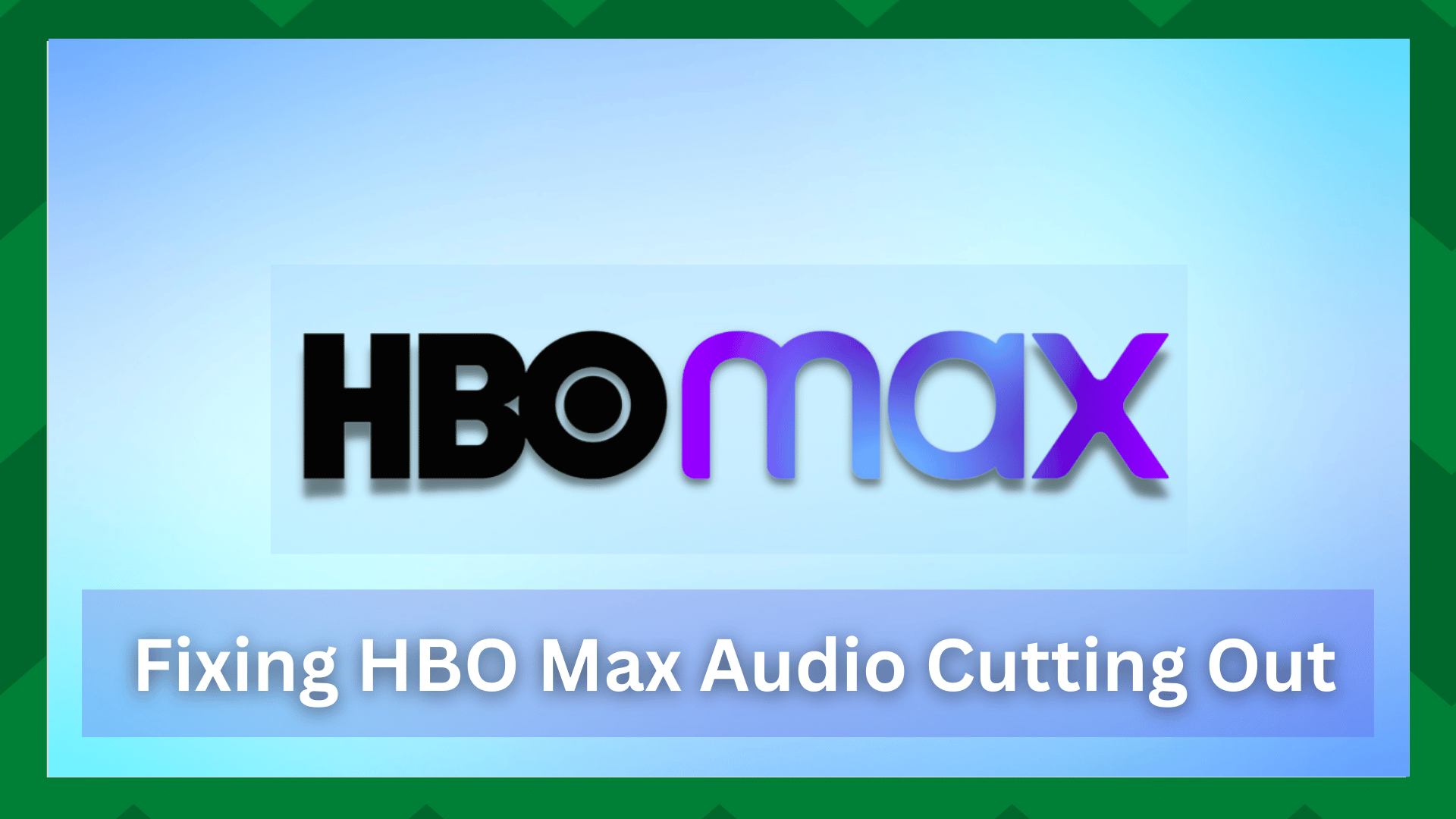 When it comes to streaming platforms, Netflix, Disney+, Amazon Prime, and others deserve special mention.
However, one of the most popular platforms, with millions of users, is HBO Max, which is the best alternative to top-tier streaming services.
Only to mention its dependable service to users, HBO Max has millions of content options and a great streaming experience, including geo-restricted content that may not be available on Hulu, Netflix, or other streaming services.
Despite its excellent market performance, the platform has recently experienced some streaming errors, which are not uncommon but can be frustrating to users over time.
Speaking of which, users on various forums have complained about the HBO Max audio cutting out. Though there is no specific solution to this problem, there are some reasons why it occurs so frequently.
Fixing HBO Max Audio Cutting Out:
HBO Max, like any other streaming platform, has its own set of issues. Despite its exceptional performance over the years, such issues are unavoidable and can be caused by certain issues that users typically overlook.
As a result, it is critical to understand how and why audio issues occur in your streaming service. We have gathered some information to assist you with the HBO Max audio cutting-out problem. So, let us get into the article right away.
Check For Server Crashes:
Not every problem is caused by the user, but some are caused by the company side as well. Speaking of which, server repairs and management of the HBO Max service can cause some vexing problems with your streaming experience.
You may be unaware that your server is unavailable, which is the primary cause of audio issues and buffering in your application.
So the first step is to determine whether the problem is at your end or if it is caused by an application management routine.
If your server is down then there is not much you can do but wait for the company to fix the server and get it back running. If server failure or outage isn't the issue you may proceed to step 2.
Check The Connecting Cables:
Problems with video and audio streaming can be worsened by your TV's cable connection. In addition, if the connections are faulty or broken, such errors will occur frequently.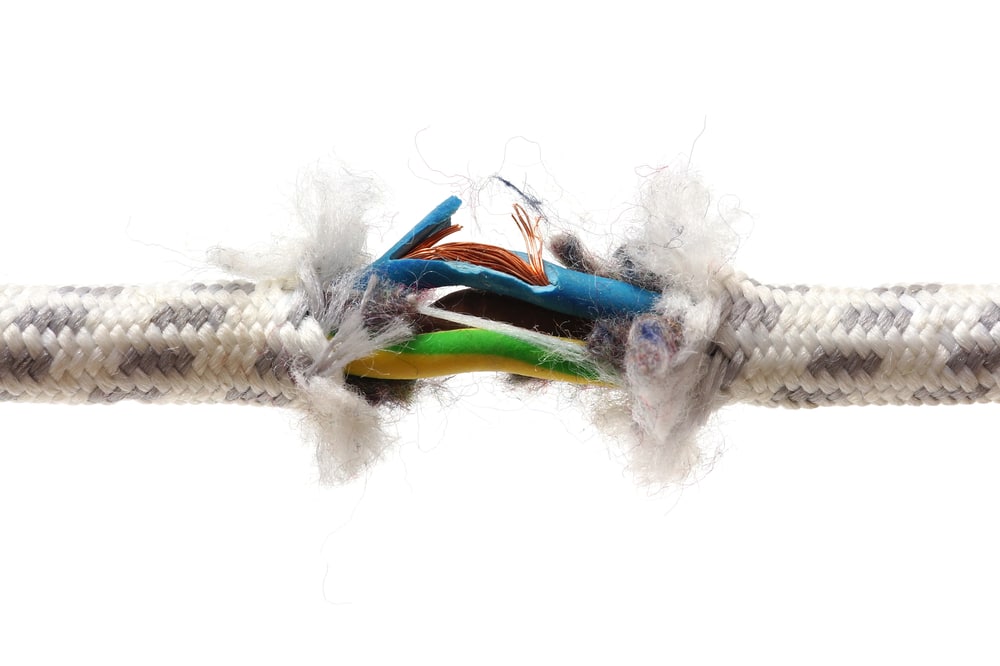 As a result, make certain that the cables connecting the speaker and the setup box are properly connected. If the problem was a lost connection, you should reconnect the cables. Check the cables to ensure they are in good working order.
Glitches In Your Account:
When streaming content, you may have heard the term "glitch." This term refers to the uncertainty caused by a malfunction, such as buffering, audio lags, audio cut-outs, caption issues, and so on.
However, this can be easily circumvented by re-logging into your HBO Max account. However, if there are any bad requests on the backend with your server, they will be terminated when you log out of the application.
So, exit the app and re-enter your account information. If you're using a smartphone, make sure to clear out any recent apps that are running in the background before launching the app. If you are using a computer or TV refresh the screen.
Browser Cache Interrupting Your Streaming:
When it comes to troubleshooting internet problems, you may have heard the term "cache." As much as this can impact internet performance, it can also prevent sites and applications from running smoothly.
When you visit multiple websites, the cache is typically stored in your computer or browser. This buildup of junk and residual files can disrupt a steady flow of streaming, resulting in audio lags or even cutouts.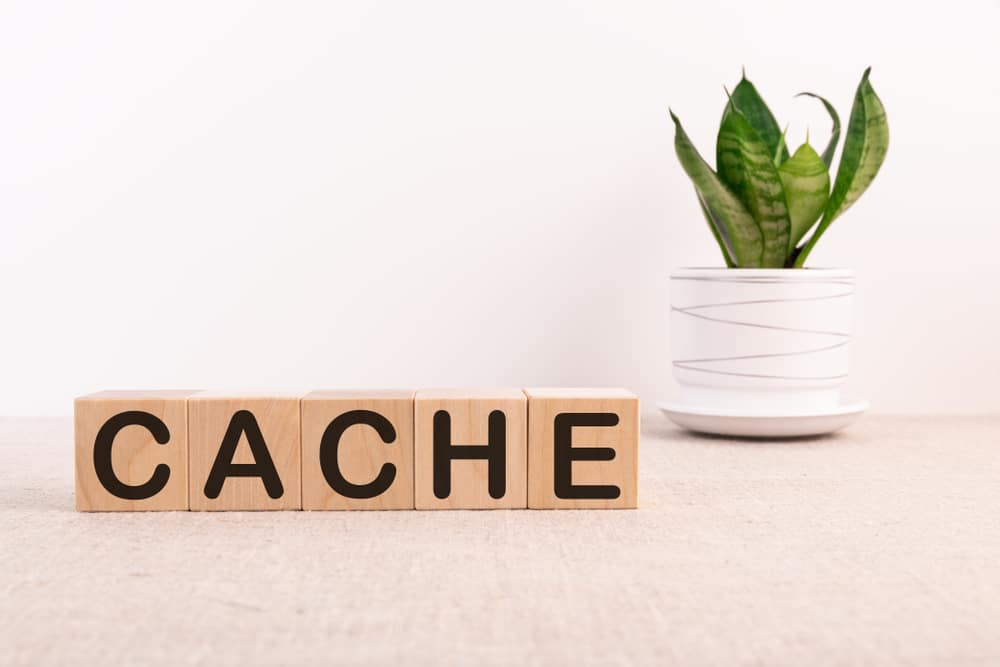 To ensure that your browser or server is not overburdened with memory, go to the Settings menu and clear the browsing data in the History section. Make sure the cache and cookies boxes are checked.
The procedure is almost the same on smartphones. Just launch the web browser from your phone and clear out browsing data by going to the three dots at the top right corner.
Update App On Your Device:
Updates are designed to improve performance and correct errors in your application. Because these update patches are released regularly, you must ensure that the HBO Max app is running on the most recent version.
However, whether it is a smartphone, a laptop, or a streaming device box, you must update the app from the store. For phones, you can go to your application store and continue updates for all paused applications.
The exact procedure may differ depending on the device, so consult its user manual or conduct a quick internet search.
For the streaming devices or PCs and laptops. A simple way to update is to reinstall the app. This way if any update is pending it will be completed when the app is reinstalled and will fix any bug or crash in the app.
Turn Off Bluetooth:

If you have connected your streaming device to Bluetooth earlier, there is a chance that it is sending the audio signal to Bluetooth rather than to the speakers.
To fix this issue make sure you turn off the Bluetooth on your device (smartphone, laptop, etc.). This will revert the audio to the speakers and you will hear it from the speakers.
Change The Audio Settings To Stereo:
The most common cause of audio cutoffs is a lack of audio support from the application. Speaking of which, if you're watching a show, it's possible that the audio output for that show isn't supported by HBO Max.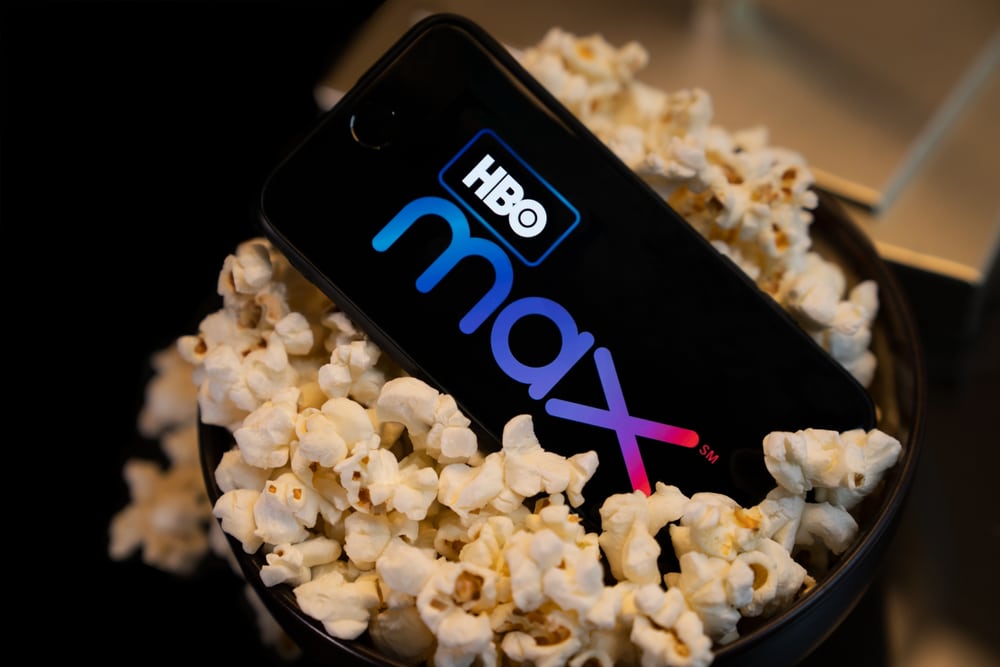 As a result, you will hear nothing. Changing the audio setting to stereo may help to resolve this problem. Go to the Settings section of your streaming device and select the Display and Sound option.
Navigate to the audio menu and uncheck the Dolby Digital Plus checkbox.