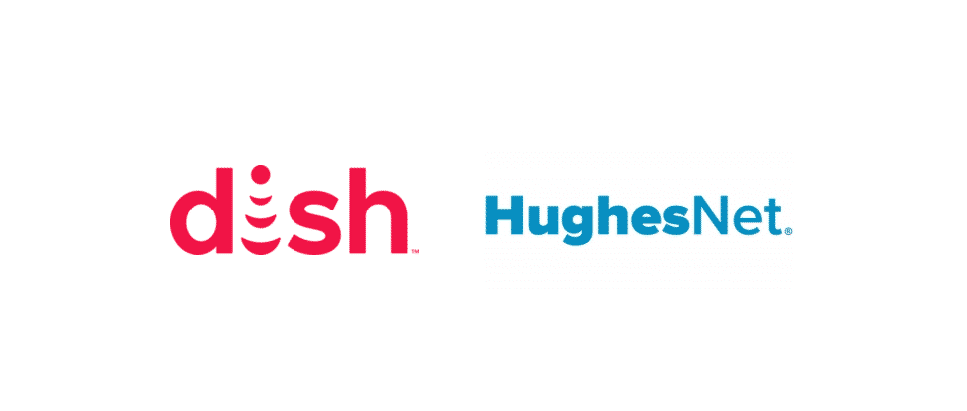 Everyone loves a high-speed internet connection because it allows them to access every website and app that they want. Given this high demand for high-speed internet connection, various brands have come out and dishNET vs. HughesNet is a common comparison. So, if you want to make the right choice, we have the comparison for you!
DishNET vs HughesNet
HughesNet
HughesNet is one of the popular internet service providers and they are known to provide value with the lower-data plan. Let us warn you that if you need more data, the costs might be extreme because it's a satellite internet connection and it always costs more. However, the best thing about choosing HughesNet is that the internet packages are pretty much transparent and there are no loops. It doesn't matter which internet plan you opt for, keep in mind that all of them have data caps.
Their internet packages range from $59.99 to $149.99. However, the monthly plans are pretty affordable as they range from $69.99 to $99.99 and all of their internet plans are designed with a download speed of 25Mbps. When compared to other internet service providers, HughesNet has pretty reasonable options. We suggest that you choose HughesNet if you are fine with low-data and low-speed internet plans.
This is the satellite internet provides and they provide 25Mbps internet speed, so it's fine for average browsing and downloading. However, their internet is not suitable for downloading large files, streaming content online, and playing video games online. To be honest, the speed issue is because of satellite design as they have a higher latency rate. In simpler words, a higher latency rate means that the device takes longer to send data to and from the satellite.
What we like about HughesNet internet connection is that you don't need to worry about overage and cutting off, so you can put up the speed issue. HughesNet has the app available for users who want to track data usage (the app is available for Android as well as iOS smartphones). In addition, they have designed the bonus zone with which users can extra 50GB of data during 2 AM and 8 AM. As far as streaming is concerned, the users can stream the video content in the standard definition.
Lastly, we would like to add HughesNet has a two-year contract which means you've to use their service for at least two years before you cut off the ties, or else, you've to pay the fine. Also, the equipment is expensive.
DishNET
In case you cannot put up with the slow connection, you can choose dishNET as they offer high-speed satellite connections. This internet service provider is actually good if you are from rural areas where fiber optic internet and cable internet are not available. All their plans are designed to offer 25Mbps download speed.
However, the most intriguing part is that dishNET provides internet services through HughesNet. That being said, you can get discounts on data plans and internet plans with the Dish services. However, the services will be billed separately. The data plans range from 10GB to 50GB but there are unlimited data plans available for people who need more internet and tend to reach the data cap before the next month's start.
When the data cap is reached, dishNET will slow down the connection to 150Kbps and you always have the extra data at night. With dishNET, you can cancel the agreement or contract anytime you want and you only have to pay $17 for the remaining time (it's way cheaper as compared to penalties imposed by HughesNet).
In addition, first-time customers don't have to pay activation fees and installation fees. As for the existing customers, these charges can be reduced if they talk to customer support. It's safe to say that dishNET offers reliable internet connections and the installation tends to be professional. Moreover, customer support is available all the time and is very accommodating.
However, we should tell you that DishNET is not suitable for users who need higher data volumes. Also, when we talk about the internet connection, it is still not suitable for streaming 4Kor HD content, so that's a low point. So, overall, dishNET is a promising choice if you need less data and prefer better internet speed!