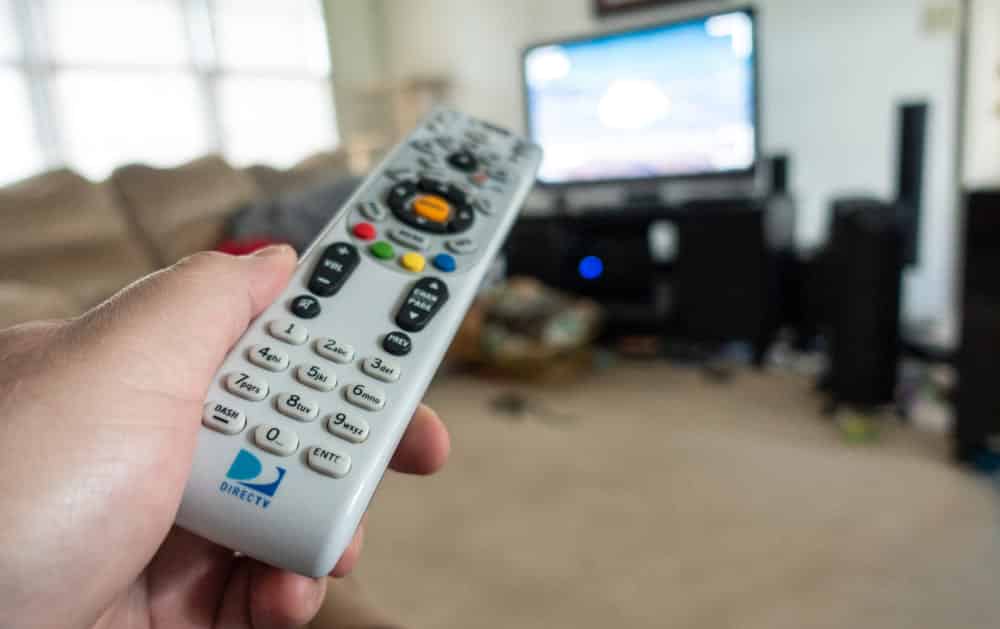 DirecTV is an American direct broadcast satellite service provider that is offering a wide range of services with high-quality streaming services for most of the TV channels out there. DirecTV works with a receiver that is connected to the decoder and that might be a bit of an outdated experience for those who are used to have the latest DVRs with advanced features on them.
However, DirecTV is the best thing for you if you want to have the right experience of affordability and of course, being the Direct Broadcast Satellite service, you get a picture and audio quality that is really hard to beat.
If you are looking to stream some sporting event or other program on your DirecTV in slow motion, you will need to know a few things about it.
Is It Possible To Watch DirecTV In Slow Motion?
The first question that might pop-up on anyone's mind is that if watching some program on DirecTV in slow motion is possible for you since you don't get any DVRs with it, but there is a satellite receiver and the decoder only that works with your TV and you get access to all the content that is being streamed on the TV.
The answer is Yes, and it is possible for you to watch some program in slow motion for a few seconds on your DirecTV subscription. You cannot choose speed such as streaming the whole content and .5x speed or anything like that.
But you can definitely make it work for smaller intervals like a few seconds and watch the content in slow motion. This feature is the best thing one can have to enjoy a sporting event at its best and get a chance to see the details that they might have missed otherwise. If you want to know how you can make it possible, here is how:
How to Start Slow Motion?
So, in order to make it work you will need to have a Genie Remote from DirecTV as universal remotes will not be able to make it work for you. A special code is required from the Genie remotes to be sent and received on your decoder that will help you with the slow-motion feature. Since there are not many buttons on the Genie remotes, you might get a bit confused but it can be done pretty easily.
All you have to do is press on the play/pause button on the Genie remote for 2 seconds precisely and then leave it. Once you leave the button, the content will start playing in the slow motion and you will be able to watch the detail that you wanted.
After you are done, and want to have it again on the normal speed, you can press the same play/pause button once and the content will start streaming in the normal speed. It might take you to have a bit of practice in order to make it all work for you, but with time you will get used to it and you can manage slow motion on DirecTV easily.